The Development of Buggolo

Illuminated Sculptures

Mixed Media Sculptural work incorporating image and object

Materials: foam, spray paint, plexiglas, electronic transformers, wire, rope, screws, multiply pieces of wood, 30 lbs of Wire mesh, chicken wire, backlit Transparency, duratrans.

From a Conceptual perspective: Illuminated Sculptures are three-dimensional fabrications designed to transform perceptions, exploring the structure of a concept. This structural form implies a unique visual perception that dismantled itself, which then presents the study of individualism from assigned identification, assimilation and other fear based ideologies.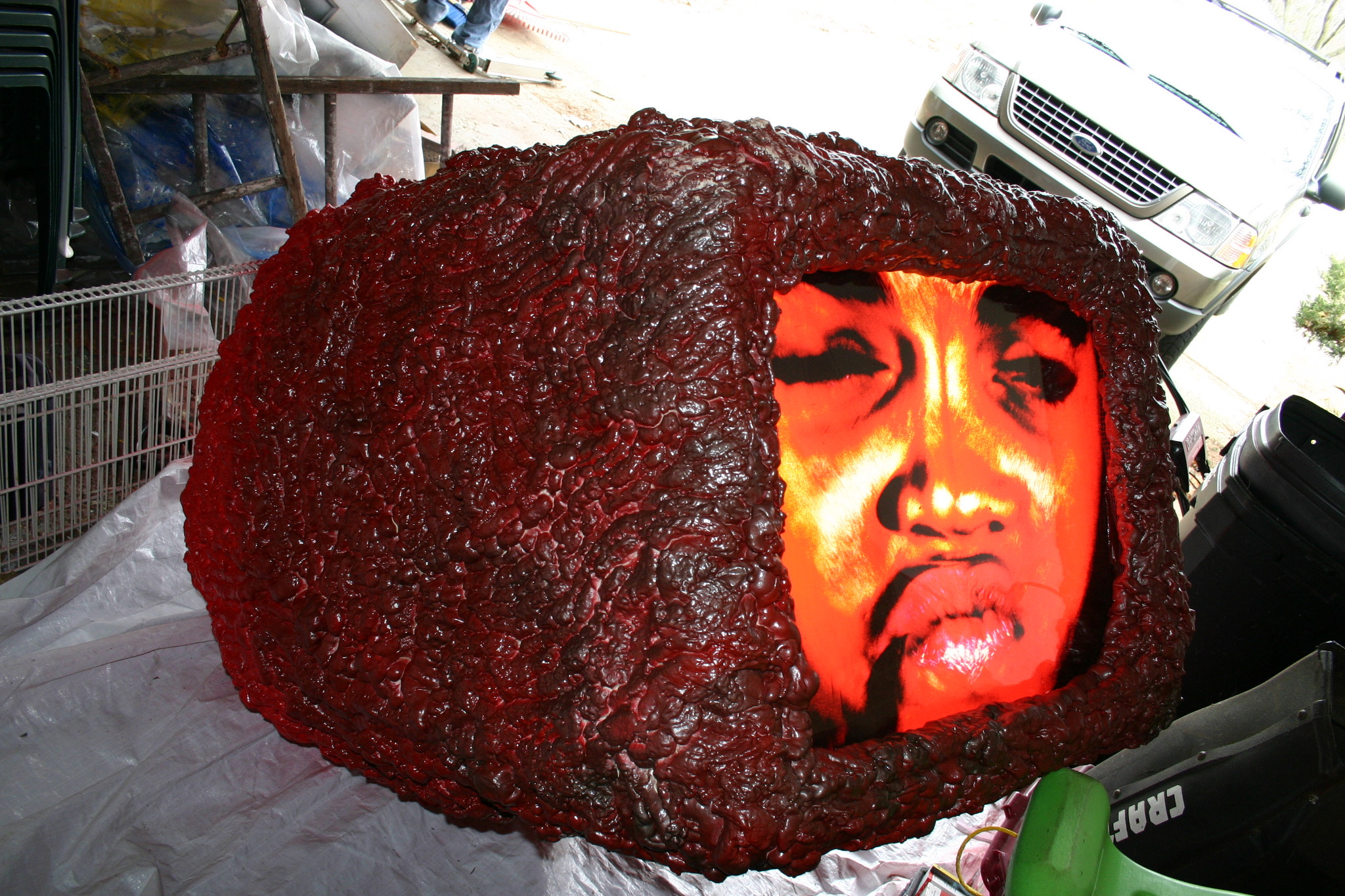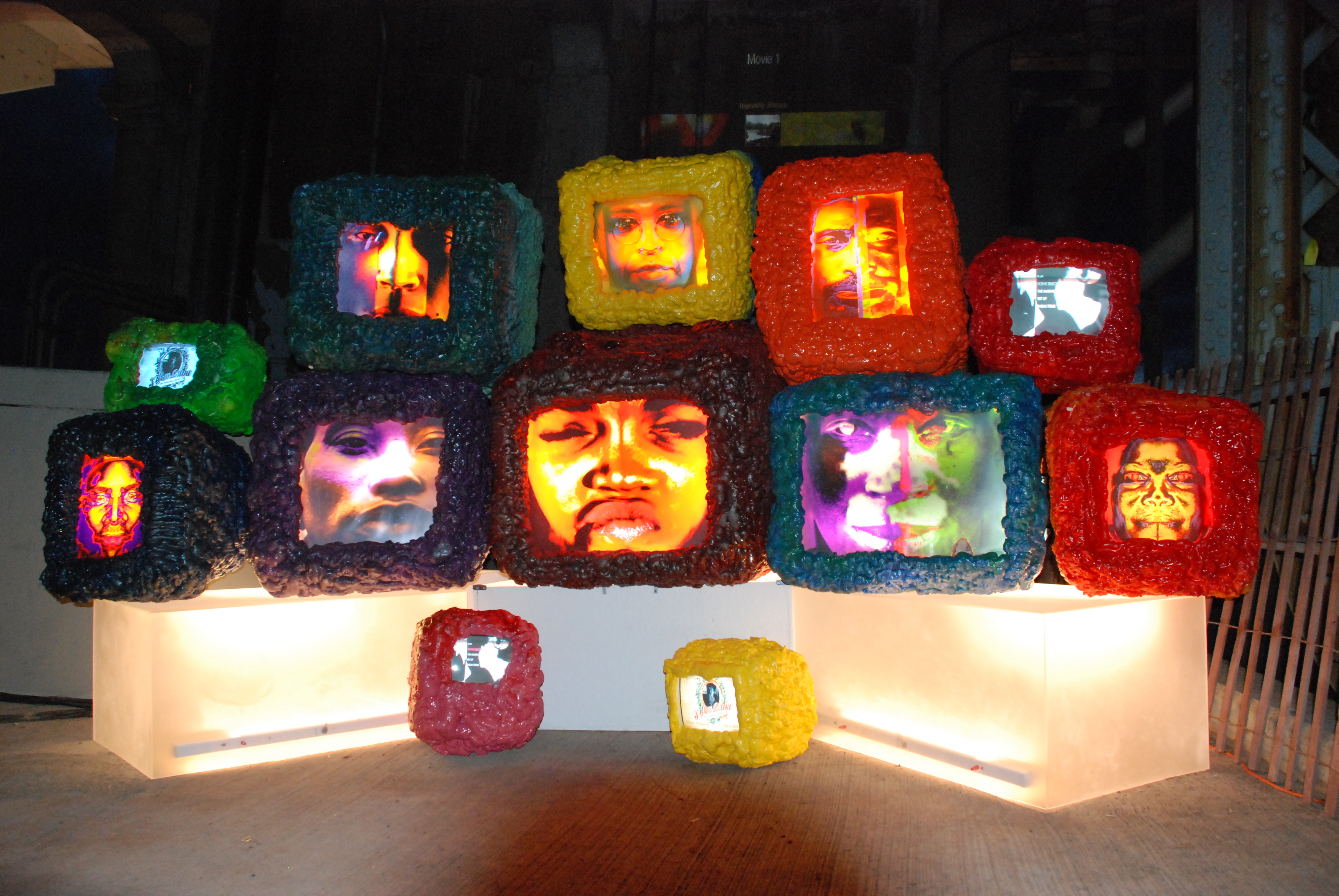 NEXT PAGE
HOME
INDEX