julius|lyles 02

Exhibitions
My fascination of the human condition and sociocultural influences has led me to question political and cultural concepts. Public exhibition presents an orchestration of confrontation.
It can develop into an incorrigible disturber of peace. The theme is the study of true beauty of individualism from racial identity, assimilation and unjustified circumstances.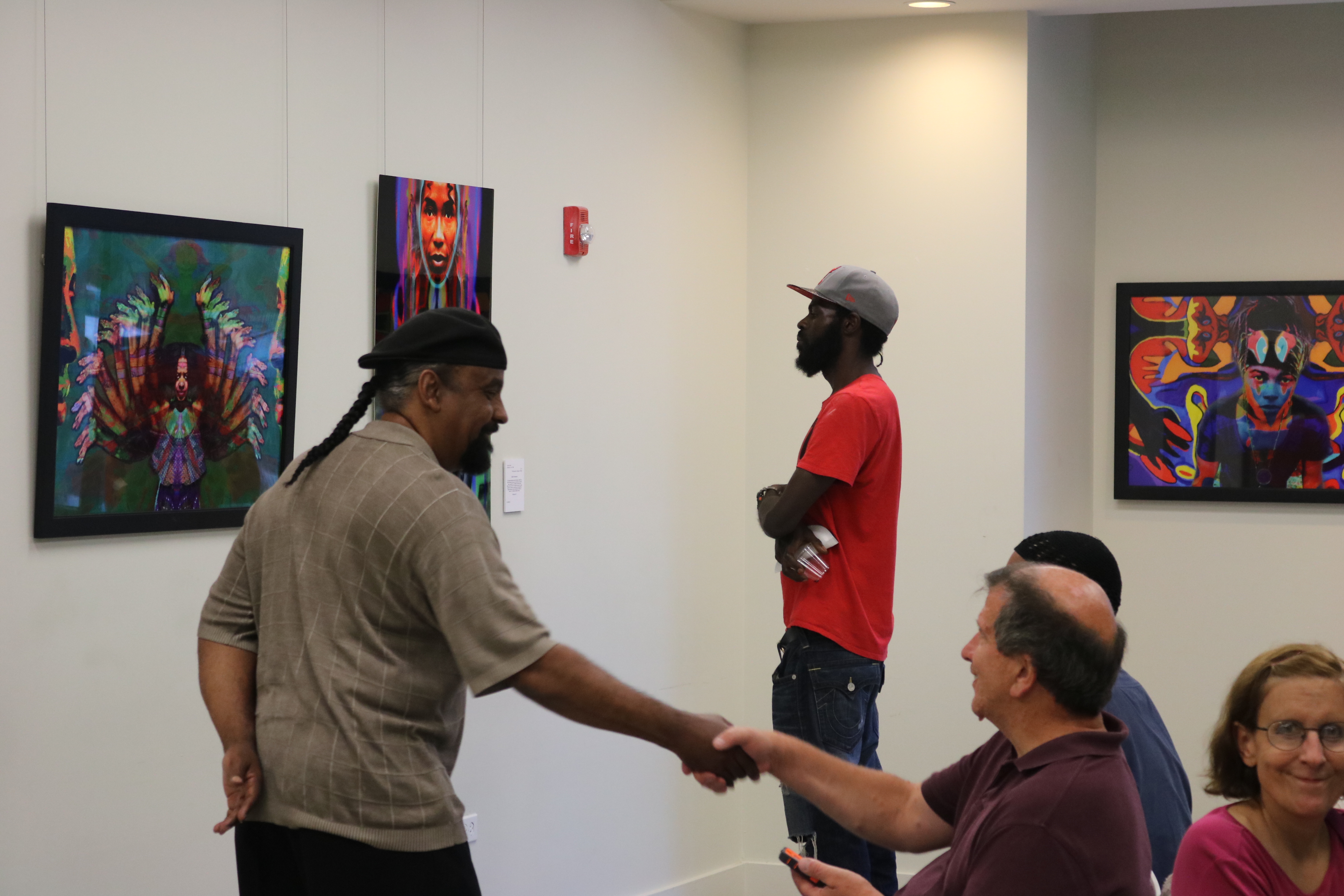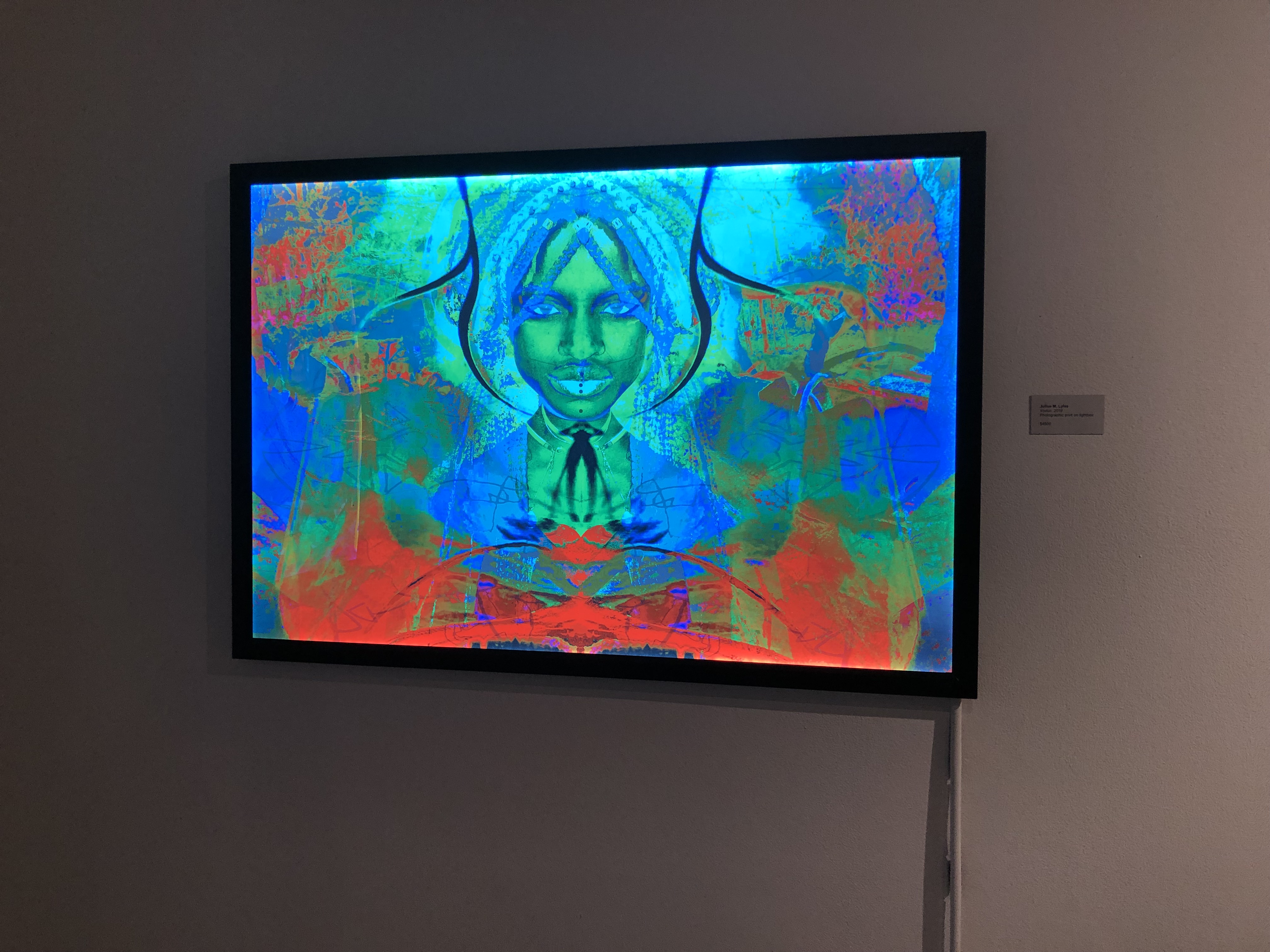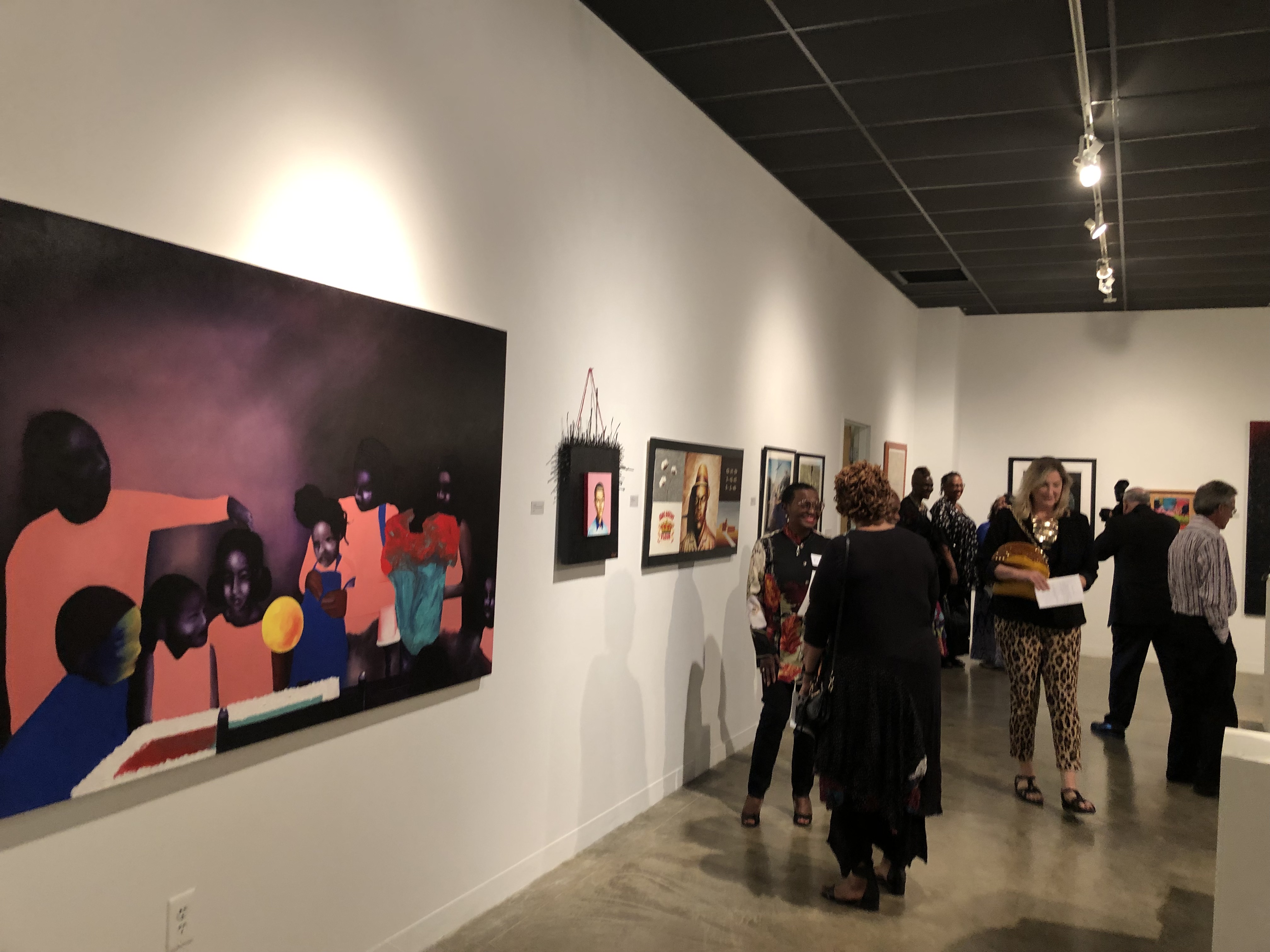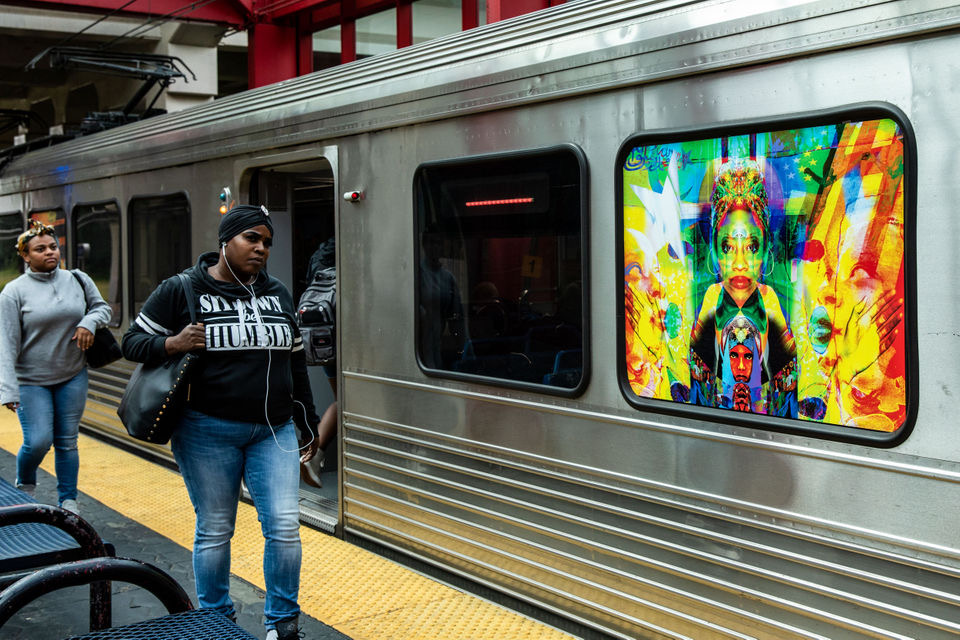 Exhibitions (2002—2019)
(Cleopatra)from the Ideal Beauty exhibition 2017 finished size: 24x36 inches

Exploring the properties of the effect of a fear-based social institution that appeal to the viewers' senses, as opposed to the individuals struggle from themselves.
The chorus of readdressing the continued ongoing struggle for civil rights, initiates an iconic significance when viewed in relation to current events in American history. As an artist I will never cease fighting with society.