DECONSTRUCTIVE VIEWS

Deconstructive views is an approach which rigorously pursues the meaning of a concept to the point of exposing the contradictions and internal oppositions upon which it is apparently founded and showing that those foundations are irreducibly complex, unstable or impossible to reduce to rational expression.

Deconstruction views are not a dismantling of the structure of a concept, but an opinion observed resulting into a visual perception and Interpretation that has already dismantled itself. So in truth, what you see and believe as to be true is not necessarily the truth. You have been bamboozled!

The study of deconstruction is explored in the Installation, "WELCOME TO THE WATERMELON PATCH"; this intriguing site-specific, three-dimensional works designed to transform the perception of a space captures the negative meaning, stereotype and mythical implications on the word (BLACK), apropos of culture, race, politics, environment, economics and class, through the juxtaposition of assemblage, sculpture and photographic metaphors.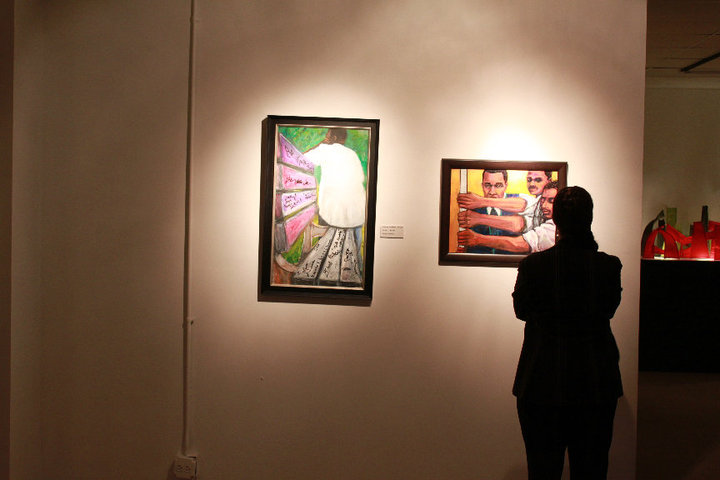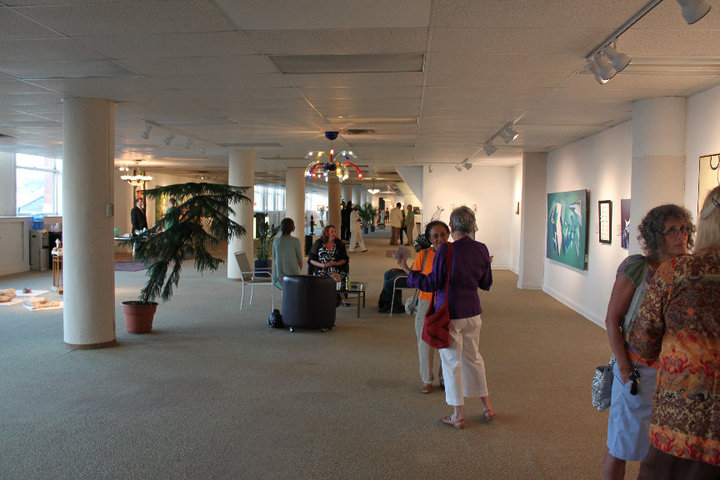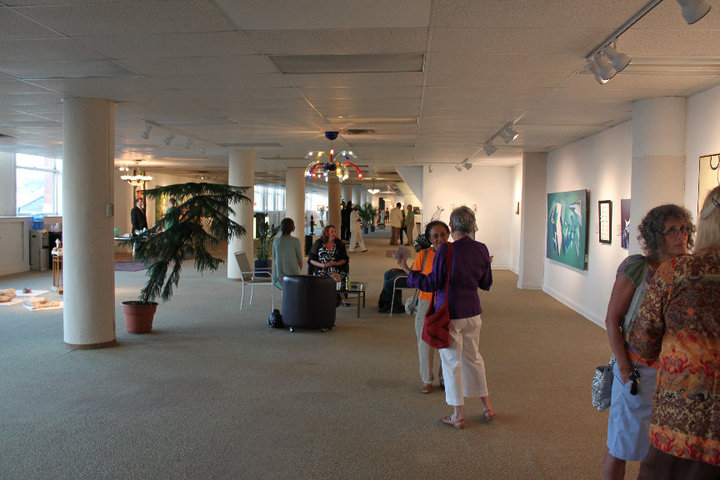 WELCOME TO THE WATERMELON PATCH presents the study of the true beauty of individualism from racial identity, assimilation and unjustified circumstances. Exploring the properties of the effect of a fear-based social institution that appeal to the viewers' senses, as opposed to the individuals struggle from themselves.

We are pleased to be a part of Deconstruction Views a collective group of diverse social conscious artists devoted to positive change through the representative expression of art.

THE MURPHYHILL GALLERY3333 W. Arthington Ave. 3rd floor Chicago, IL 60624

JULY 28 - SEPTEMBER 4, 2010OPENING RECEPTION SAT JULY 31, 2010 6PM - 11 PM

NEXT PAGE HOME INDEX