IDEAL BEAUTY

An aesthetic journey into the fantastic world of splendor
Exhibition runs from July 07, 2017 to August 06. 2017


Developing a comprehensive aesthetic that identifies the abstract variances of beauty, Identity and the concept of difference.

This study applies an aesthetical representation of the quintessence of beauty suggesting the outlines of Nubian Queens, Royalty, Empresses, Madams, Warriors and freedom fighters.

Each of the artworks on display beckons us to take a look, upon which the contours of a new reality begin to emerge.

A deeper insight into the juxtaposition of the roots of splendor and modern attraction through a non-linear temporal aesthetic thread that challenges the rigidity of periods and genres.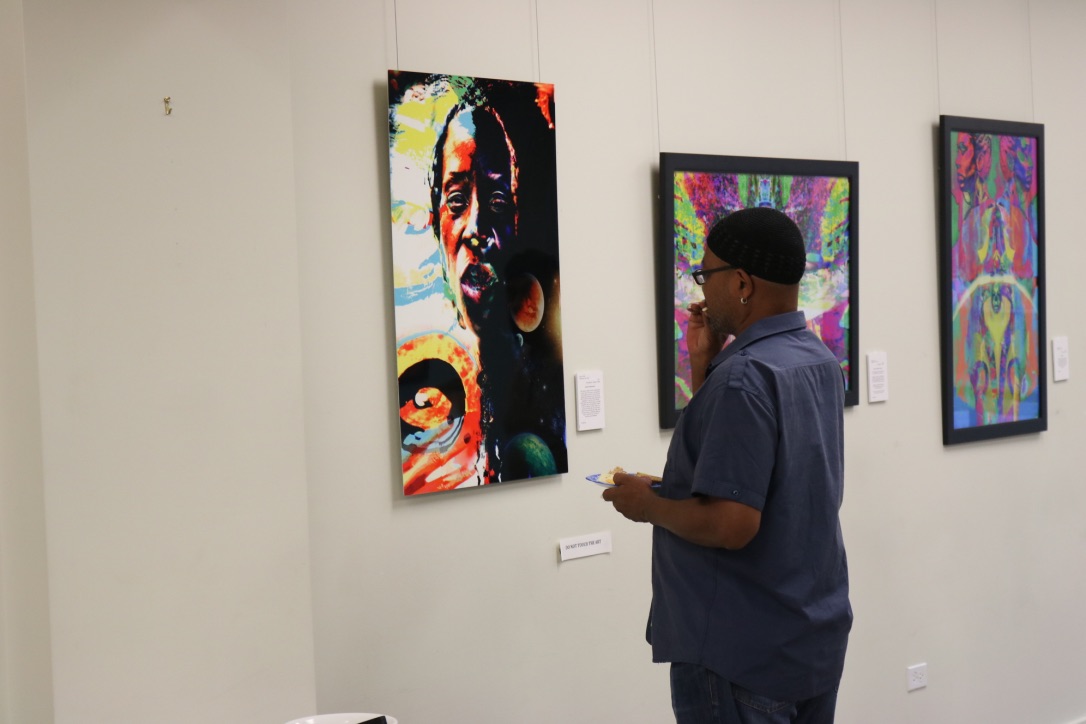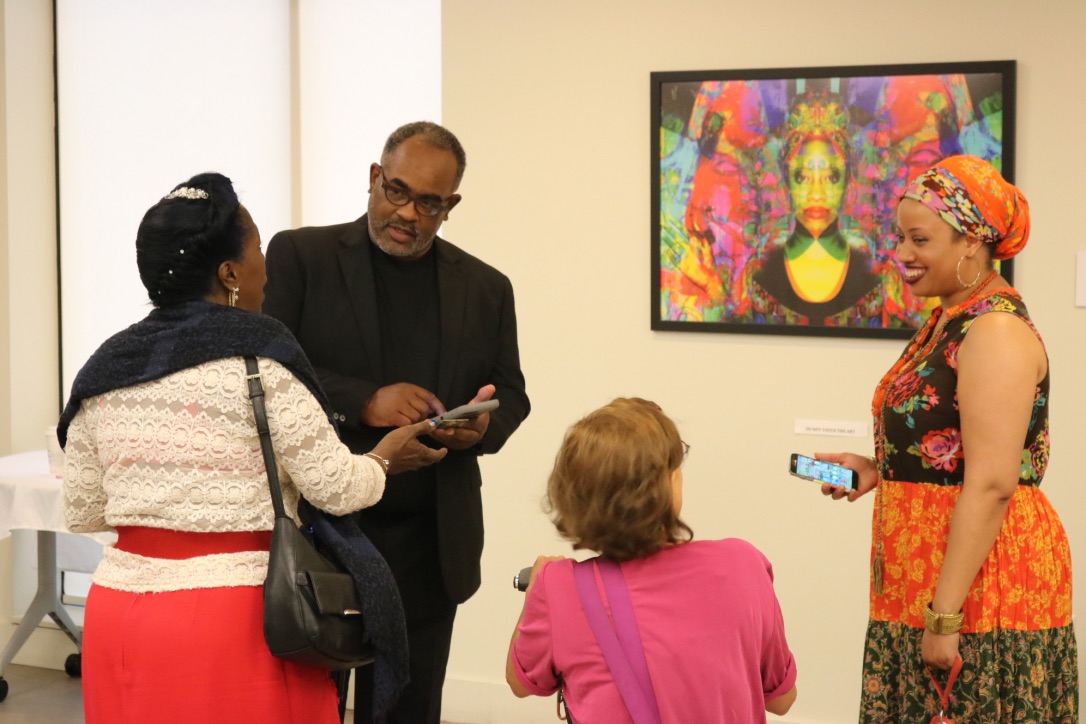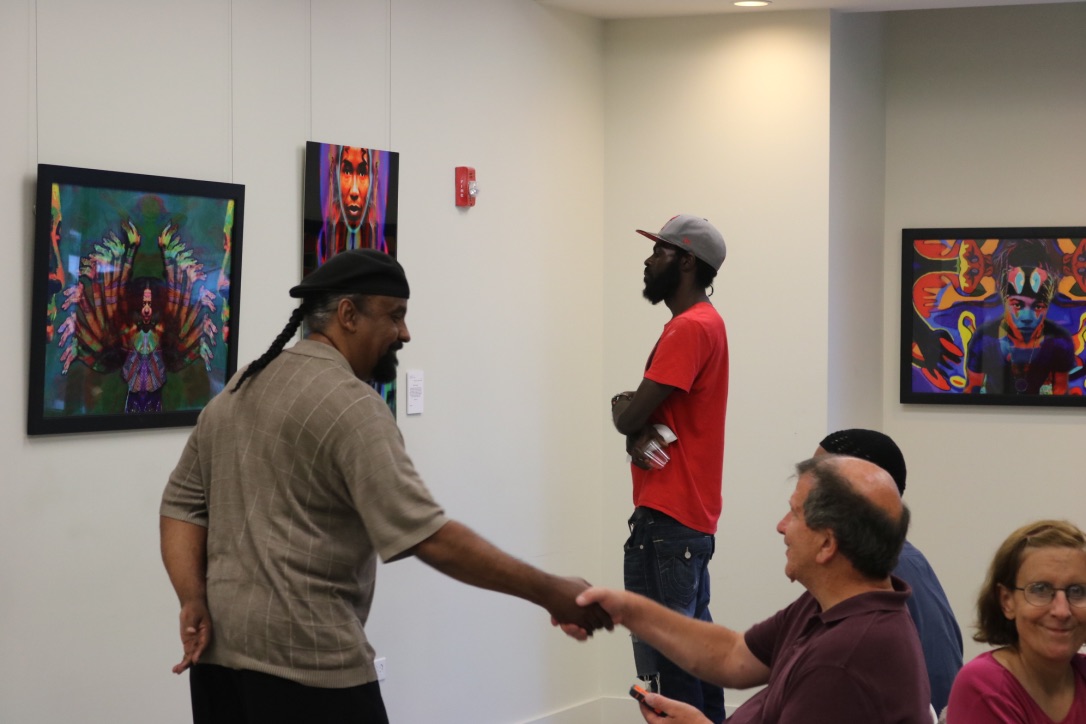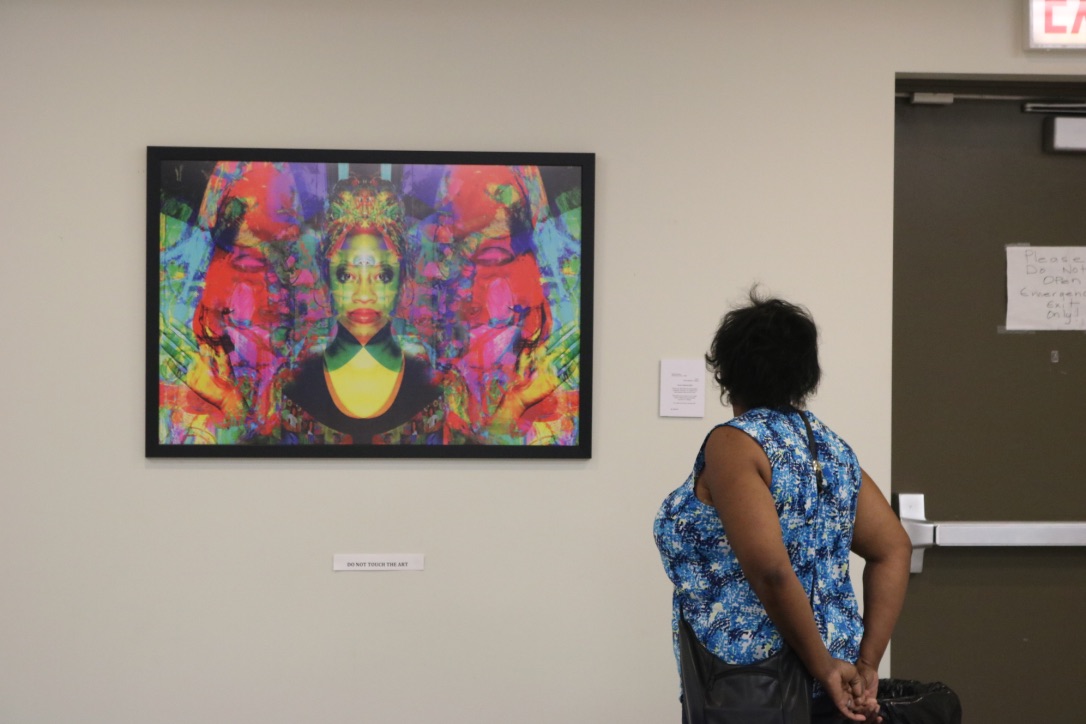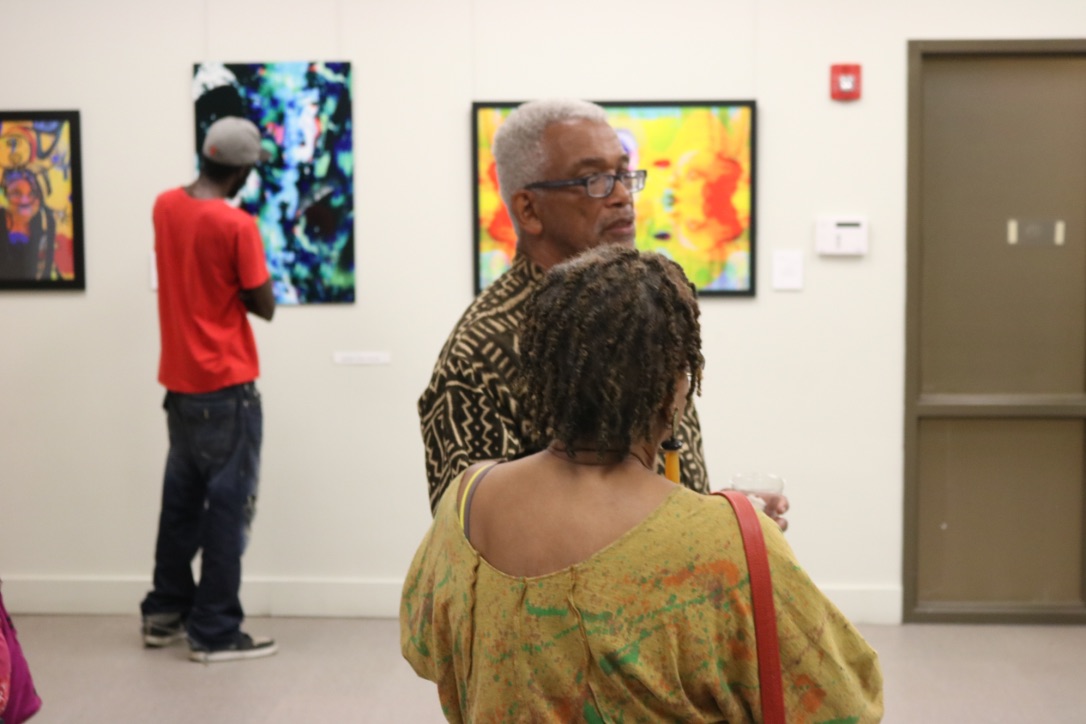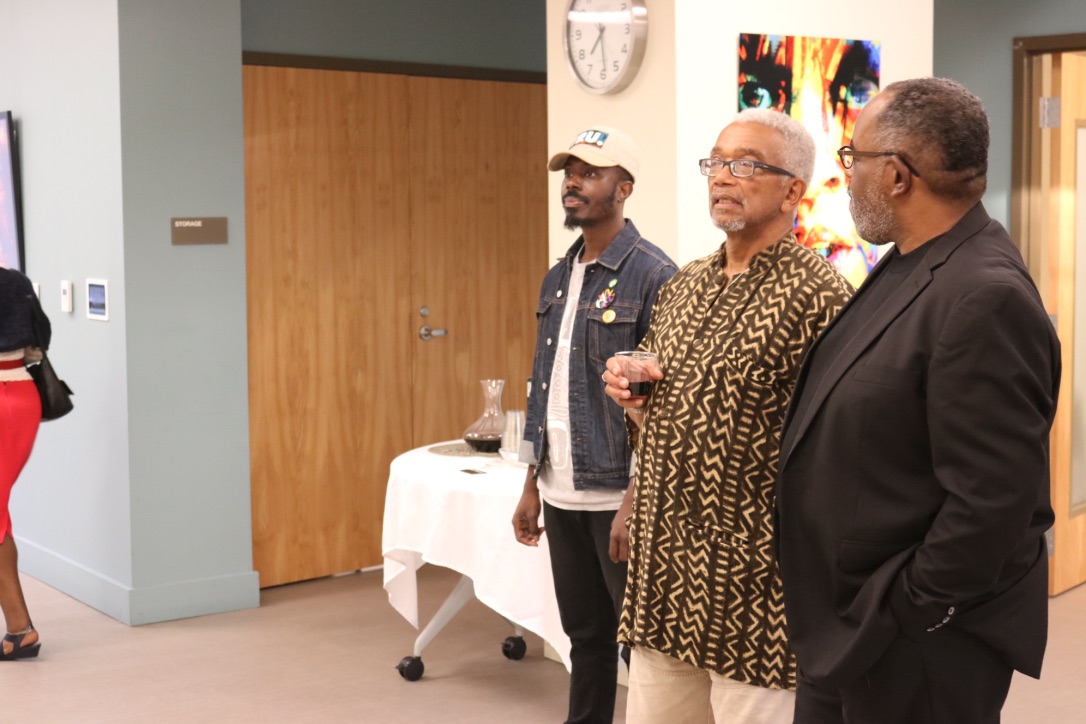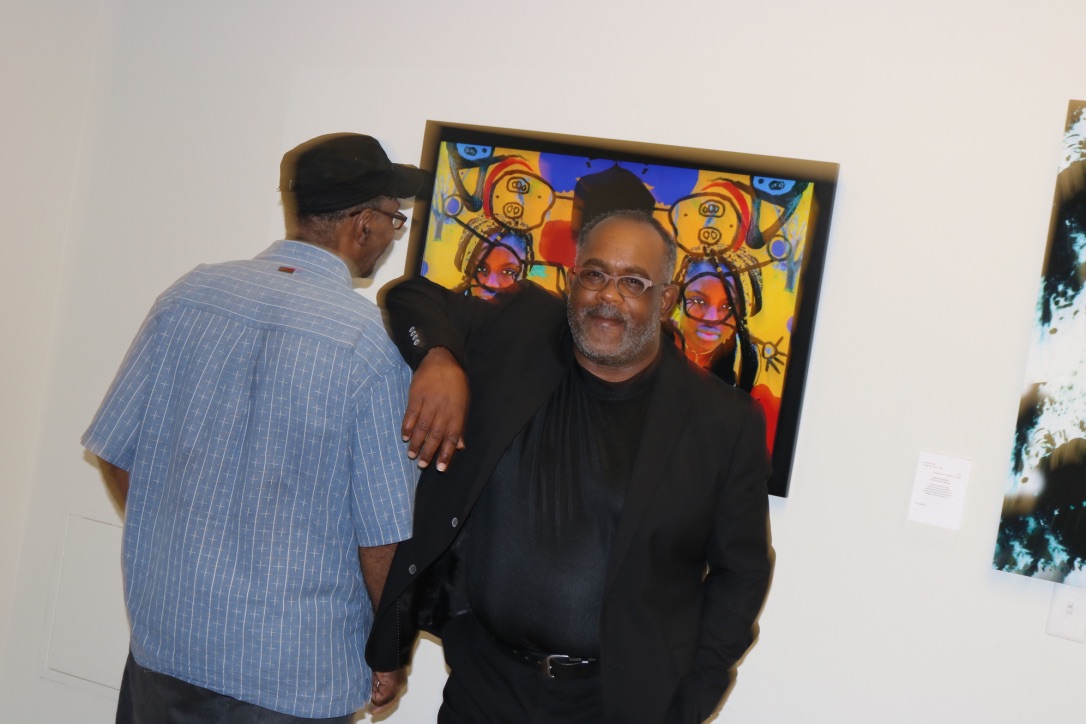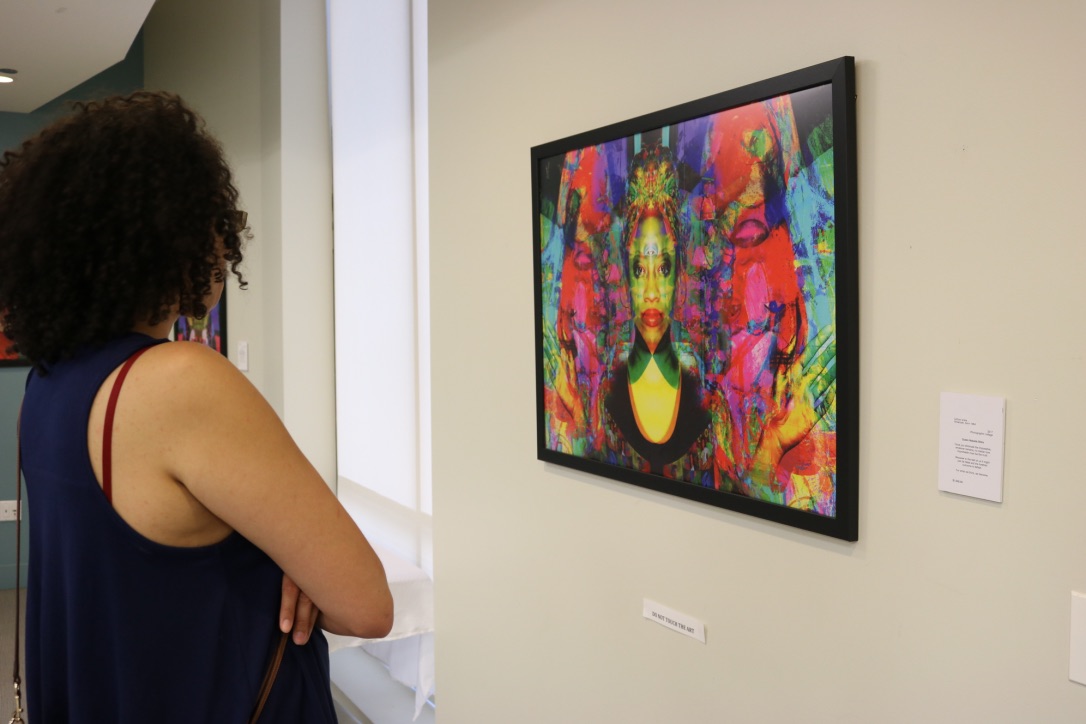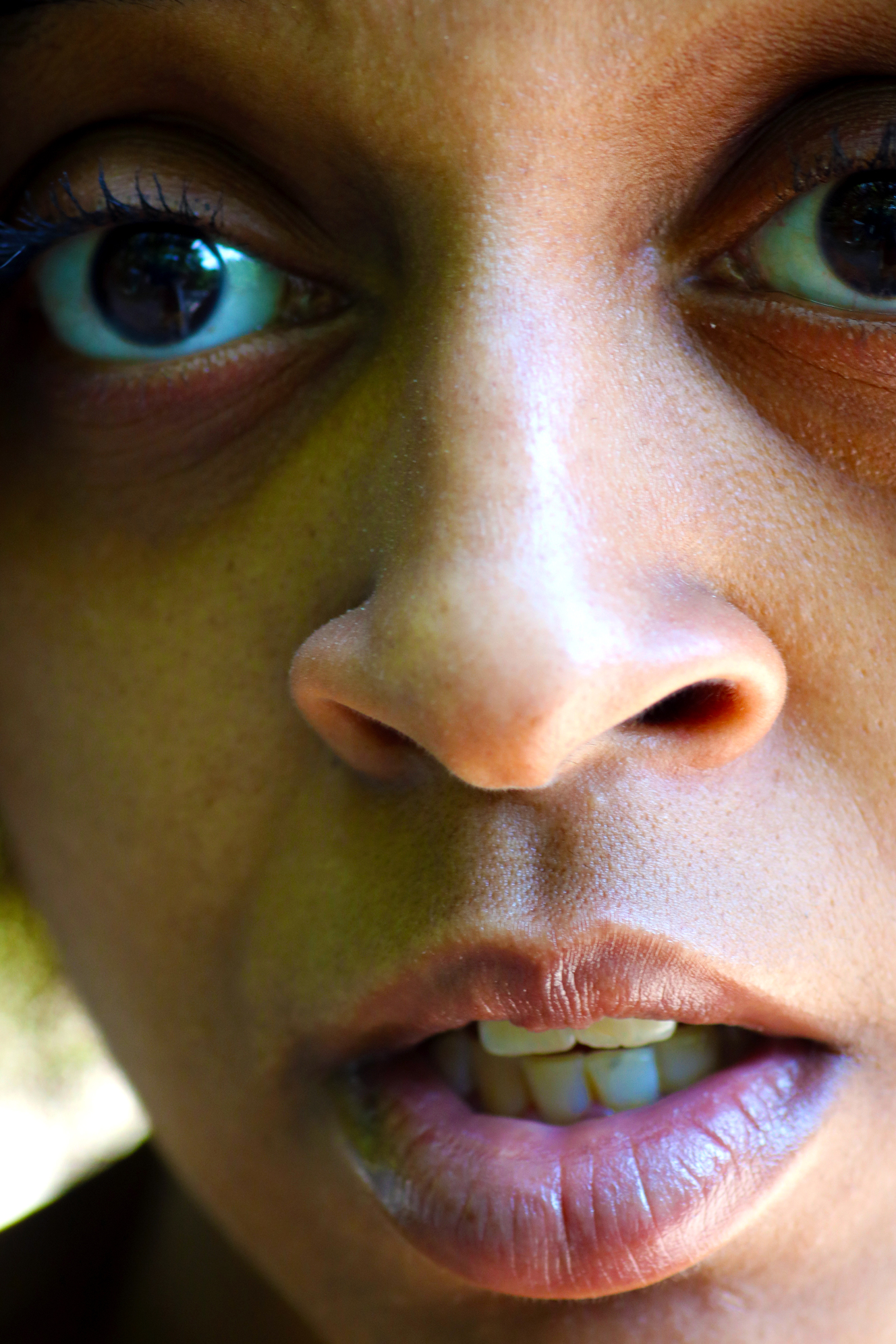 Ideal Beauty invites the viewer to investigate the manifold ways by which the female human form naturally produces renewed beauty in appearances and meanings.

These fluid compositions radiate an almost afro-futuristic style in design, yet presents a regal attractiveness, representing a characteristic present in nature, art, and human form.

Contributing Models:
Rashiadah Weaver
Terri Wade Lyles
Lisa V Arrington
Jillian M Lyles
Anu Kolawole
September Shy
Nikki Kenyatta Lewis
Gabrielle Lyles
Elizabeth Wheeler
Cali R Star
Tyeneesha Moore
Alexandrea Elizabeth Harris
Tiffany Gholar

http://williamhillgallery.com


NEXT PAGE HOME INDEX