NOT JUST
ANOTHER
PRETTY FACE /VI/
Tribute to William Savage


Hyde Park Art Center, Chicago, IL.
December 9, 2016 – February 5, 2017

Gallery 1, 2 & Cleve E. Carney Gallery


https://www.hydeparkart.org/exhibition-archive/not-just-another-pretty-face-2016/?_sft_exhibitions=not-just-another-pretty-face

Created by Hyde Park Art Center, Not Just Another Pretty Faceallows the Art Center to play matchmaker for artists and potential art buyers, facilitating a fun, accessible commissioning process that builds lasting relationships between artists and patrons, creates a new base of support for artists, and invests in the vitality of Chicago's cultural community. 2016-17 marks the sixth installment of this dynamic program.

The program takes place every three years and is meant to involve a broad range of patrons and artists, with commissions ranging from in the hundreds to tens of thousands of dollars. To date, the Art Center has raised over $700,000—half of which goes directly into the hands of artists, with the other half going to support Art Center programs. All of this results in an exhibition of the original works of art, a catalog documenting the process, and a lively event to unveil the finished pieces, which will make their way to the patrons' homes following the exhibition. Not Just Another Pretty Face has been replicated in five cities.

Stories of unique collaborations between artist-patron pairs united through Not Just Another Pretty Face abound. One example is artist Julius Lyles being commissioned by prolific collector Bill Savage —known for his unique humanitarian endevor in suppoting arts and culture globally. He first noticed Lyles' work when it was featured in an exhibition in Cleveland Ohio around 2005 a biennial salon group show sponsored by the Ritz Carlton in downtown Cleveland.

Meanwhile, these emerging and mid-career artists are shown in an exhibition and included in a catalogue alongside the likes of artists Jessica Stockholder, Tony Tasset, and Terry Evans, and get their work in front of collectors and gallerists at the level of patrons like Deone Jackman, Richard Wright and Valerie Carberry, and Janis Kanter and Thomas McKormick. This kind of exposure represents a tremendous value for these artists beyond just the financial boon of money in their pocket through a commission facilitated by the project. In this way, Not Just Another Pretty Face enables Hyde Park Art Center to activate local collectors to invest in their city's artists directly; encourage a new and diverse group of people to think of themselves as supporters and patrons of contemporary art; and build lasting relationships between artists and patrons, creating a new base of patronage for artists and investing in the vitality of Chicago's cultural community.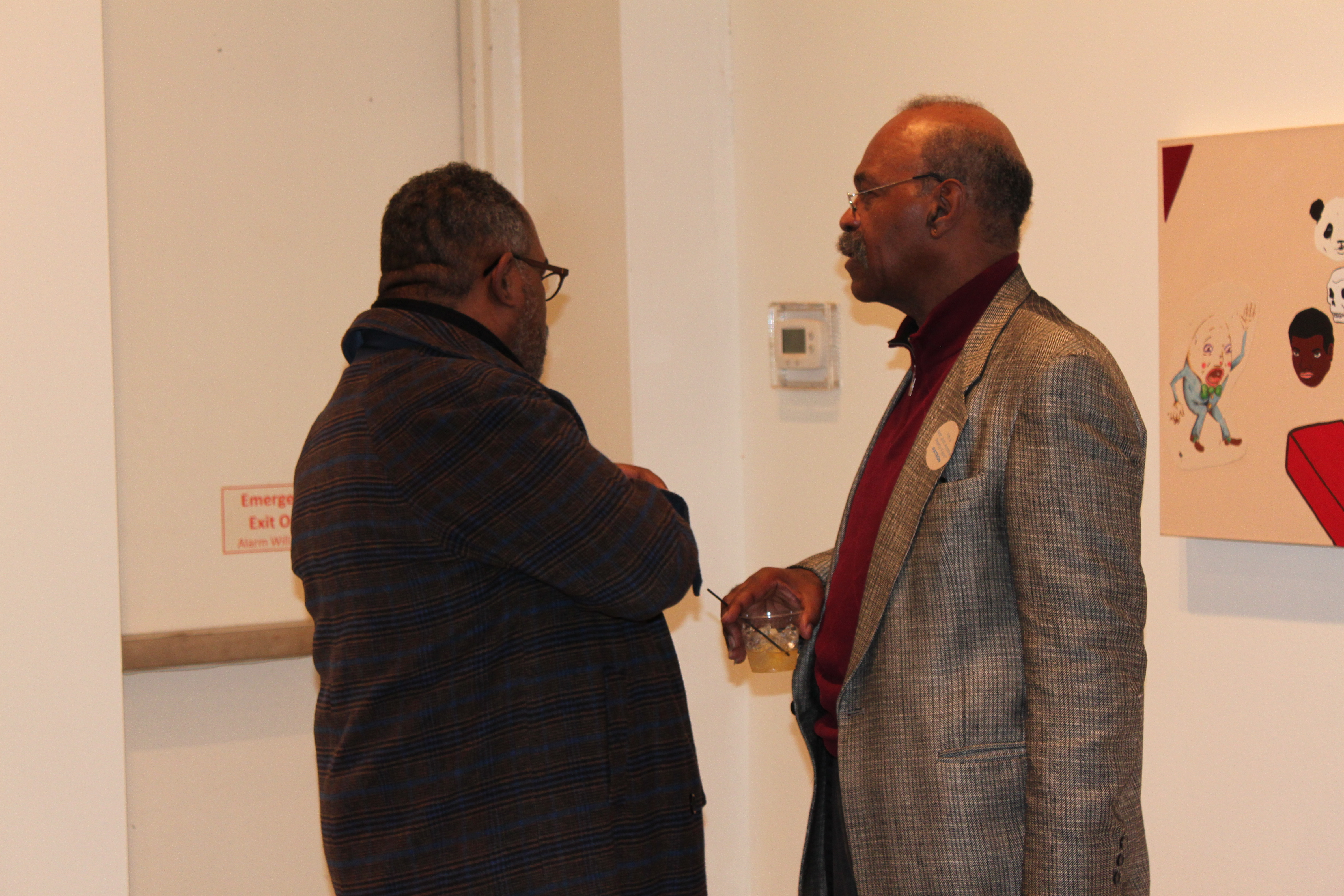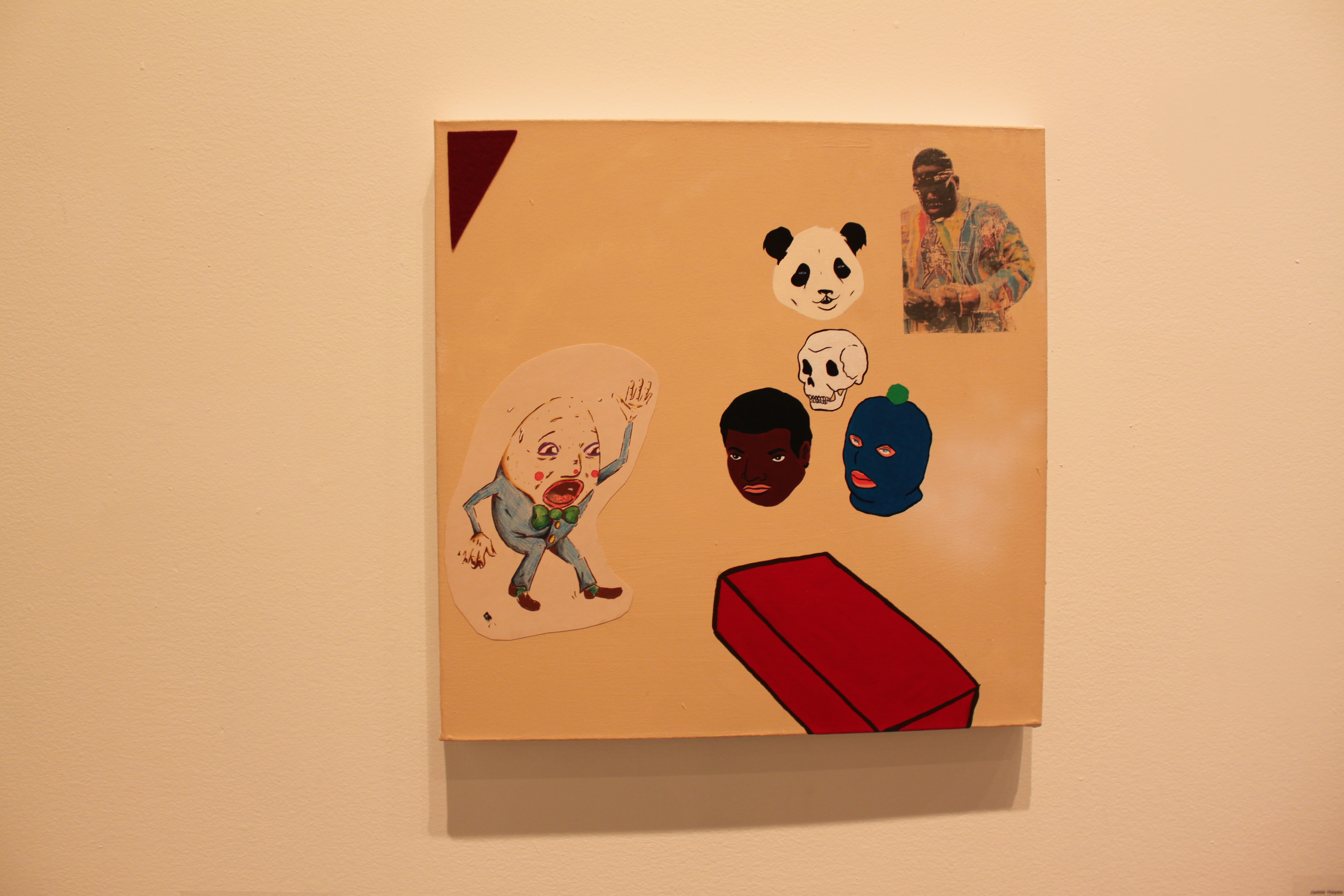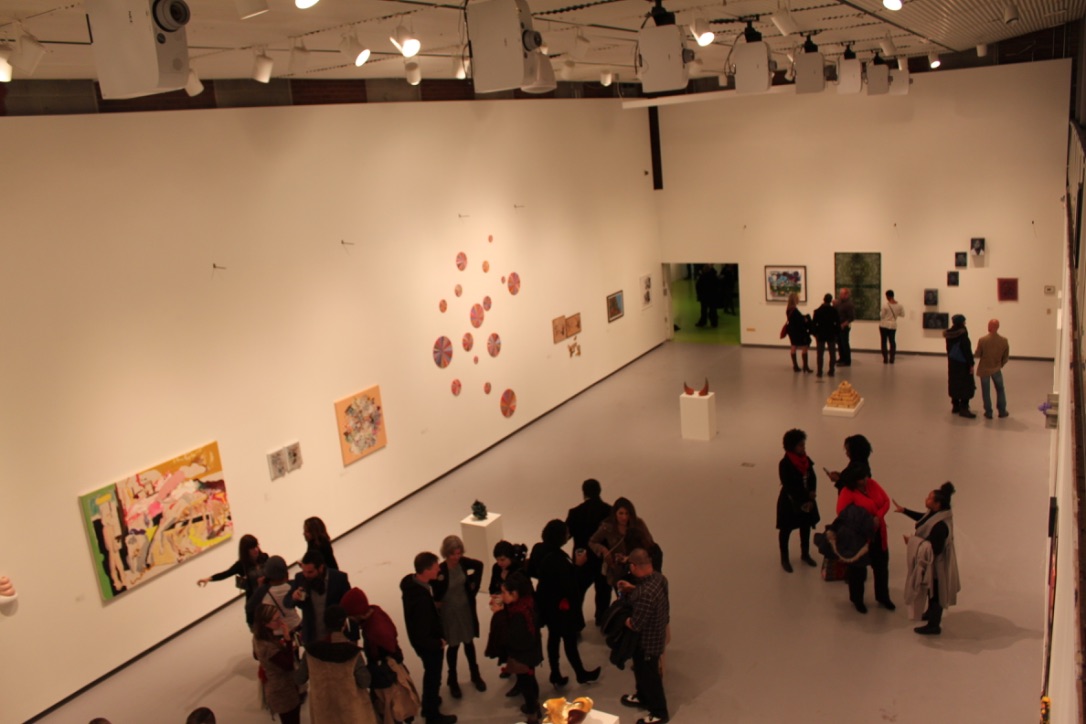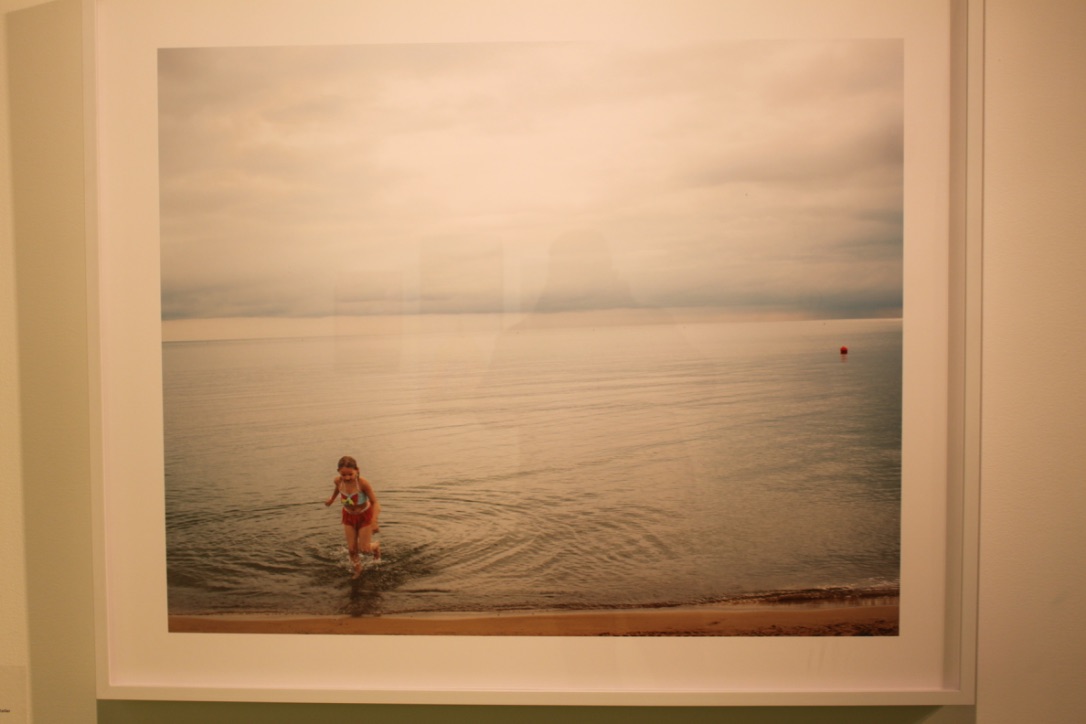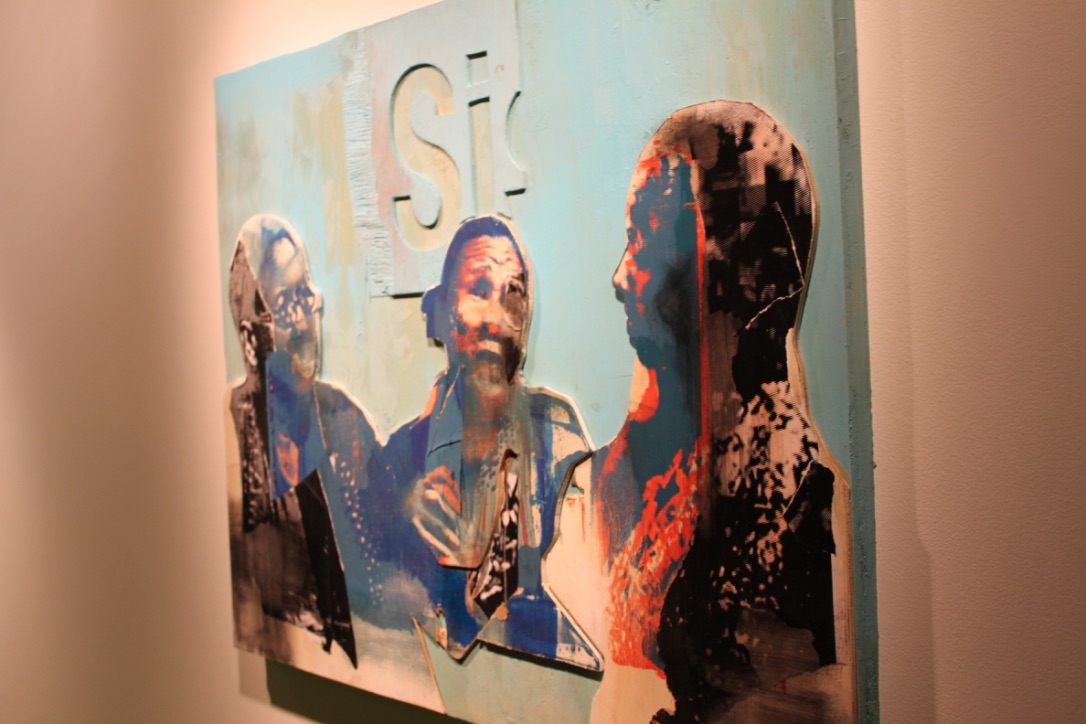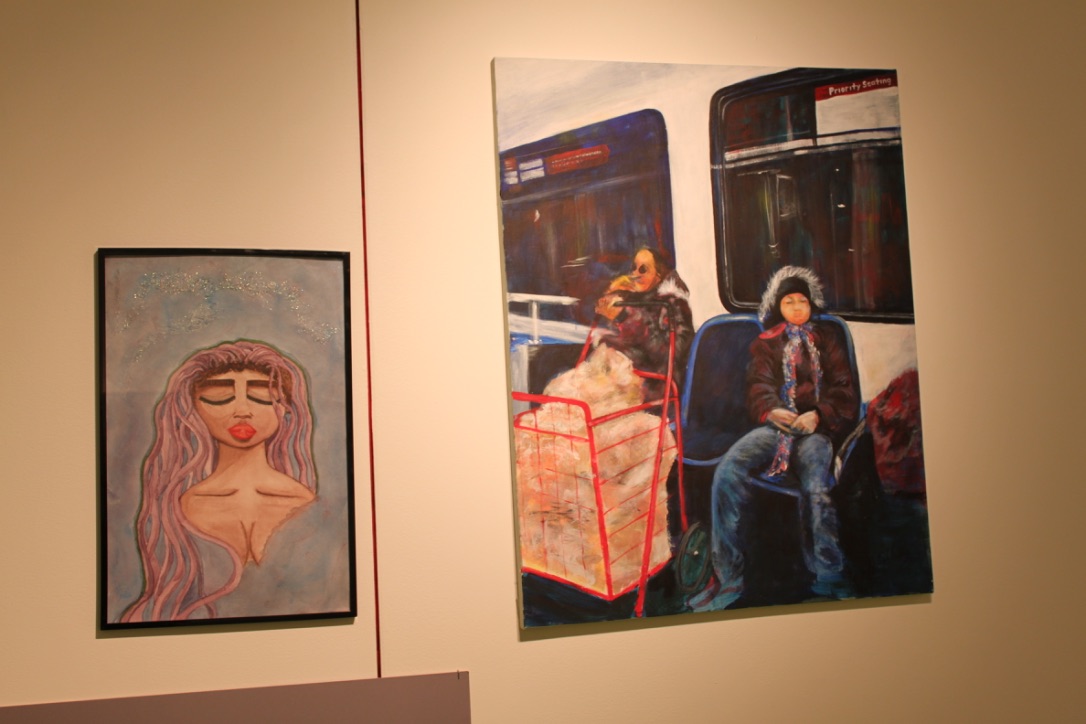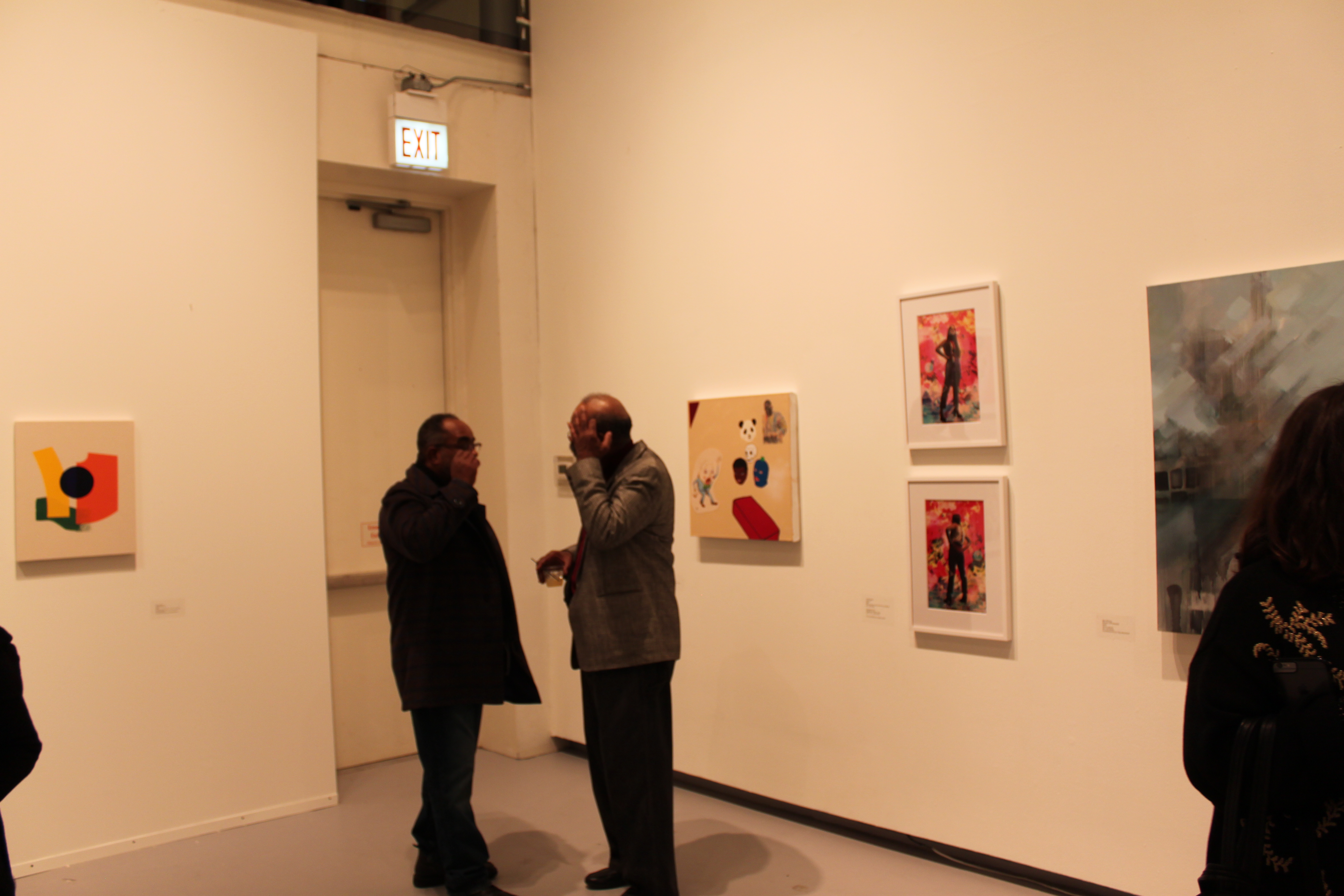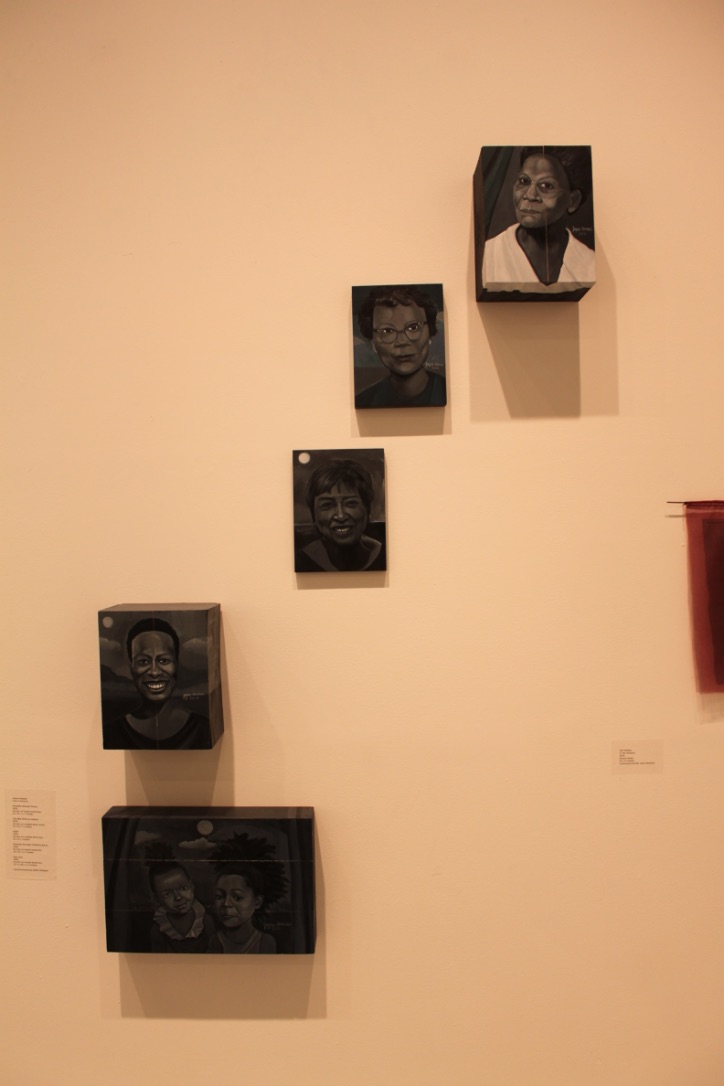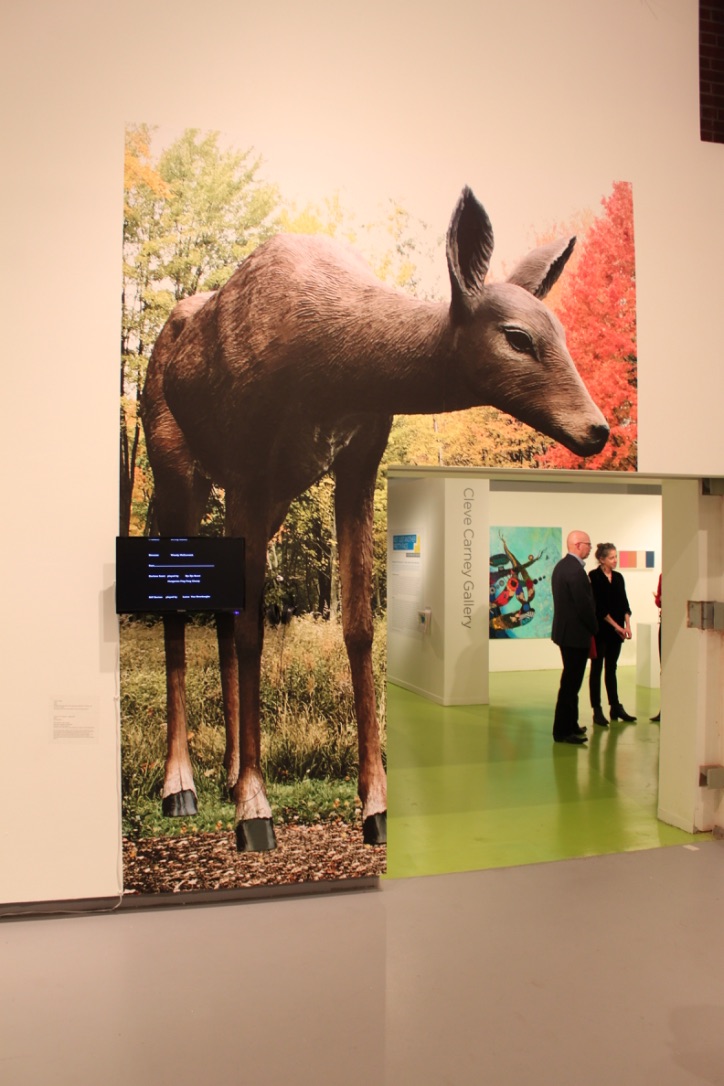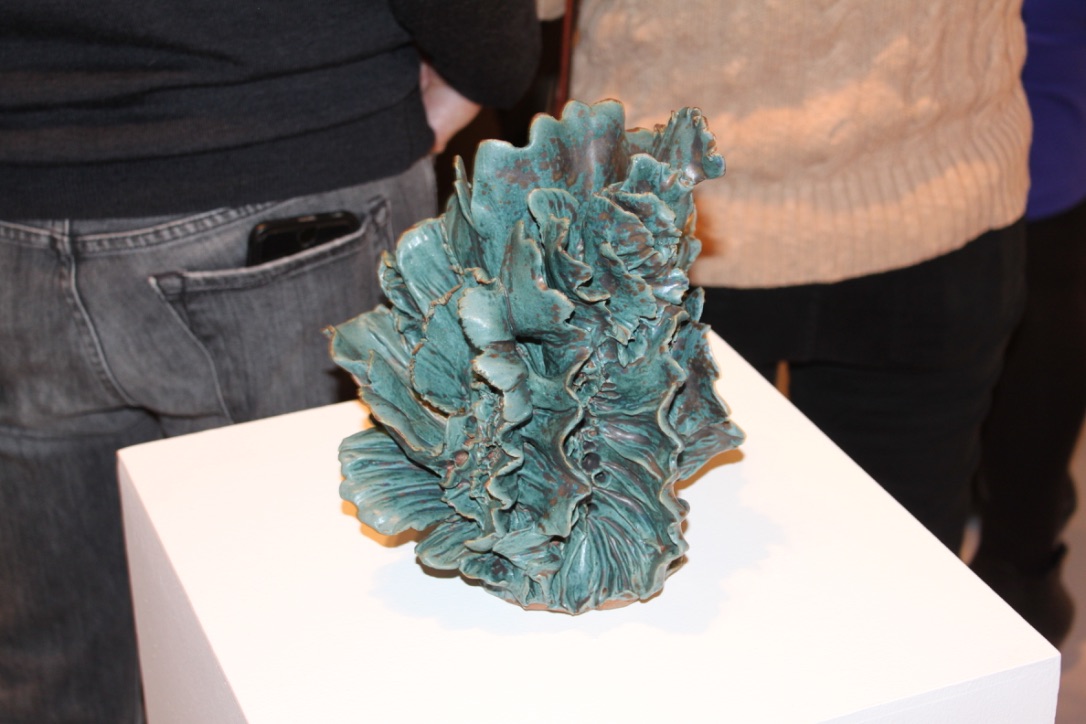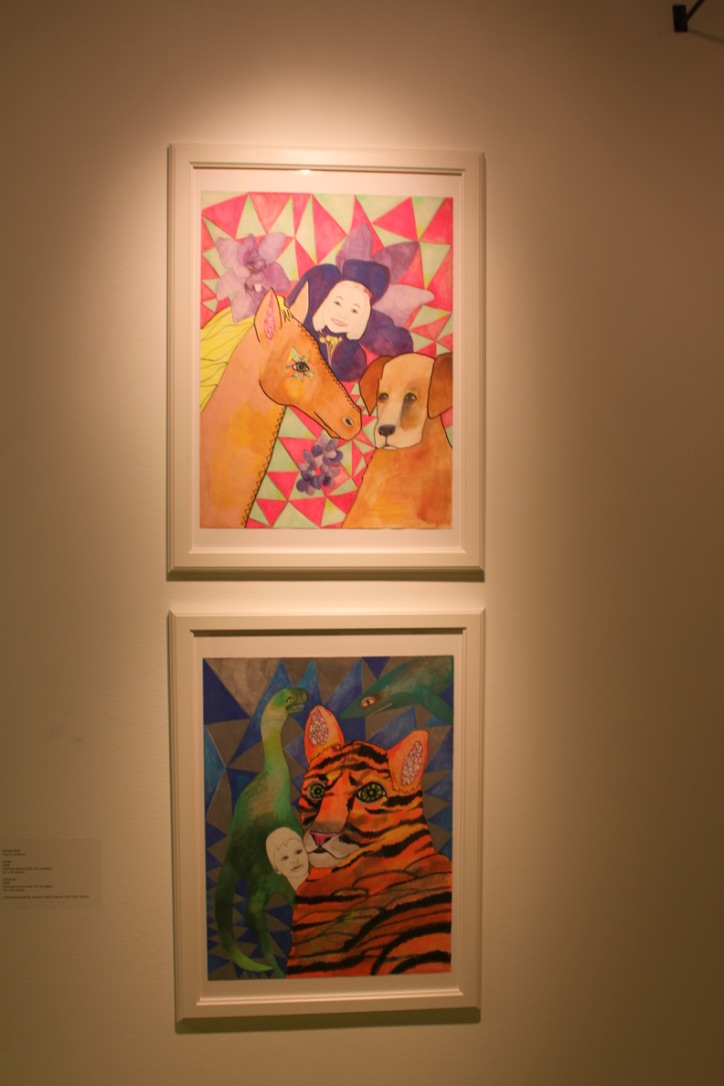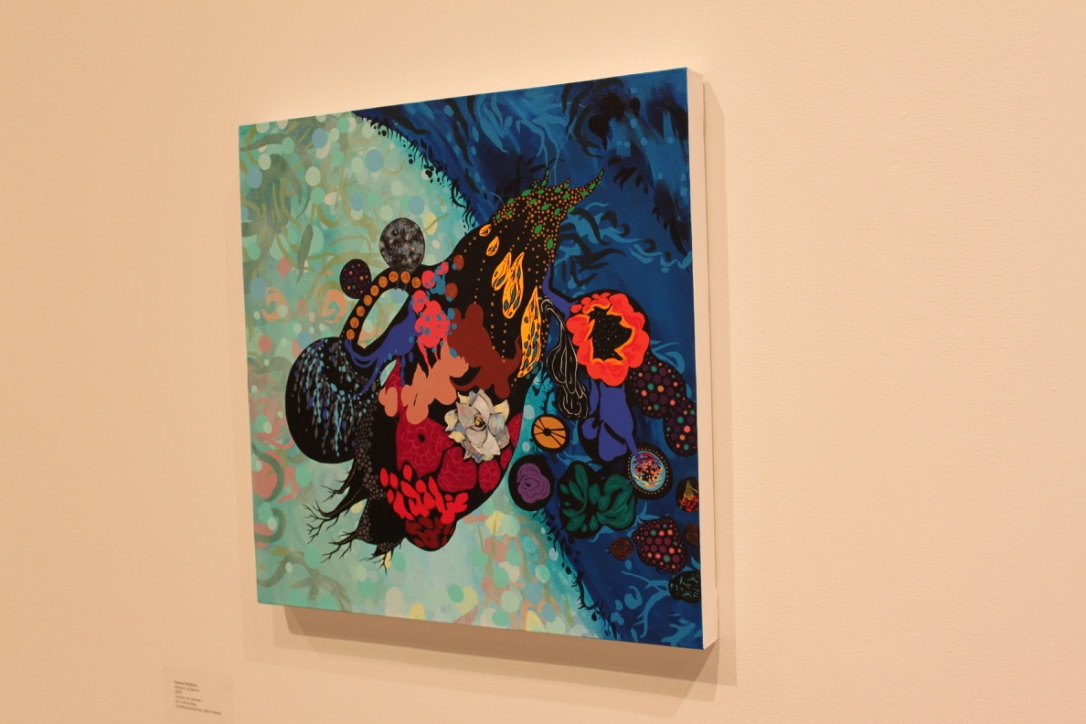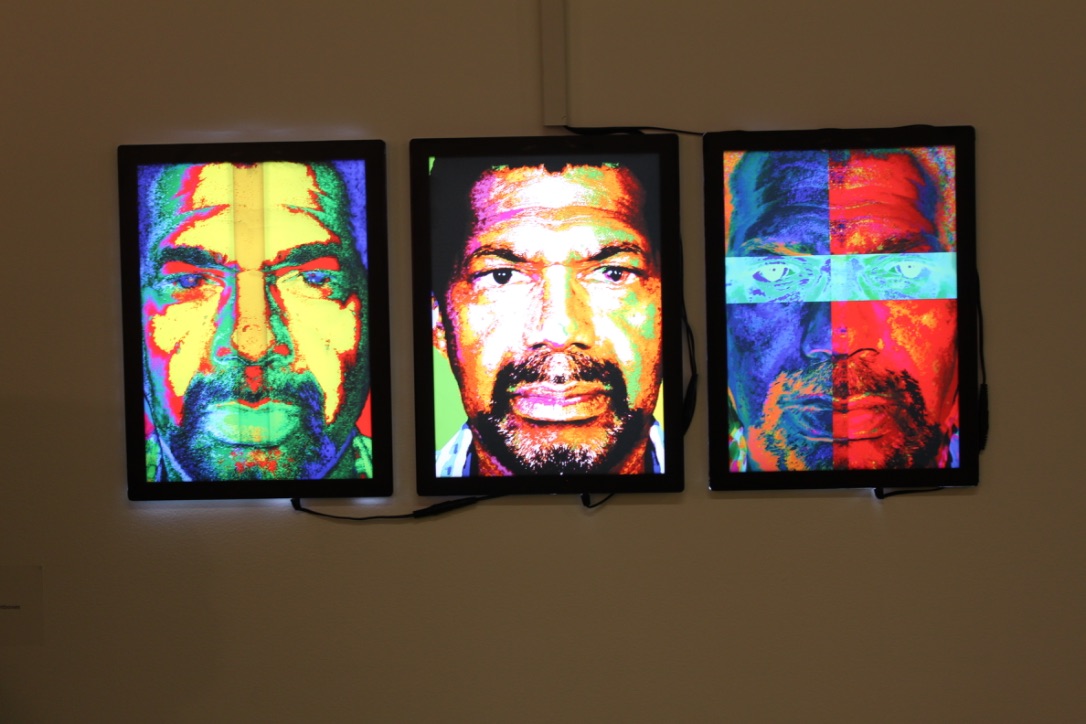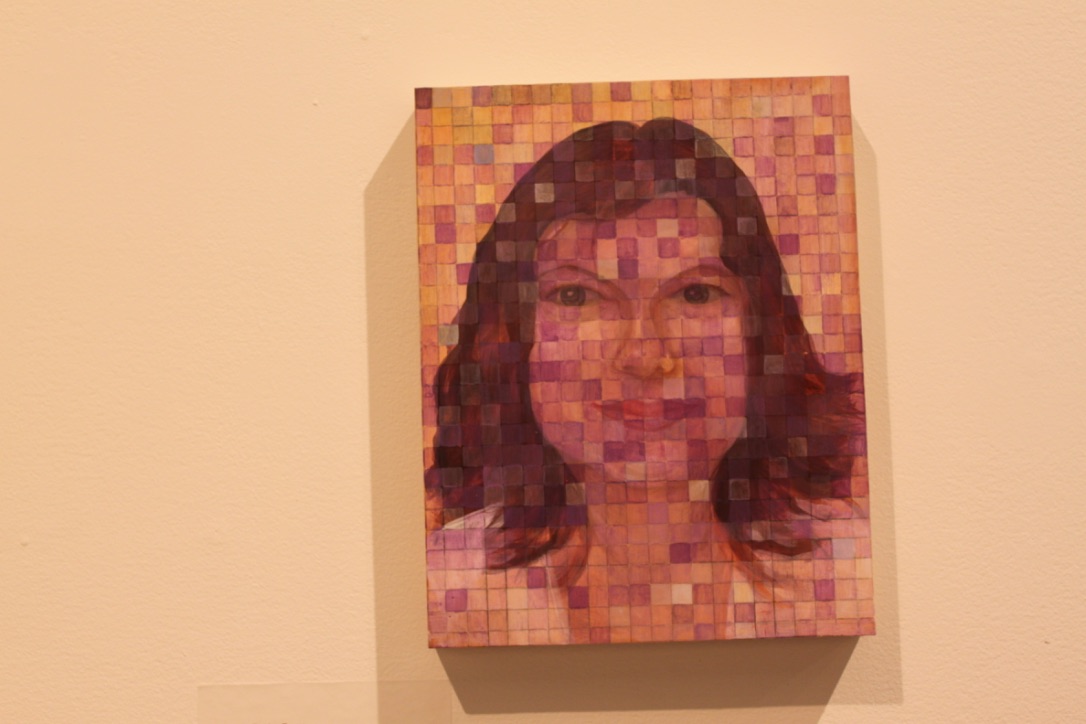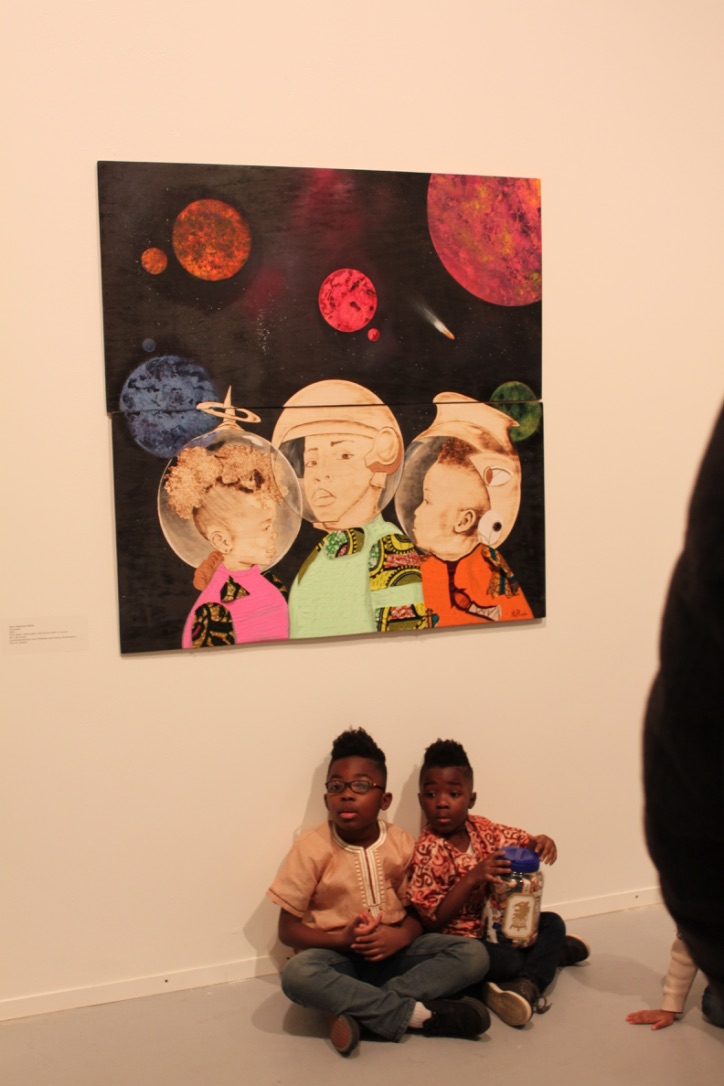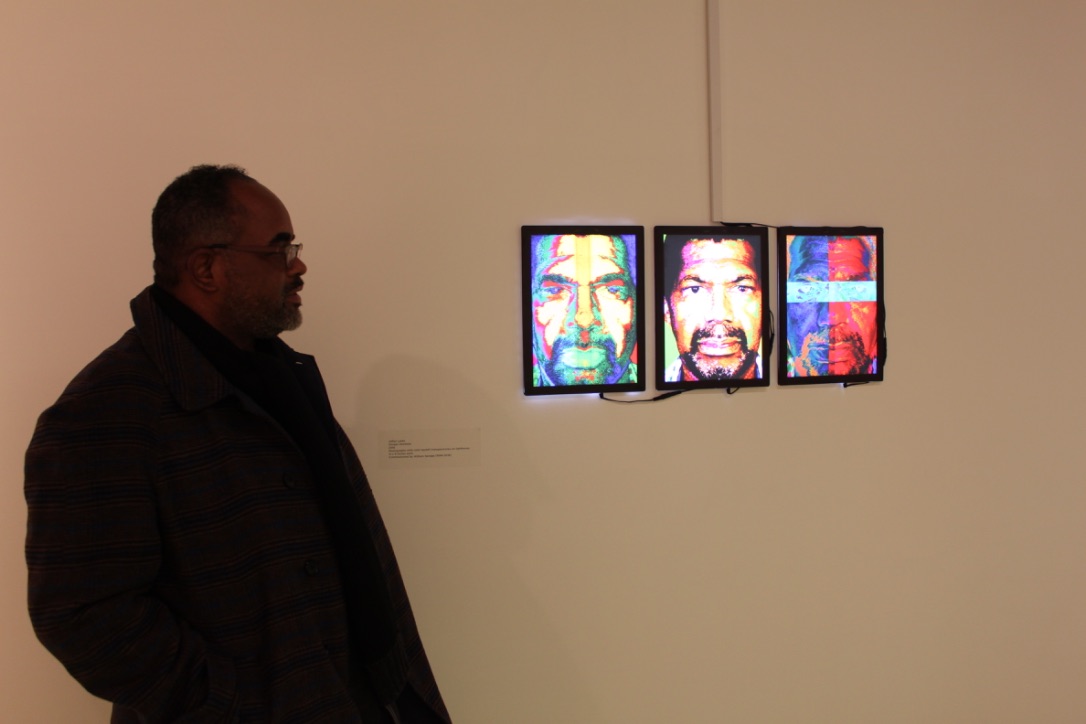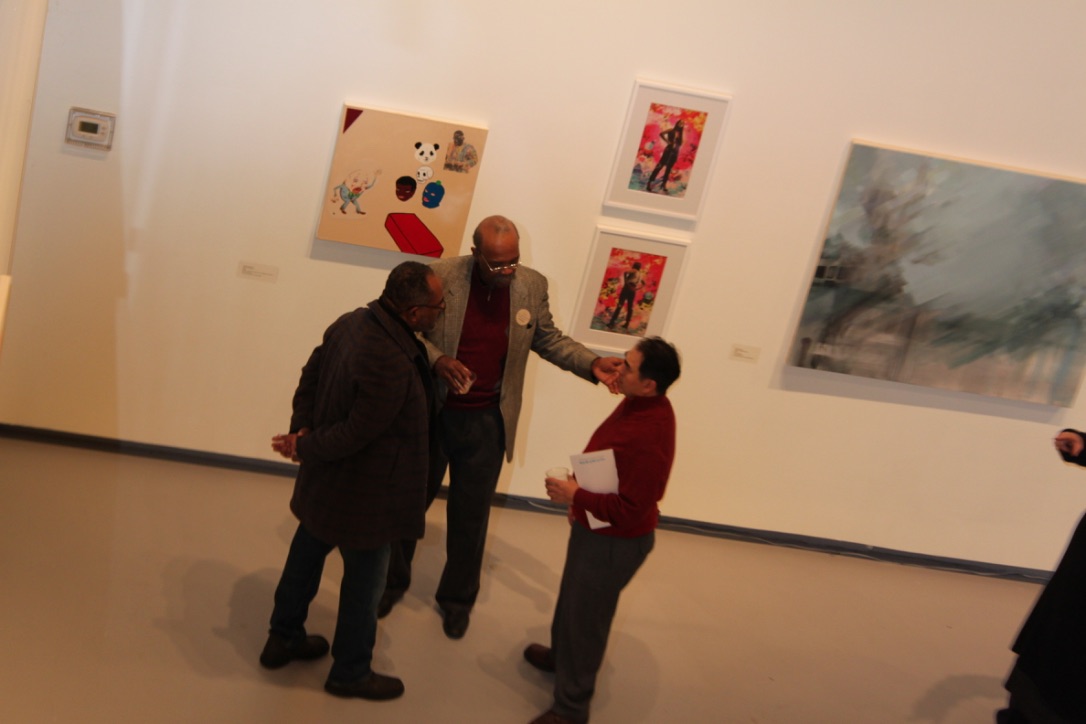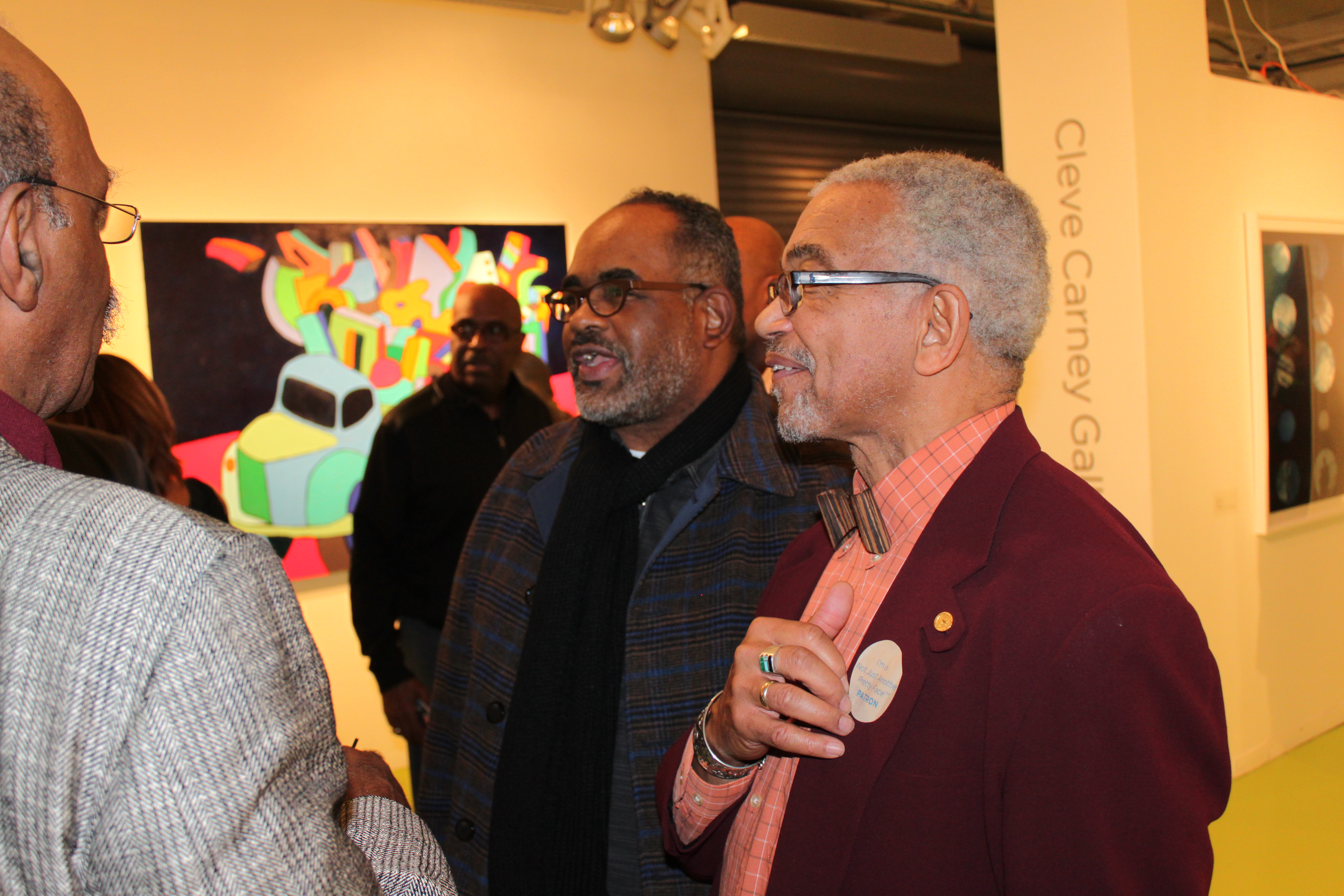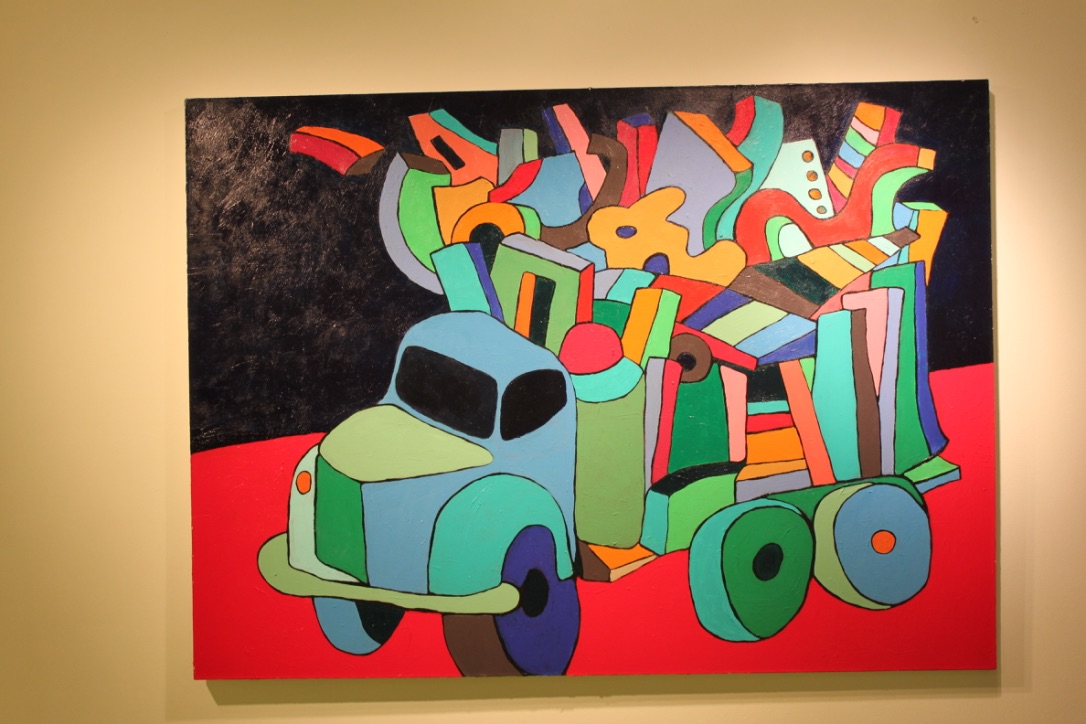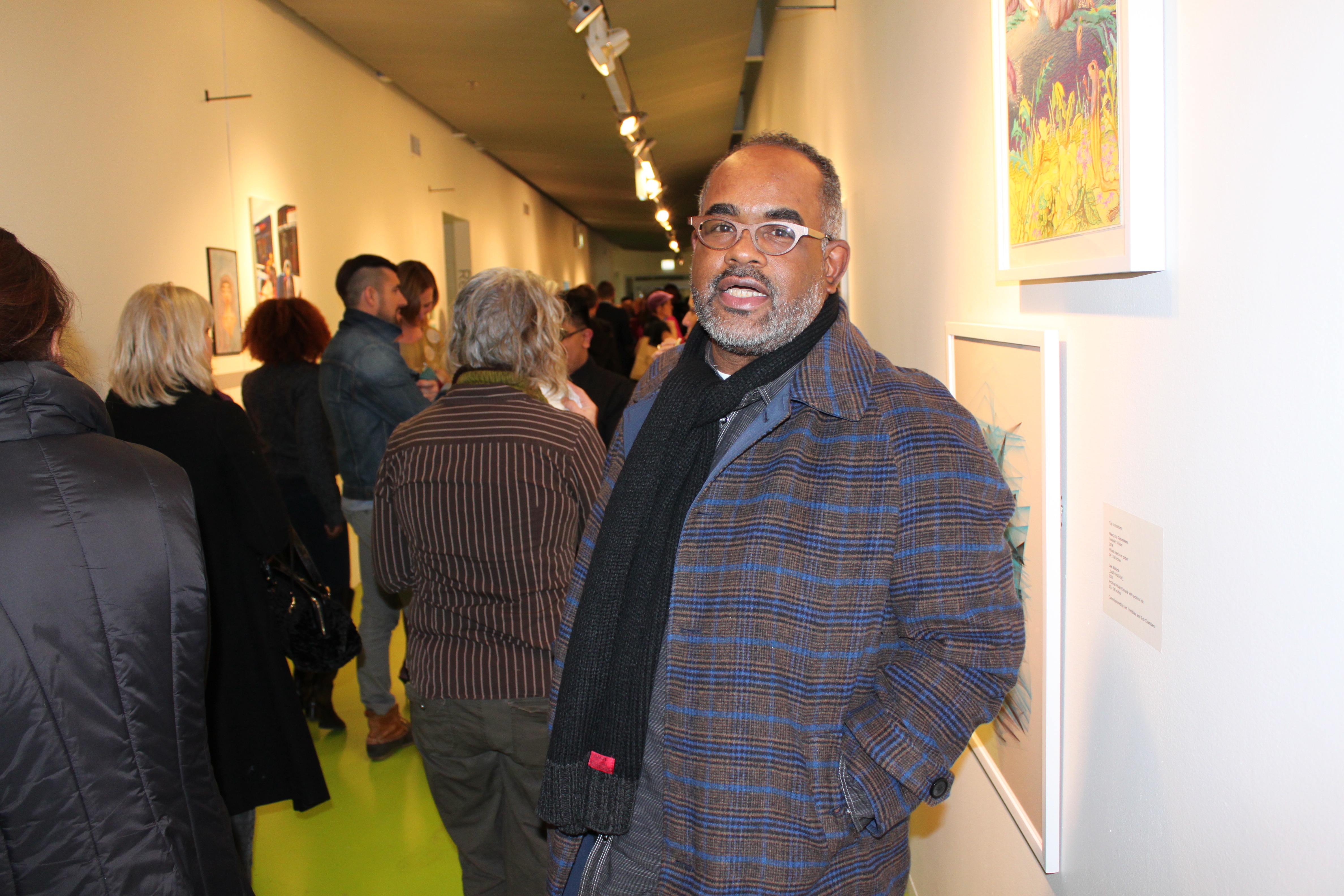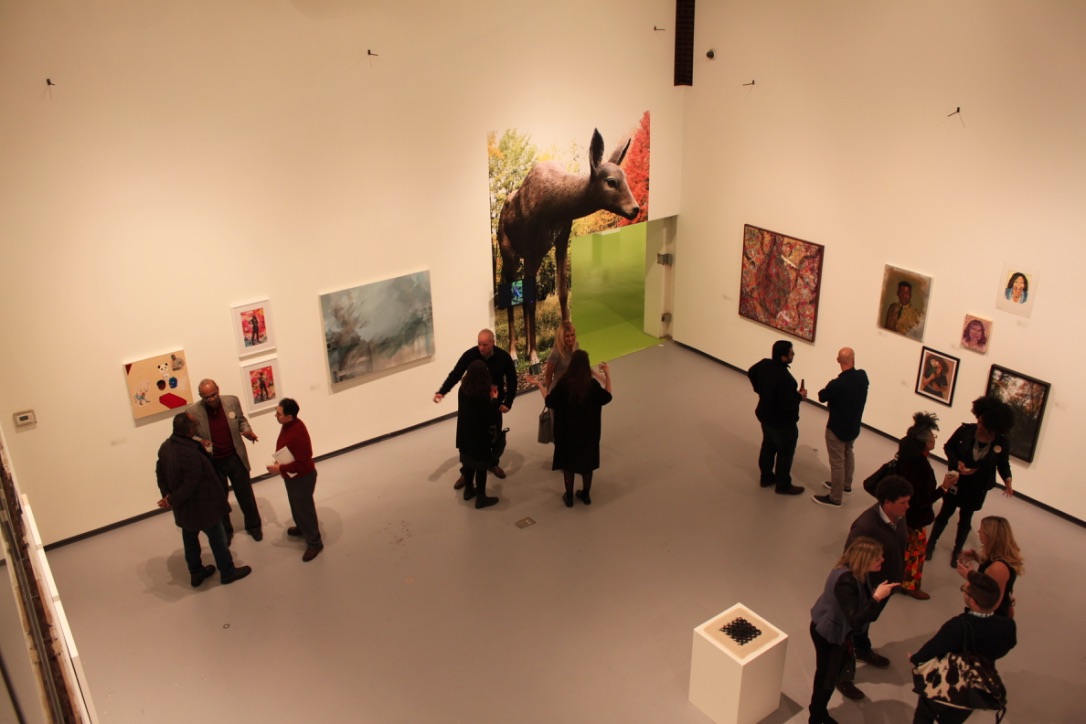 Commissioned Artists;

Ani Afshar, Ruben Aguirre, Osei Agyeman-Badu, Biance Alebiosu, Ashley Allen, Candida Alvarez, Nikki Renee Anderson, Jeffrey Michael Austin, Lee Blalock, Corinna Button, Deborah Culbreth, Matthew Huang Cummins, Barbara Diener, Lessie Dixon, Sunny Neater DuBow, RJ Eldridge, Stephen Flemister, Lora Fosberg, Eric J. Garcia, Maria Gaspar, Amanda Gentry, Susan Giles, Alice Hargrave, Russell Harris, Jamie Hayes, Charles Heppner, Samantha Hill, John Himmelfarb, Robert Holmes, Diane Jaderberg, Chad Kouri, Christine LaRue, David Leggett, Michelle Litvin, Julius Lyles, Cecil McDonald, Adelheid Mers, Matthew Metzger, Nuria Montiel, Jessie Mott, Ben Murray, Judy Natal, Sarah Nishiura, Michelle Nordmeyer, Joyce Owens, Cindy Phenix, Melissa Ann Pinney, Kaveri Raina, Renee Robbins, Darrell Roberts, Nancy Lu Rosenheim, Max Sansing, David Schalliol, Tony Tasset, Luis De La Torre, Pete Wade, Mel Watkin, Rhonda Wheatley, Amanda Williams, Brittney Leeanne Williams, Shyvette Williams, Scott Wolniak, and Mark Yee.
Patrons;

Sandra Aponte, Chip Bouchard, Crystal & Aaron Coats, Erika Cornelisen & Eno Rocha, Kassie Davis, Tim Donza, Marcia Festen, Ariel Gentalen, Gabriel Gomez, Browne Goodwin, Angelina Guida, John & Julie Guida, Tracie Hall, Christina & Ben Harber, Heartland Housing, Inc., Gary Heiferman & Paul Buenvenida, Brian Herbstritt, Anne Holmes, Robert Holmes, Jill Ingrassia & Luigi Zingales, Arielle Ismail & Garrett Fields, Mary Ittelson, Deone Jackman, Justine Jentes & Daniel Kuruna, Brandon Johnson & Adrienne Pope, Janis Kanter & Tom McCormick, Jennifer Keller, Elizabeth Kennedy & Neal Roese, Charlotte Kistenbroker, Cynthia Heusing & David Kistenbroker, Lisa & Michael Kornick, Mary Krinock, Victoria Lobis, Trinita Logue, Kate Lorenz & Steve Nelson, Eva Loseth, Jill & Michael Lowe, Sonya Malunda & E. Charles Lampley, Talmadge Mason, Susan Mazzeri, Patric McCoy, Jeanette McGee, Sarah Mirkin, Julie & Scott Moller, Lauren Moltz & John Clement, Sandy Mullangi, Sundeep Mullangi & Trissa Babrowski, Kate Nardin, Ben & Rho Nelson, Maria Nelson & Eli Barrows, Michelle Olson, Joan Pantsios, Elizabeth Parker & Keith Crow, Hilesh Patel, Diane Ponder, Allison Peters Quinn & Colm Quinn, Megha Ralapti & Adam Waytz, Maricar Ramos, Claire Rice, David Ried, Robert Rizzo, Aaron Rodgers & Zita Brizzi, Jason Saul, William Savage, Linda & Mark Shapiro, James Silvestro, Chelsea Smith, Gail Spann, Thompson Hotel Chicago, Jen Tremblay & Rob Chambers, Eileen Truong, Alita Tucker, John Vance, Tracy Wais, Amanda Williams, Corry Williams & Alanna Washington, 345 Art Gallery, Edith Williams
NEXT PAGE
HOME
INDEX