NO Copper

Cleveland Public Art Presents:

"NO COPPER"

Opening event on Thursday,
October 30th, 2008 at 5:30p.m.

Cleveland Public Art (LAND Studios)
1951 West 26th Street
Suite 101 Cleveland, Ohio 44113

Artists Address the Foreclosure Crisis" is an exhibition of twelve artists, designers and activists with roots in the city of Cleveland, Ohio showing artwork on the foreclosure crisis and bringing a local perspective to a national epidemic. This exhibition asks how we got to this point and considers where we might go from here.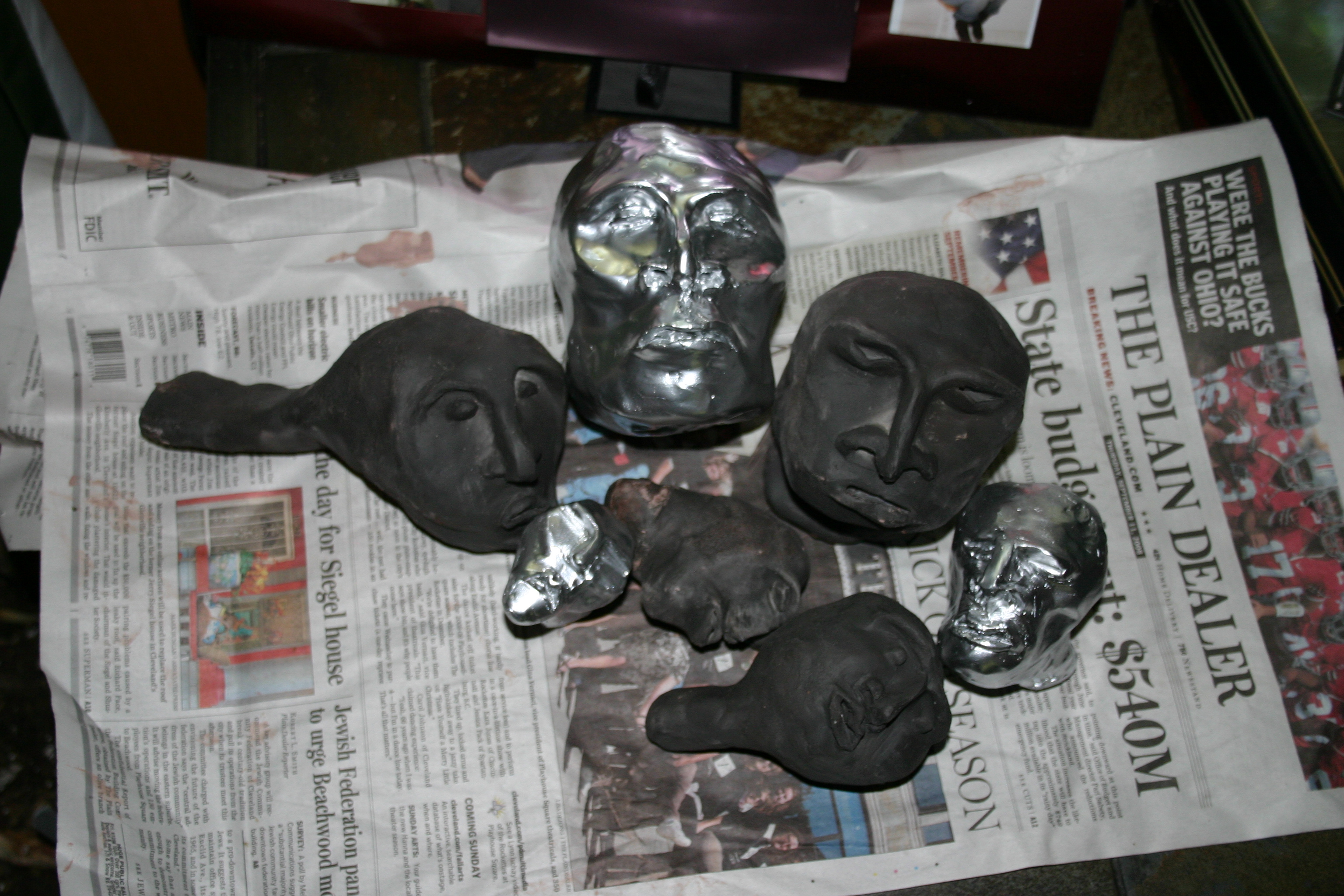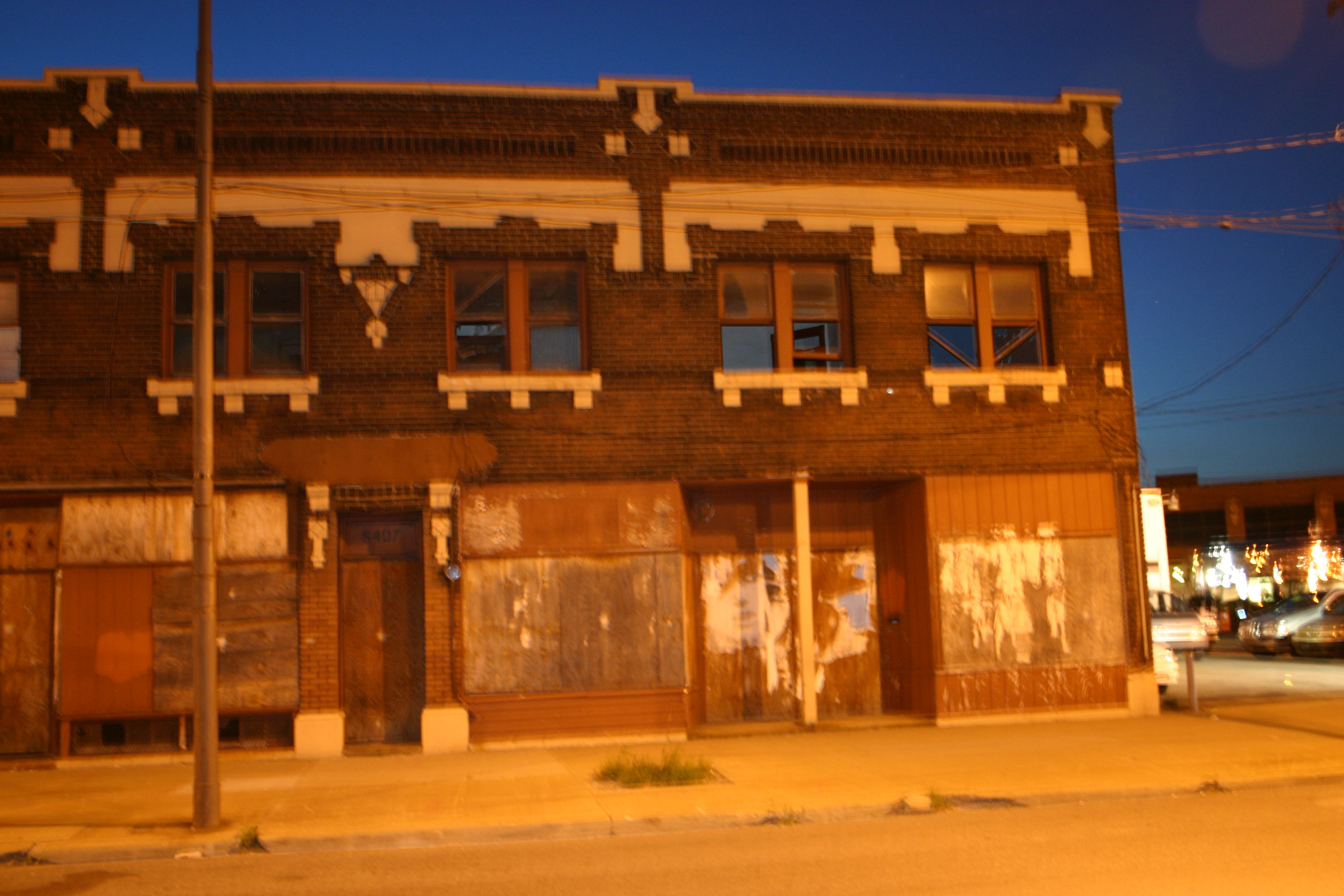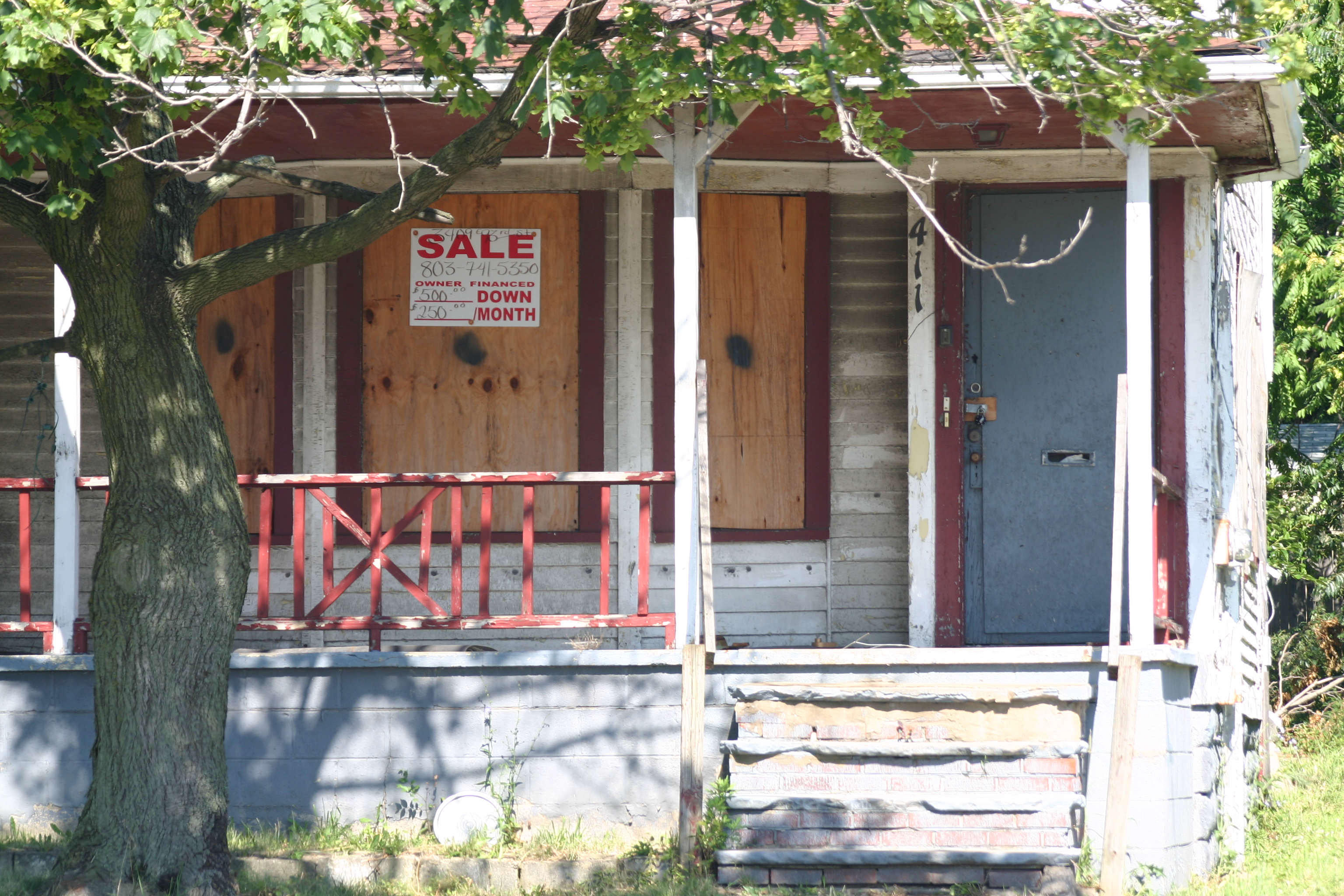 Featured Artists:


Donald Black Jr.
Amy Casey
Lee Chilcote
Ronald Clayton
Artemis Herber
Nate Hoelzel
Jud Kline
Julius Lyles
Chuck Mintz
Michelle Muldrow
Greg Ruffing
Afi-Odelia Scruggs


Cleveland Public Art | 1951 West 26th Street, Suite 101
| Cleveland | OH | 44113


NEXT PAGE HOME INDEX