PechaKucha Cleveland Volume 3

PechaKucha Night was devised in Tokyo in February 2003 as an event for young designers to meet, network, and show their work in public.

It has turned into a massive celebration, with events happening in hundreds of cities around the world, inspiring creatives worldwide. Drawing its name from the Japanese term for the sound of "chit chat", it rests on a presentation format that is based on a simple idea: 20 images x 20 seconds.

It's a format that makes presentations concise, and keeps things moving at a rapid pace. Join us at MOCA Cleveland onMay, 8th, 2009 for PechaKucha NightCleveland - Volume 3!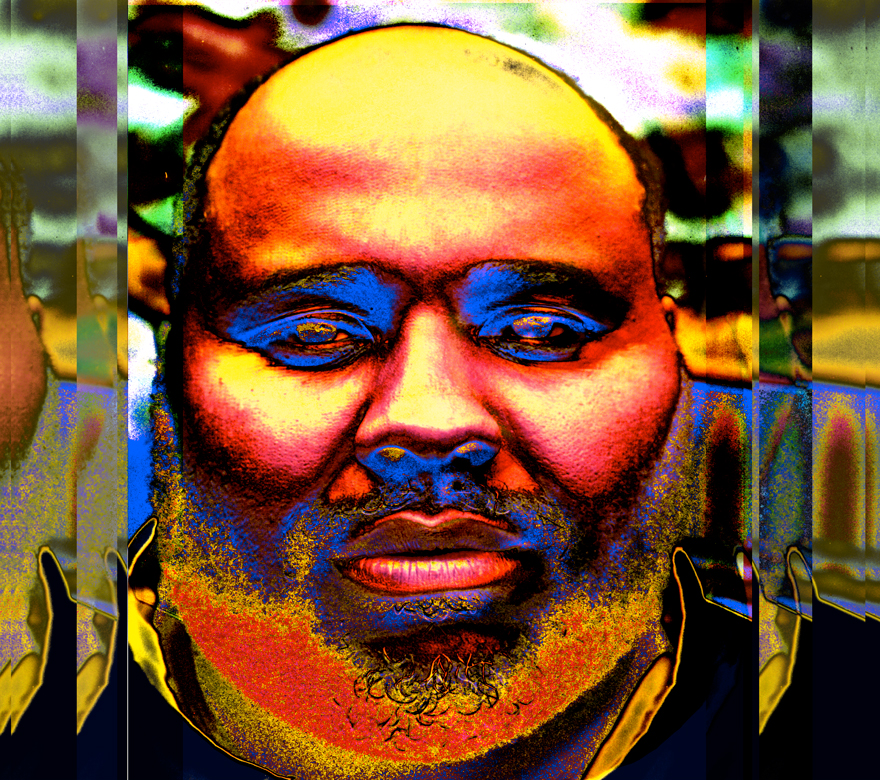 More information will be posted here, as well as in our newsletter. You can subscribe for the newsletter via the links in the "Subscribe to Newsletter" section.

If you would like to present at Volume 3 or at any point in the future, please feel free to contact us through the links under "Connect"; all the links mentioned above can be found on our main webpage - www.pecha-kucha.org/cities/cleveland.

Cheers, Mike Christoff & Raseem Parker

Presenters
* Michael Bloom - Directing in Japan
* Julius Lyles - Slangs, Slurs and Derogatory Words
* Bradford Watson - mundane commodities
* Dee Perry - Photosensitive
* Ben & Greg's Renegade Lunch
* Michael Abrahamson, Jeremy Smith and Ted Ferringer
* Ari Maron
* Joseph Ribic
* Billy Delfs - Portraits
* Arzu Ozkal - Telhan : Temporary Questionings
* Marc Manack - Piss & Vinegar
* Kasumi - Breakdown!
* Paul Cox - Sitka Totems


NEXT PAGE HOME INDEX