BLACK IS...BLACK AIN'T

What is "Black," "Black Enough," and "Too Black" in today's America? This exhibition focuses on the isms that define, divide, examine, separate, and challenge today's black community.

The Lakeland Community College Art Gallery7700 Clocktower Drive | Kirtland, Ohio 44094-5198
http://lakelandcc.edu/upcomeve/
Mary Urbas: Gallery Director
Telephone: 440.525.7029
maurbas@hotmail.com

Opening Night Reception is Monday January 18th. 2010
MLK Tribute starts at 6 PM Artist Reception is from 7:30 - 9:00 PM

The Lakeland Community College Art Gallery proudly presents a group exhibition of new work by acclaimed artists Tracy Ameen, Anna Arnold, Chester Hopkins-Bey, Donald Black Jr, Marquita M. Brown, Ronald D. Clayton, Devlin Culliver, Gabriel Gonzalez, Julius Lyles, Van Morrison, Lindsay Rodgers, Charmaine Spencer, An'Angelia Thompson, Larry Tinsley, Bob Walls and Gina Washington, Lolita Wilson.

Assembling a compilation of collective visual arrangements exploring multicultural perceptions and expressions through visual documentation and interpretation.

Poetry Performances, by Chester Hopkins-Bey, Jason Brazwell, Keisha Nicole Foster, Jacqueline Gillon and Nikki-Kenyatta Lewis,

Organized by Curator, Julius Lyles, this exhibition includes over 50 visual works in digital photography, assemblage, painting, sculpture, illustration, ceramics and mixed media by a collective of diverse emerging and professional artists.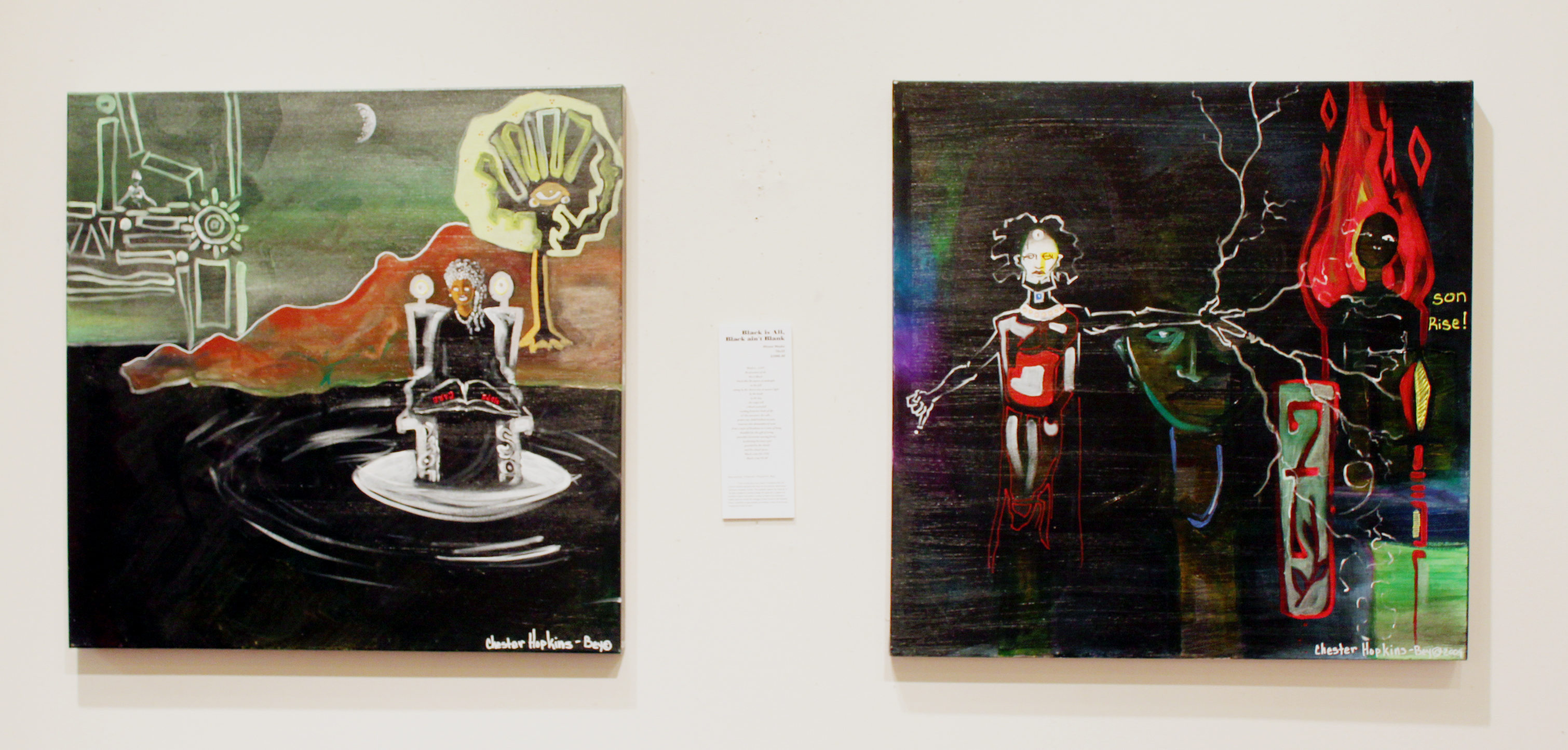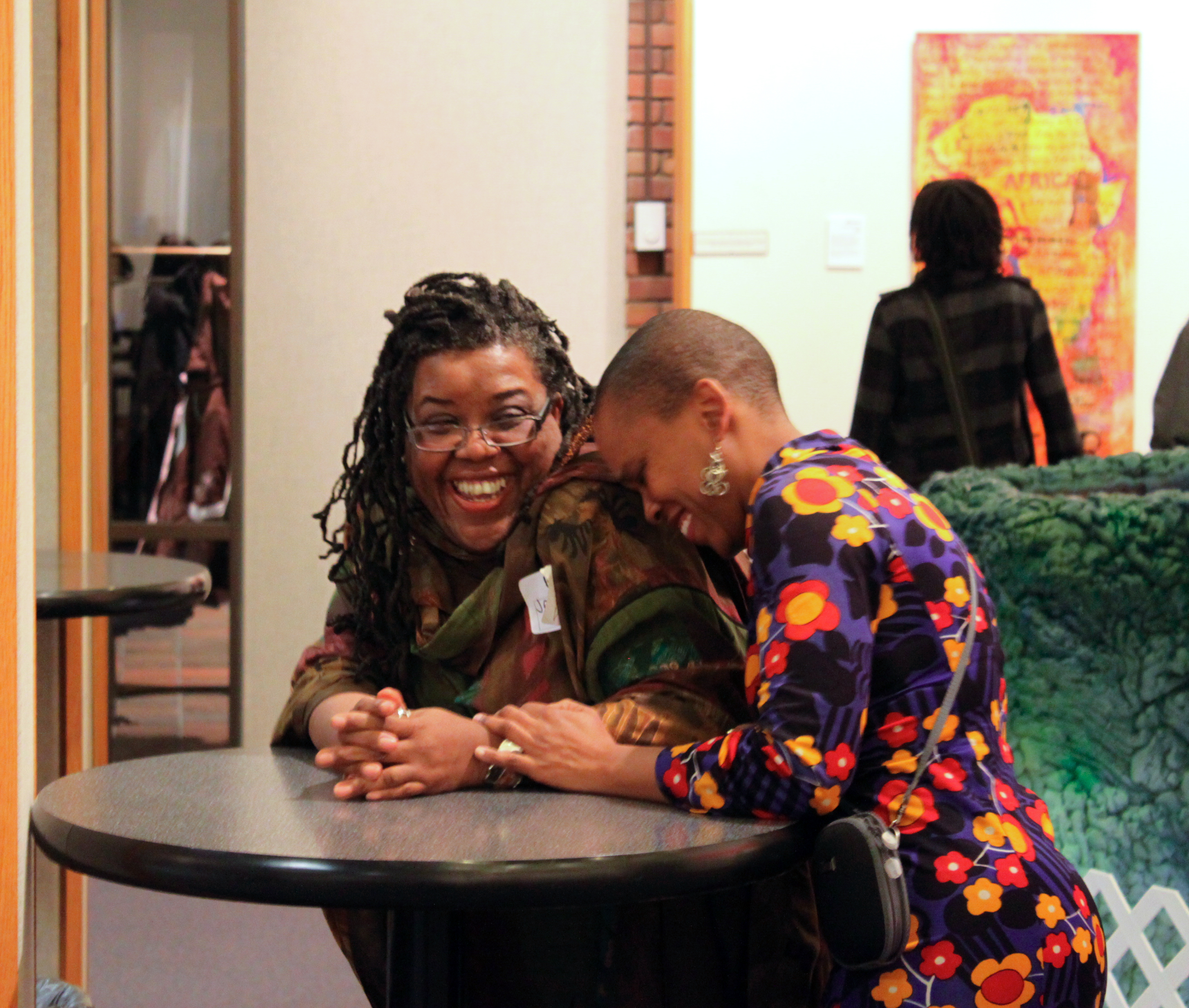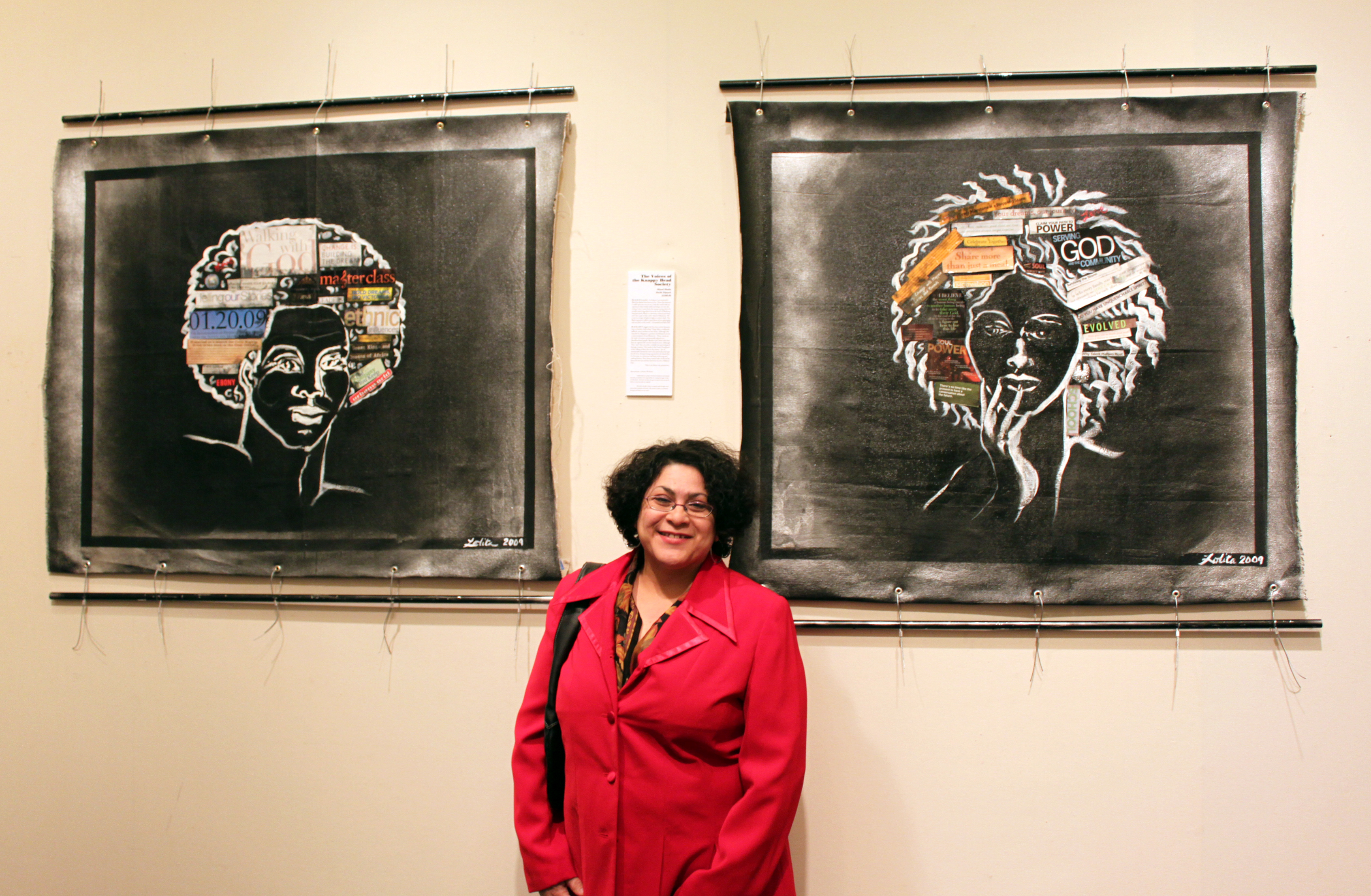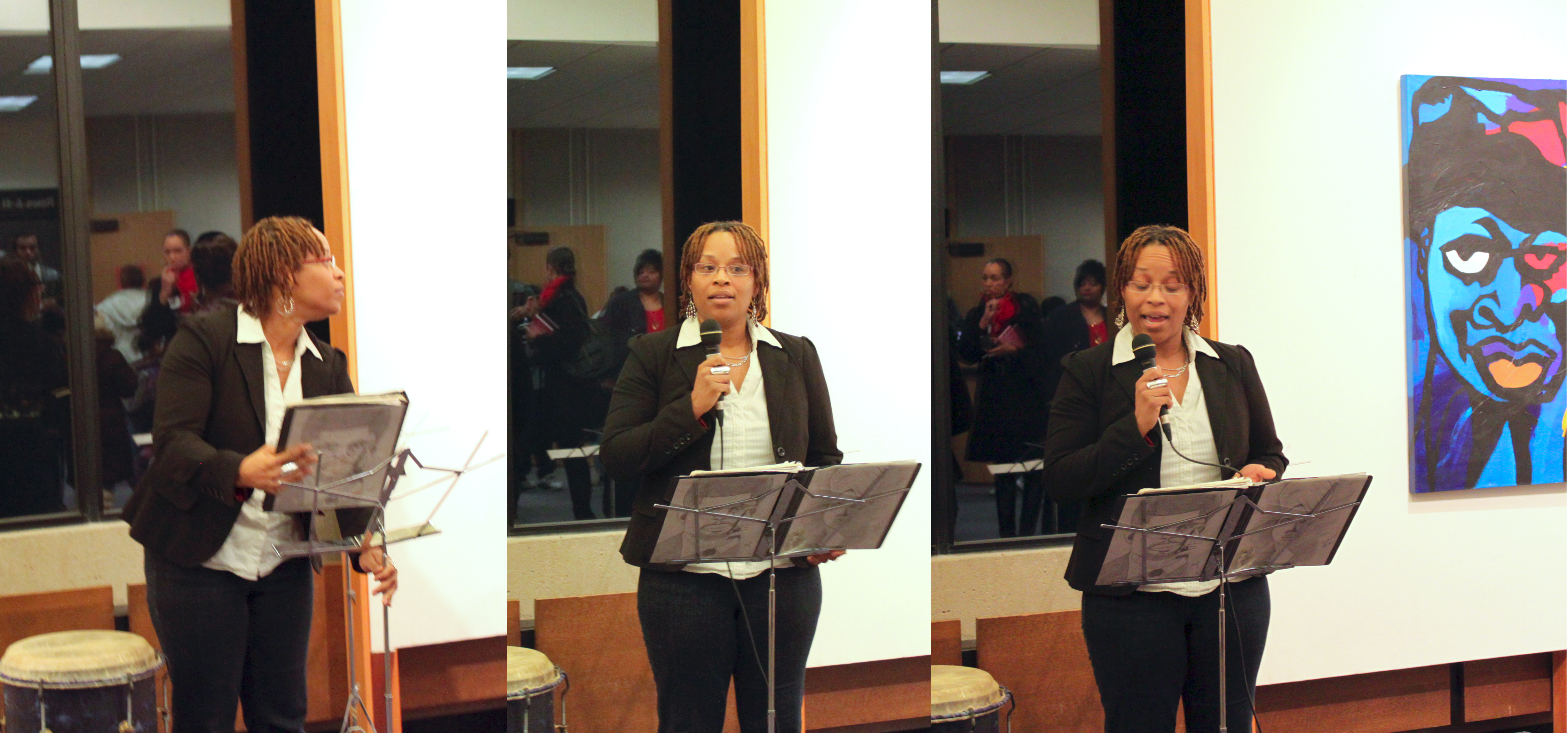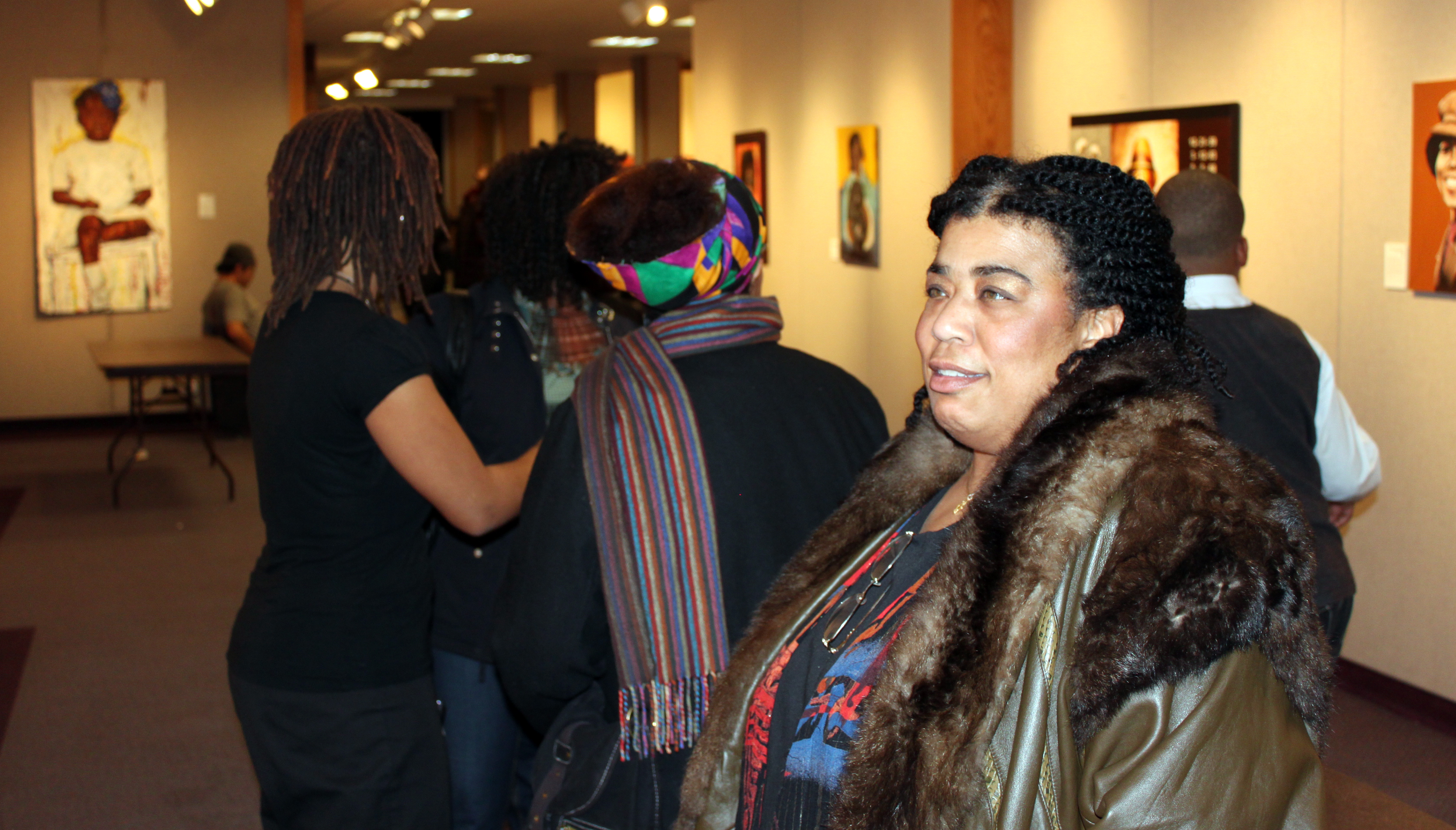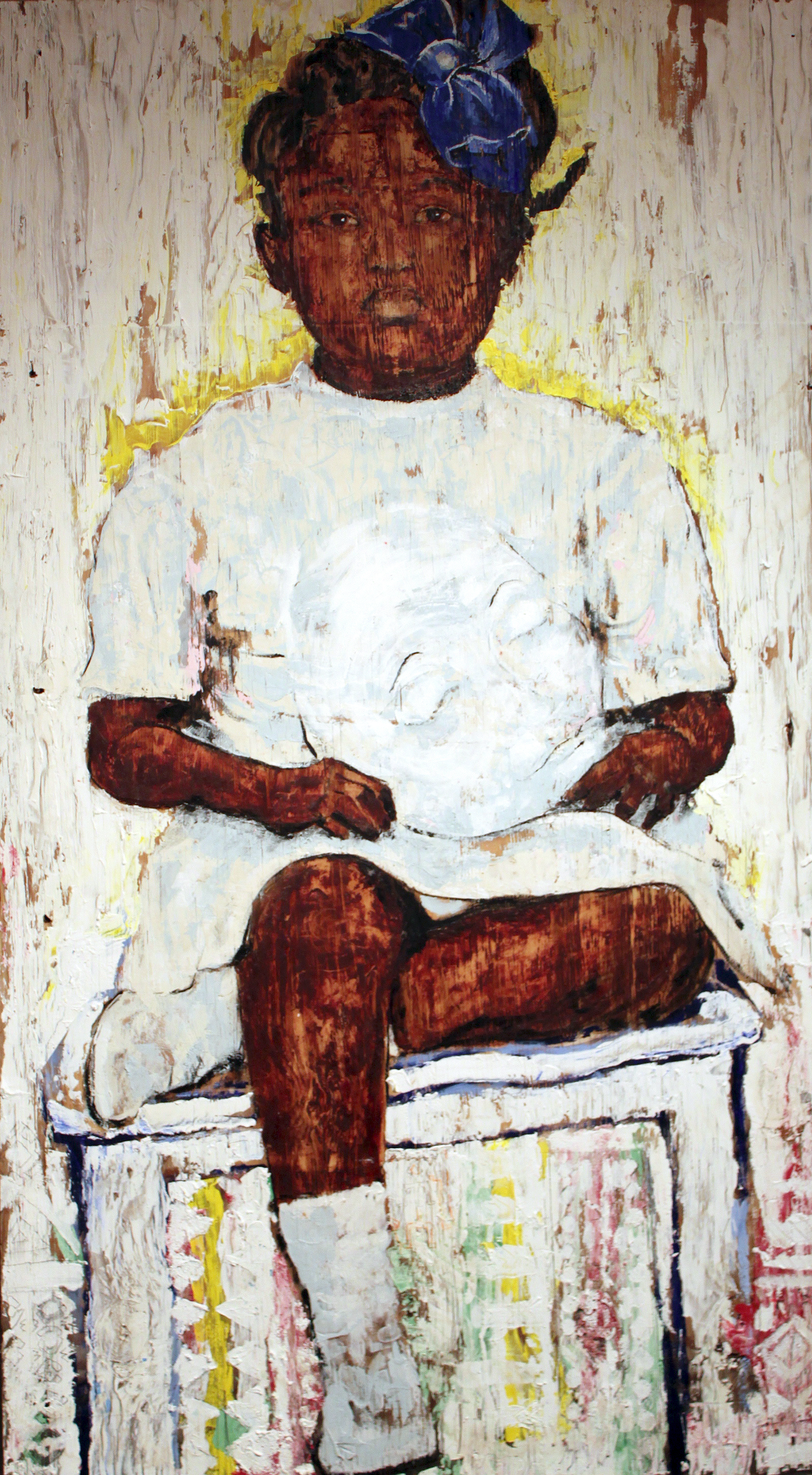 BLACK IS...BLACK AIN'T
confronts the identity of blackness through a collective of visual arrangements exploring diverse awareness and expressions, examining the black institutions of the Black Power movement, the effects of Obamanism, Colorism, Classism, Racism, Discrimination, Sexism, Xenophobism, the black church dealing with religious intolerance, Malcolm X & Martin Luther King Jr's role in the Civil Rights movement, the endangered African American family and the struggles in today's black communities.

NEXT PAGE HOME INDEX