MULTI-FACE-IT

Savage Aesthete Collection
1403 N. Negley Ave.
Pittsburgh, PA 15206

William Savage presents a formal opening reception and art exhibition.

Multi-Face-It: Contemporary Expressions
Saturday, September 29, 2012 1:00 pm to 5:00 pm.

William Savage proudly presents a group exhibition of works, from the Savage Aesthete Collection, by five outstanding emerging artists exploring multicultural perceptions and expressions through visual documentation and interpretation. In addition, some of the artists will have art for sale, including the initial release of the limited edition, signed and numbered, giclee print on canvas, Black and Golden: Pittsburgh Icons.

The featured artists: Vanessa German, Pittsburgh; Julius Lyles, Cleveland; Kenrick McFarlane, Chicago; Keith Smith (Pizza), Pittsburgh; and Pouchon (Ono), Brooklyn.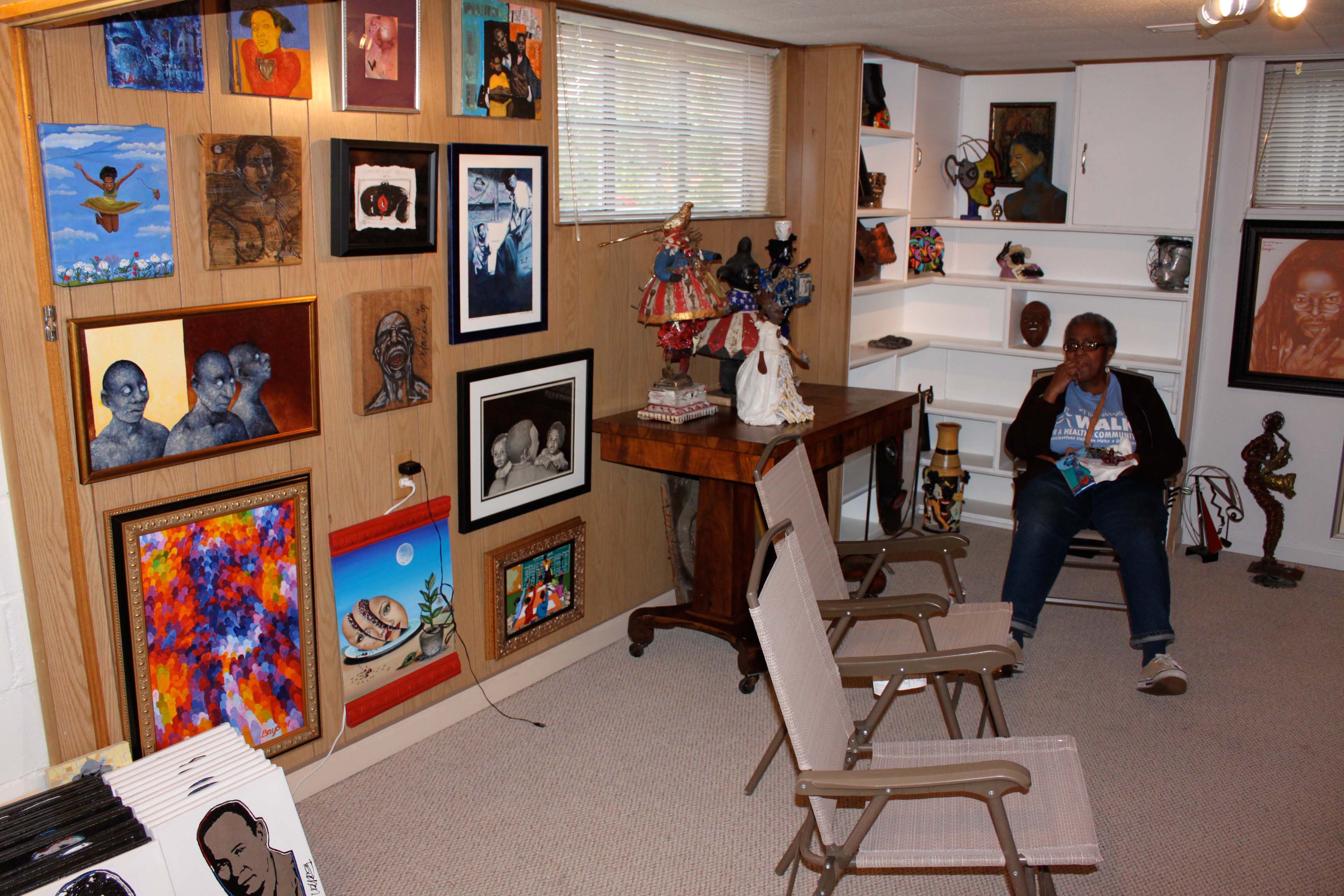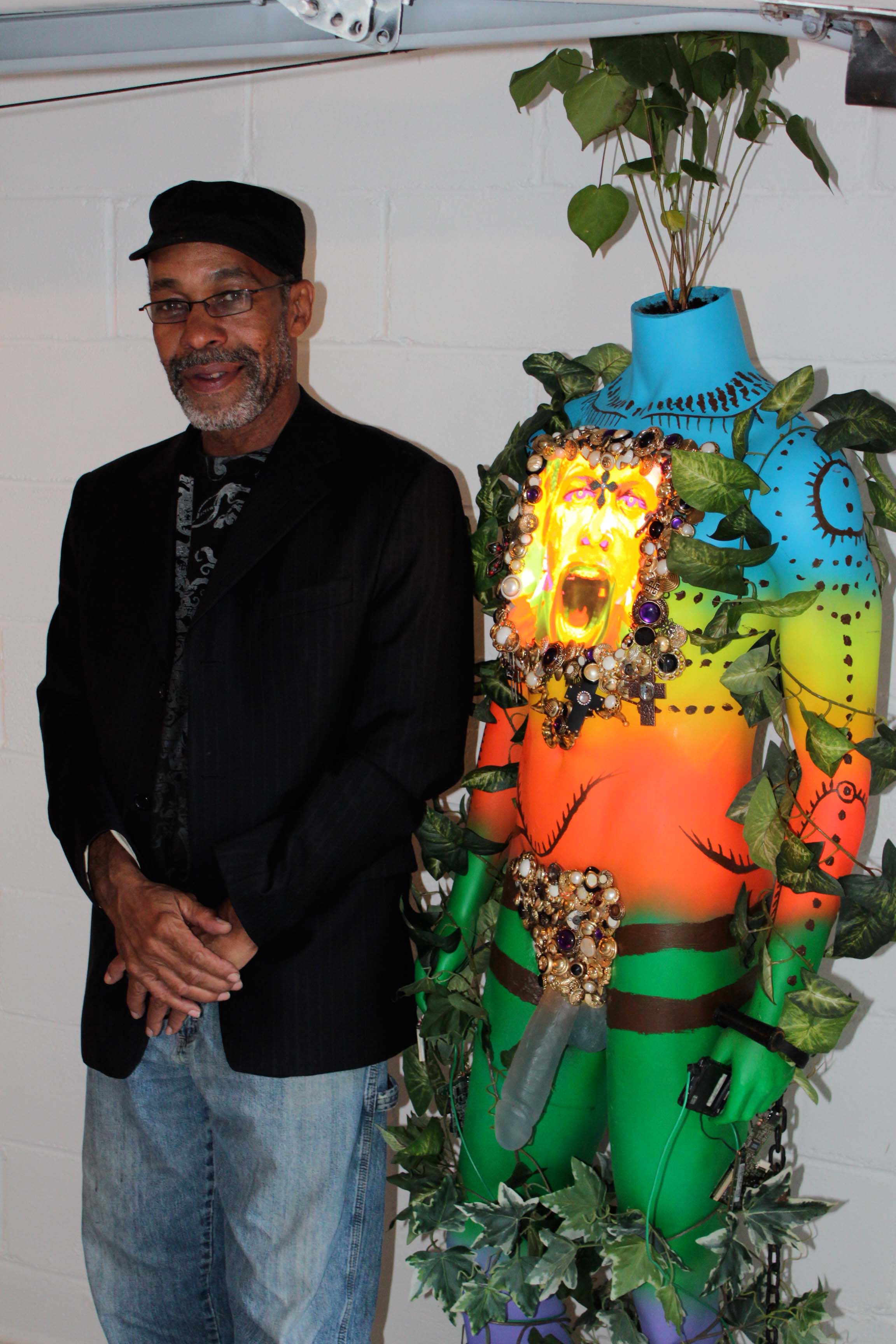 Also included in the exhibition, from the Savage Aesthete Collection, are works of other emerging artists as well as established and internationally renowned artists, such as Bearden, Catlett, Warhol, and Charles White.

The reception will include light refreshments.

Musical arrangements by Cleveland Artist Craig Sullivan.

The Savage Aesthete Collection,
located at the home of William Savage,

Art Collector and Consultant
1403 N. Negley Ave., Pittsburgh, PA 15206

For inquires, contact: William Savage
RSVP not required, but appreciated
Phone: 412-901-5111
Email: wmsavage@yahoo.com

In memory of artist Leon Savage

NEXT PAGE HOME INDEX