RE IMAGING CLEVELAND

THIS CITYWIDE PROJECT PROVIDED AND OPPORTUNITY TO VISUALLY DOCUMENT THE UNKNOWN, UNRECKONIZED, UNUSED, GREEN, ECOLOGICALLY VALUABLE LAND IN CLEVELAND OHIO.

Supported by a strong, citywide, public non-profit partnership, and a broad base of residents, re-imagining Cleveland is a vacant land reuse initiative that creates sustainable solutions to vacancy while building a movement of solidarity and stewardship.

There are approximately 3,300 acres of vacant land within city limits, and an estimated 15,000 vacant buildings. Many of these vacant properties are poorly maintained and they diminish the value of the remaining, more viable buildings and neighborhoods in the city. The city demolishes about 1,000 vacant houses per year; private demolitions and fires are also reducing the number of derelict structures in the city. After demolition, surplus land becomes an asset for the city. A resource for future development as the city's population stabilizes and progress is made toward recovery.

Re-Imagining Cleveland views vacant land as a raw asset. The alternative land use strategies employed in this initiative return vacant land to productive use in ways that complement the City of Cleveland's long-term development objectives and empower residents to reclaim their neighborhoods, become ambassadors for their communities, and start regaining a sense of pride and value.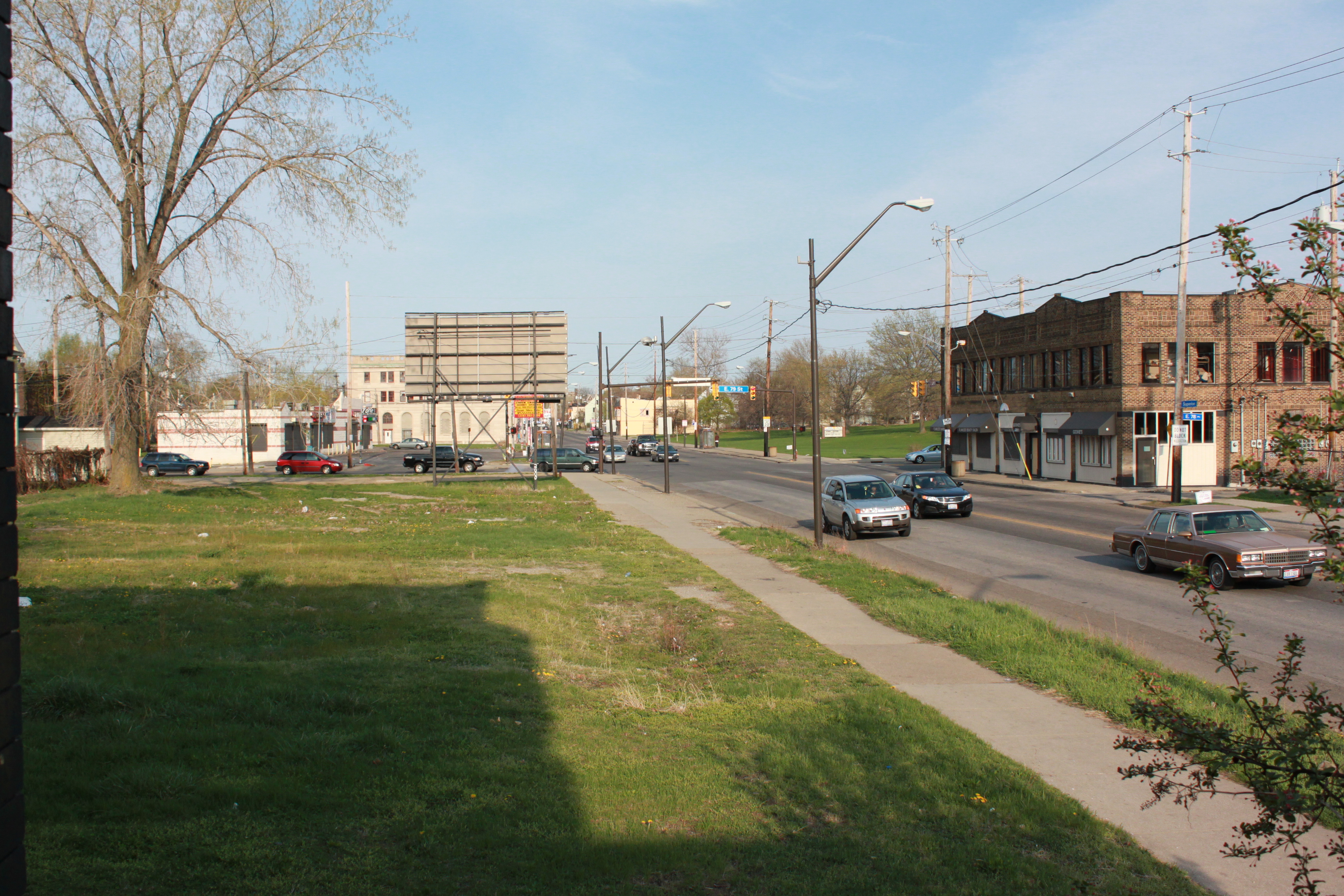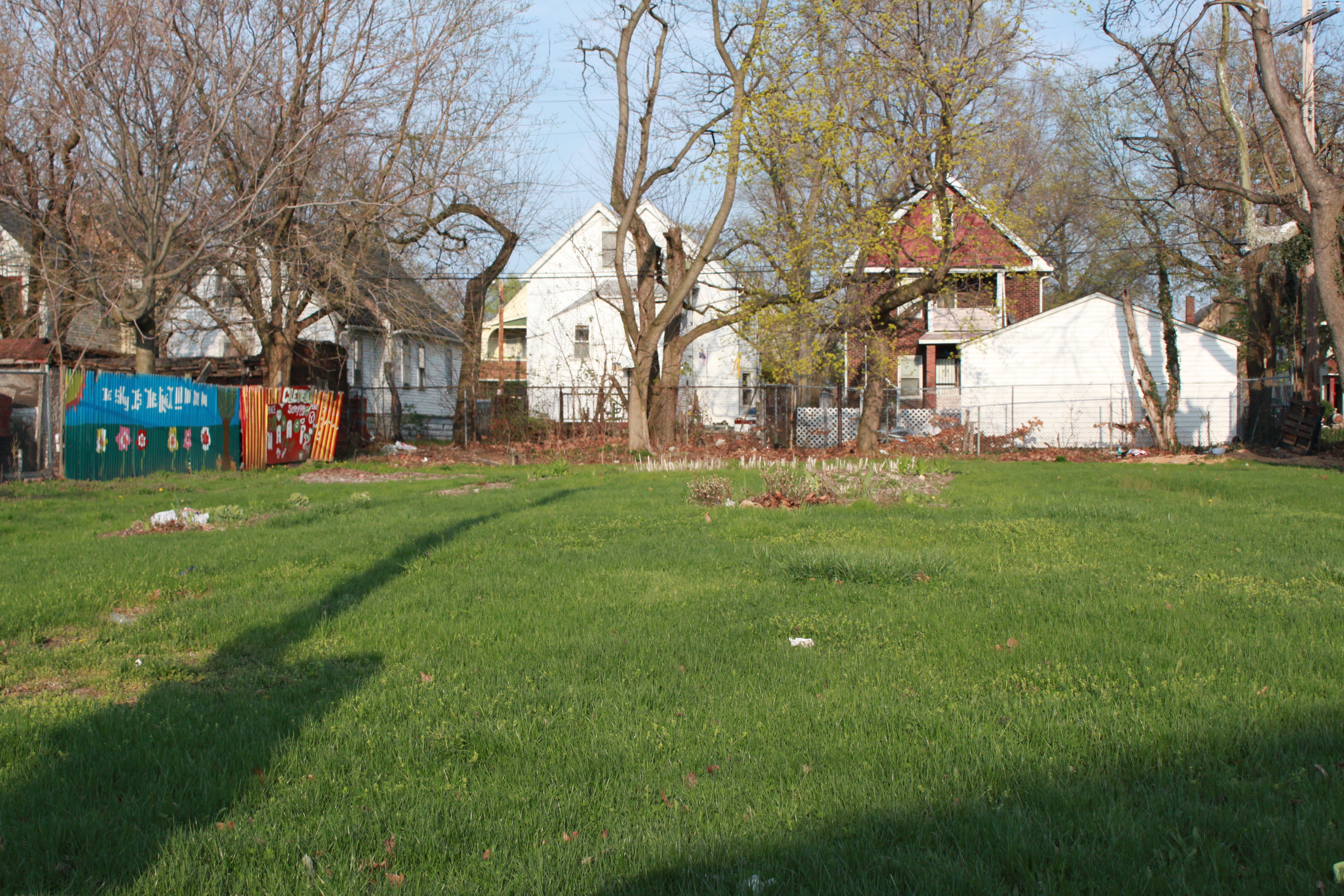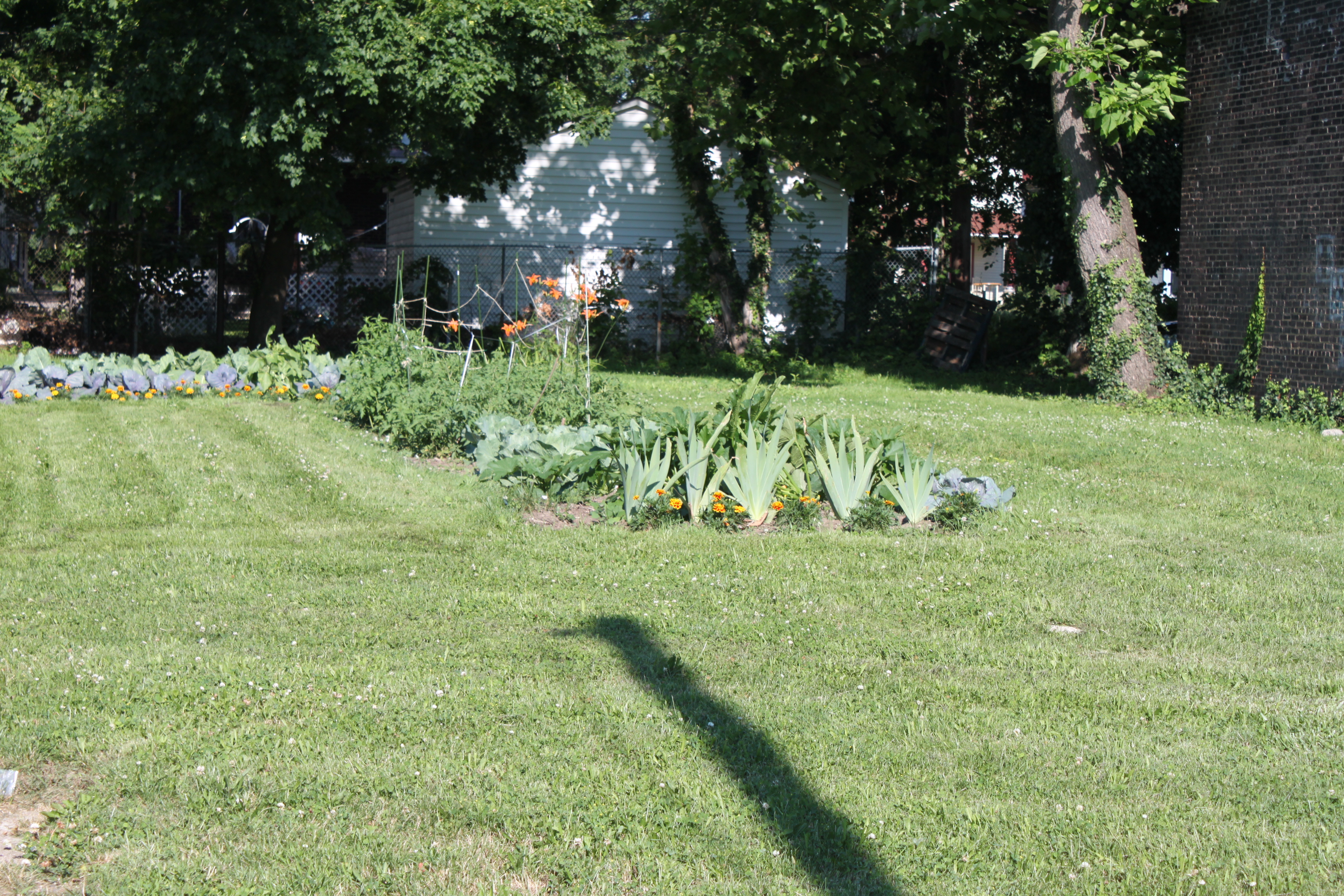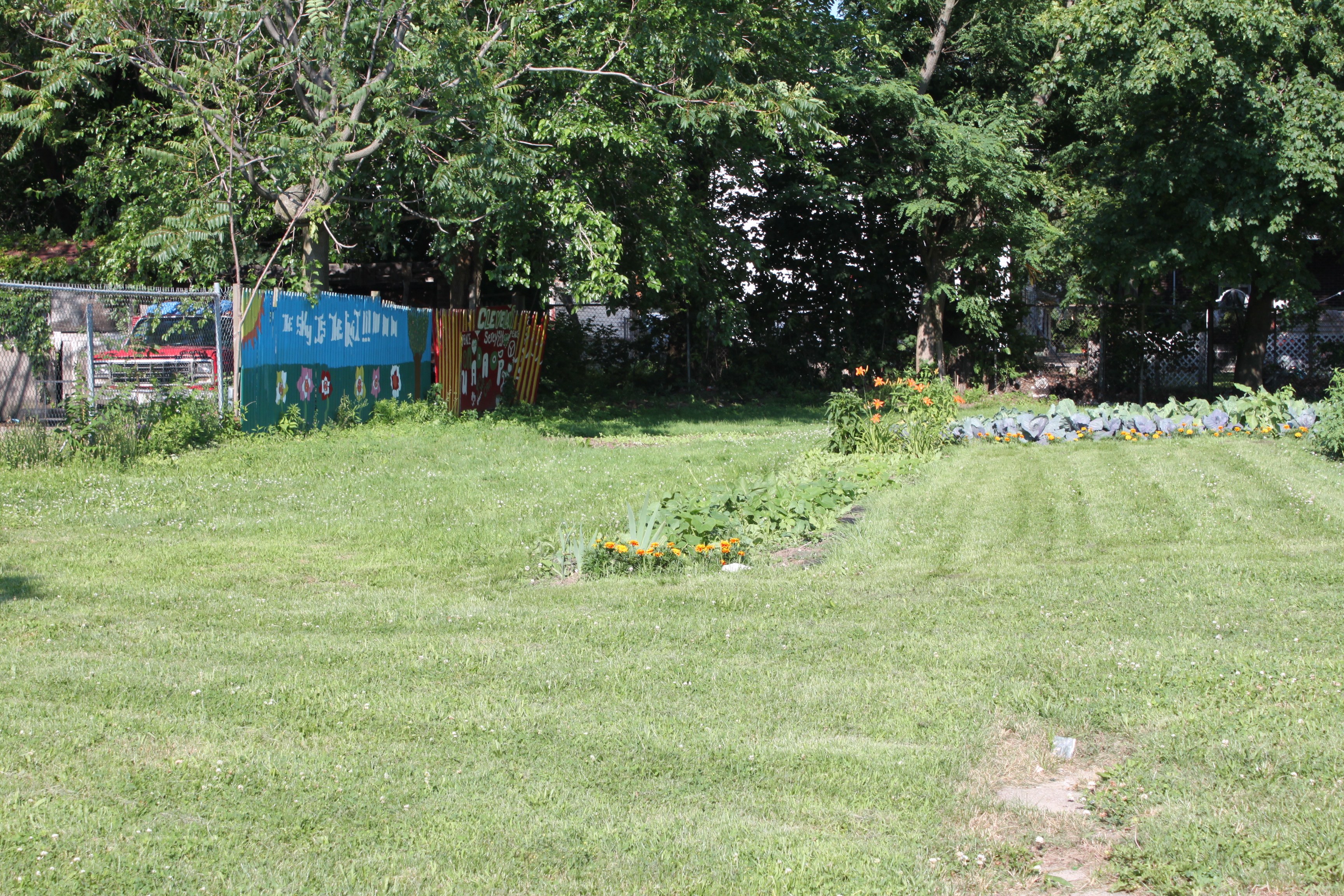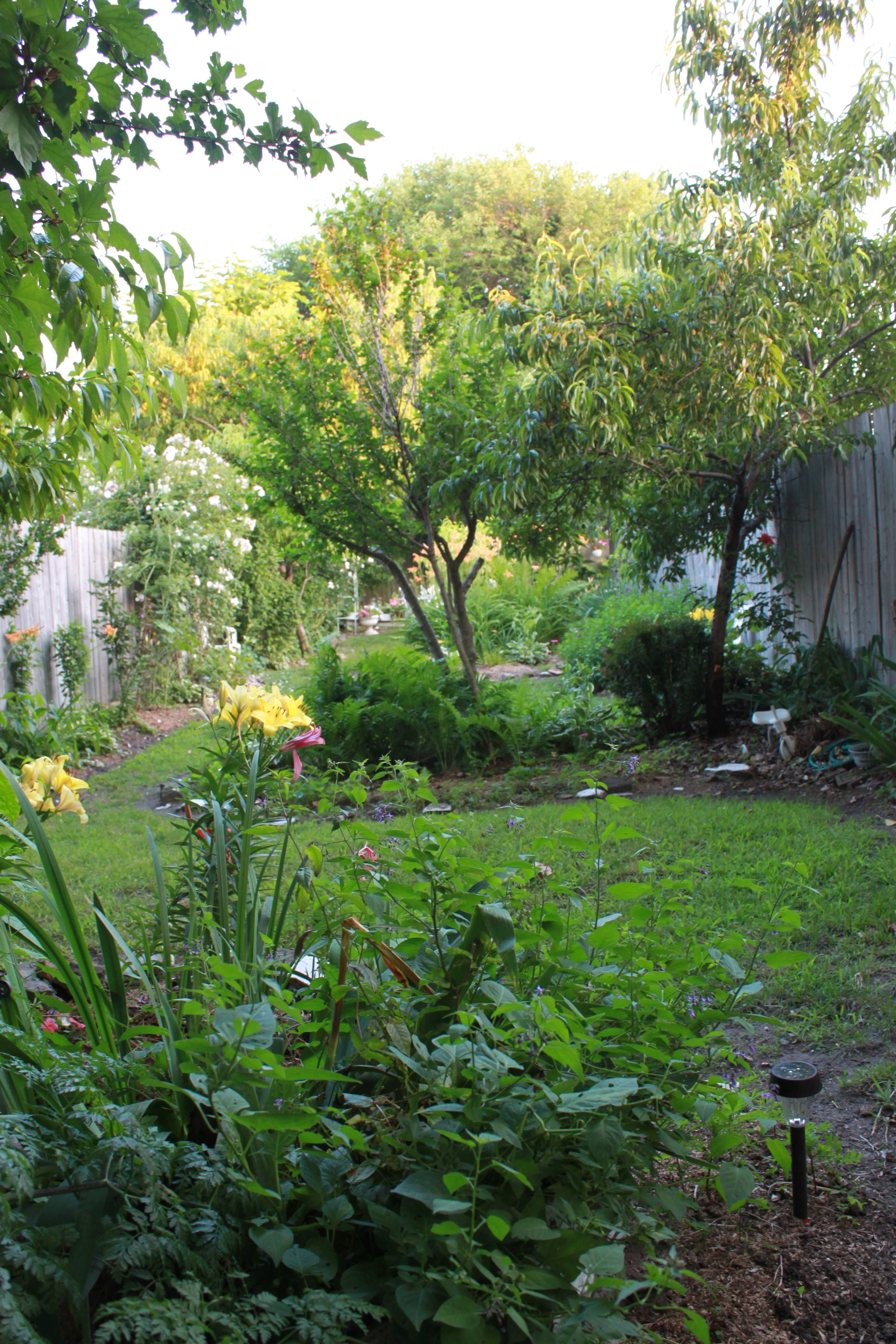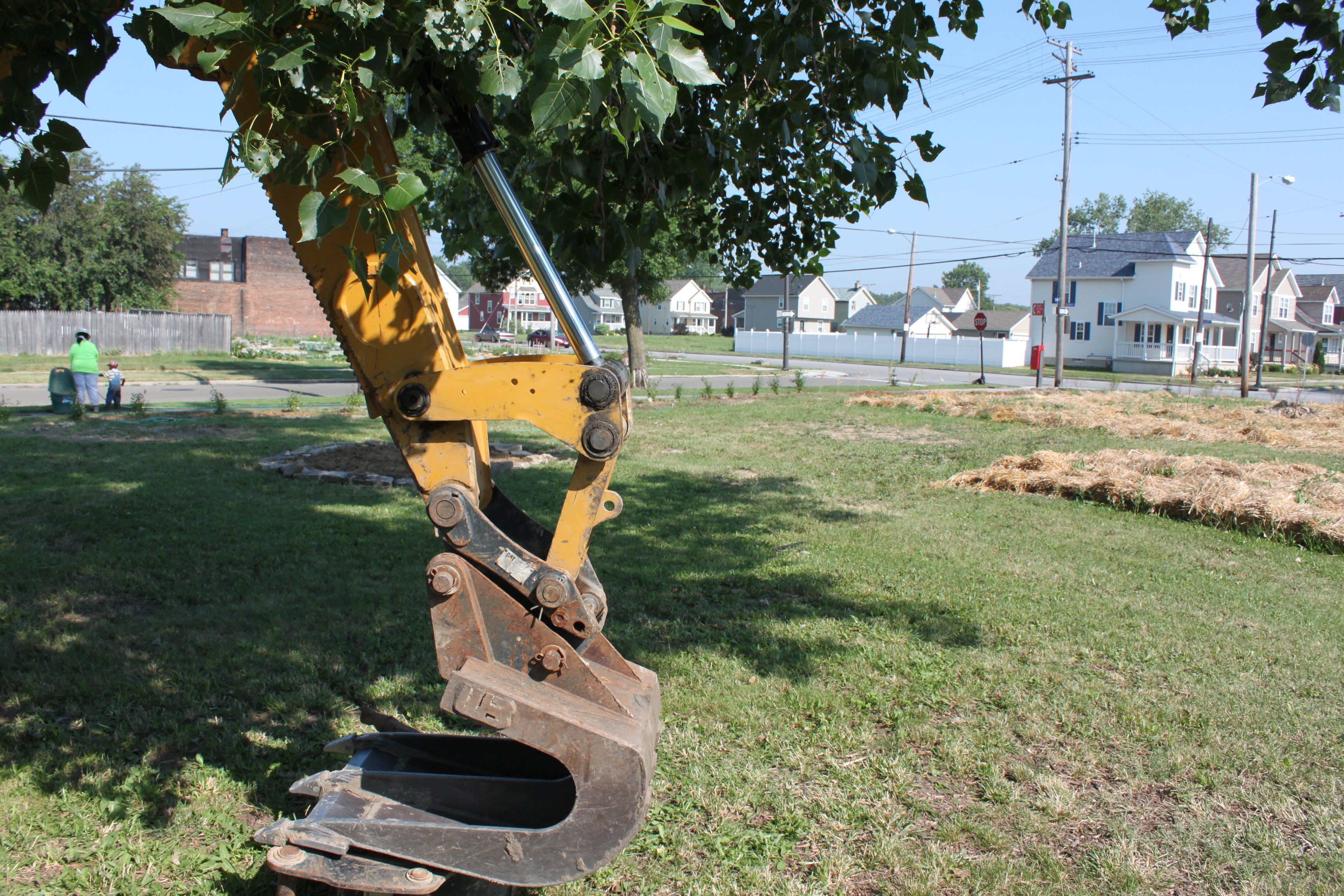 Re-Imagining Cleveland's innovative land reuse projects include vineyards, orchards, market gardens, pocket parks, and stream bed reconstruction projects within the City of Cleveland. The initiative also enables Cleveland residents to acquire vacant lots adjacent to their homes, helping to stabilize property values and making our streets safer, more enjoyable places to call home.

Re-imagining a More Sustainable Cleveland group included city staff, representatives from community development corporations, local non-profit organizations, Cleveland locally based Photographers, the Cuyahoga County Planning Commission, the Northeast Ohio Regional Sewer District, and the Cleveland Metroparks.

http://www.clevelandnp.org/reimagining-cleveland

NEXT PAGE HOME INDEX