seenUNseen


The Artists Archives of the Western Reserve Gallery and The Sculpture Center Galleries.

On view from Friday, September 20 – Friday, November 16, 2019.

Opening reception Friday, September 20, 6:00 p.m.- 8:30 p.m.Free and open to the public.



The Artists Archives of the Western Reserve in partnership with The Sculpture Center, is proud to present seenUNseen, an exhibition which combines work from the Kerry and C. Betty Davis collection of African American Art and a curated response of Northeast Ohio artists.

My presentation applies an aesthetical representation of the quintessence of beauty suggesting the outlines of Queens, Royalty, Empresses, Madams, Warriors and freedom fighters. Each of the artworks on display beckons us to take a look, upon which the contours of a new reality begin to emerge. A deeper insight into the juxtaposition of the roots of splendor and modern attraction through a non-linear temporal aesthetic thread that challenges the rigidity of periods and genres.

To visually capture the sentiment behind my idea I took facial snap shots of women, distorted the face, repositioning slightly off symmetrically, with the latest Adobe Photoshop tools. I then joined archived prints of paintings I produced between 1990 and 2017 as my background design. Applying several filters and color adjustments to produce an ominous, majestic juxtaposed representation of an identity. The mood triggers a view that is less than peculiar within the subconscious mind, presented in an intentional format to invoke that which we are not yet self-aware.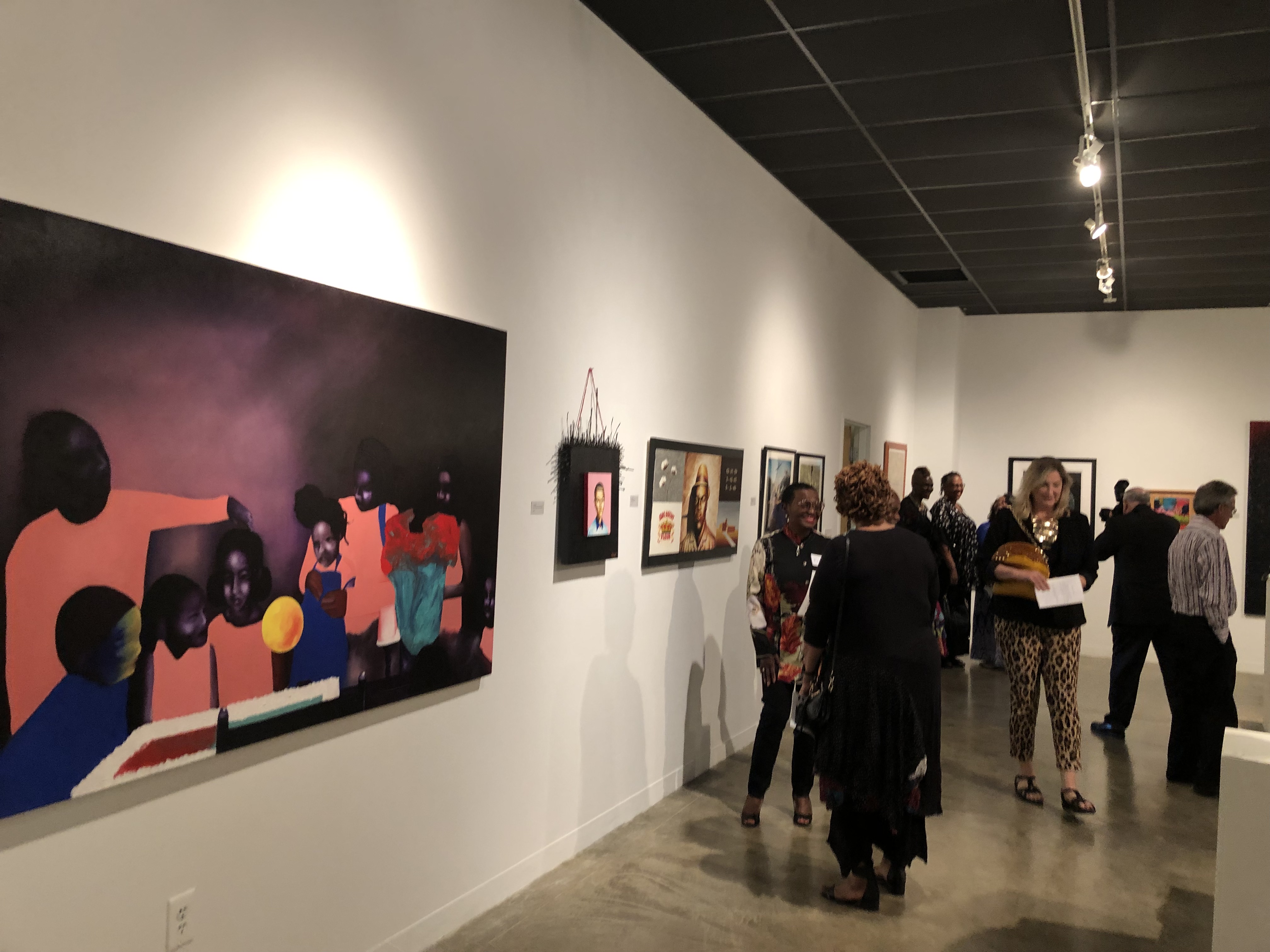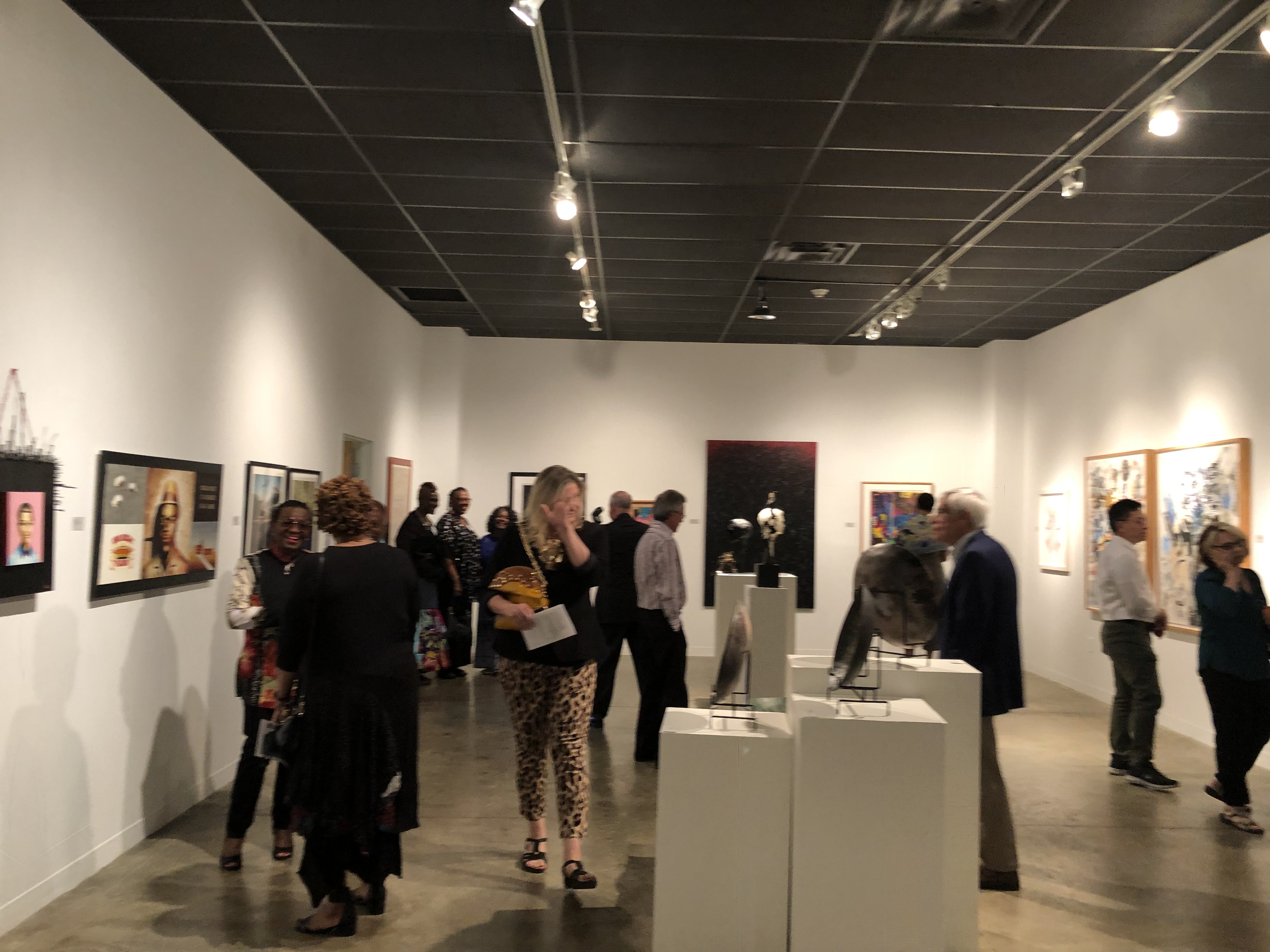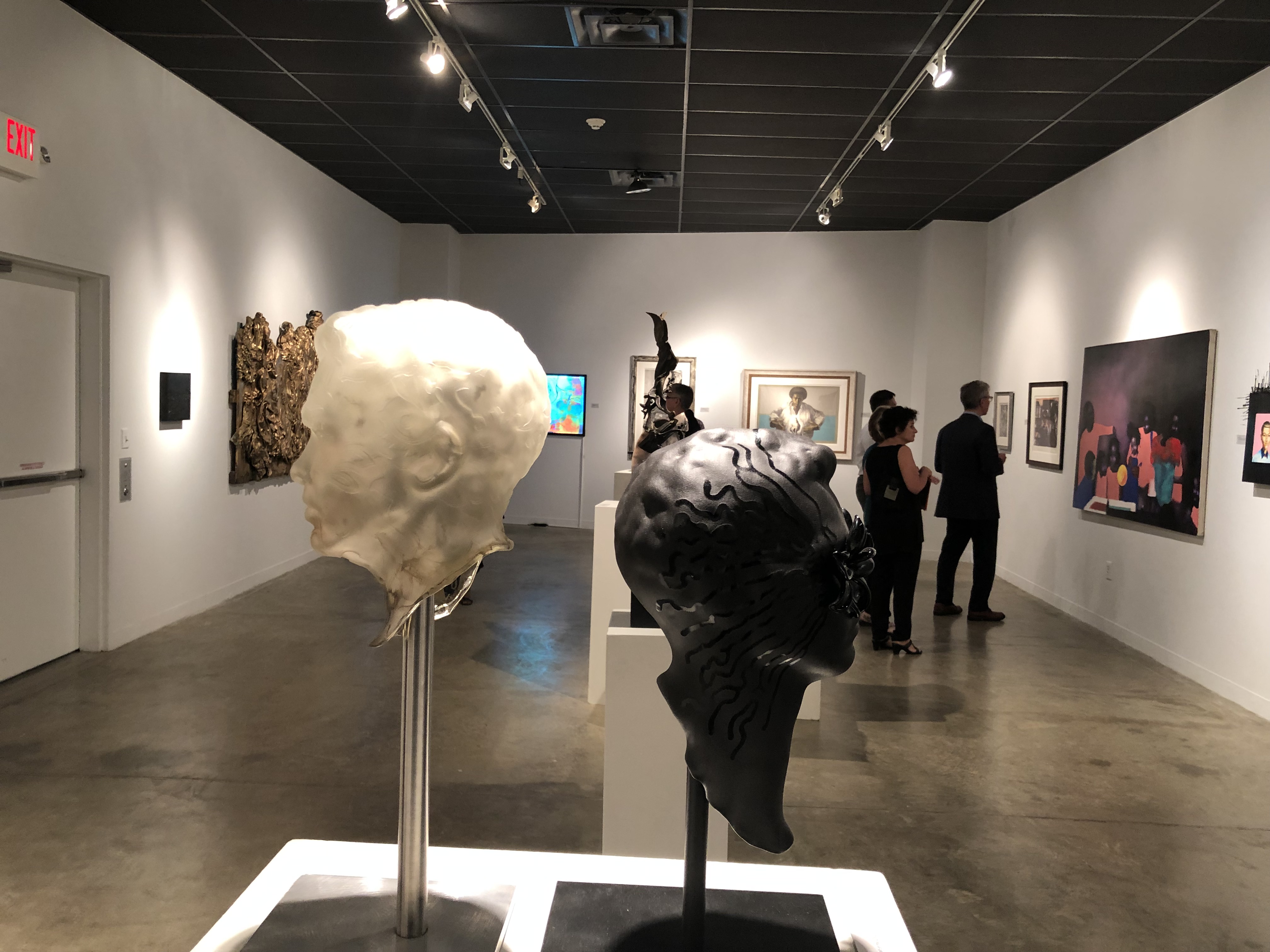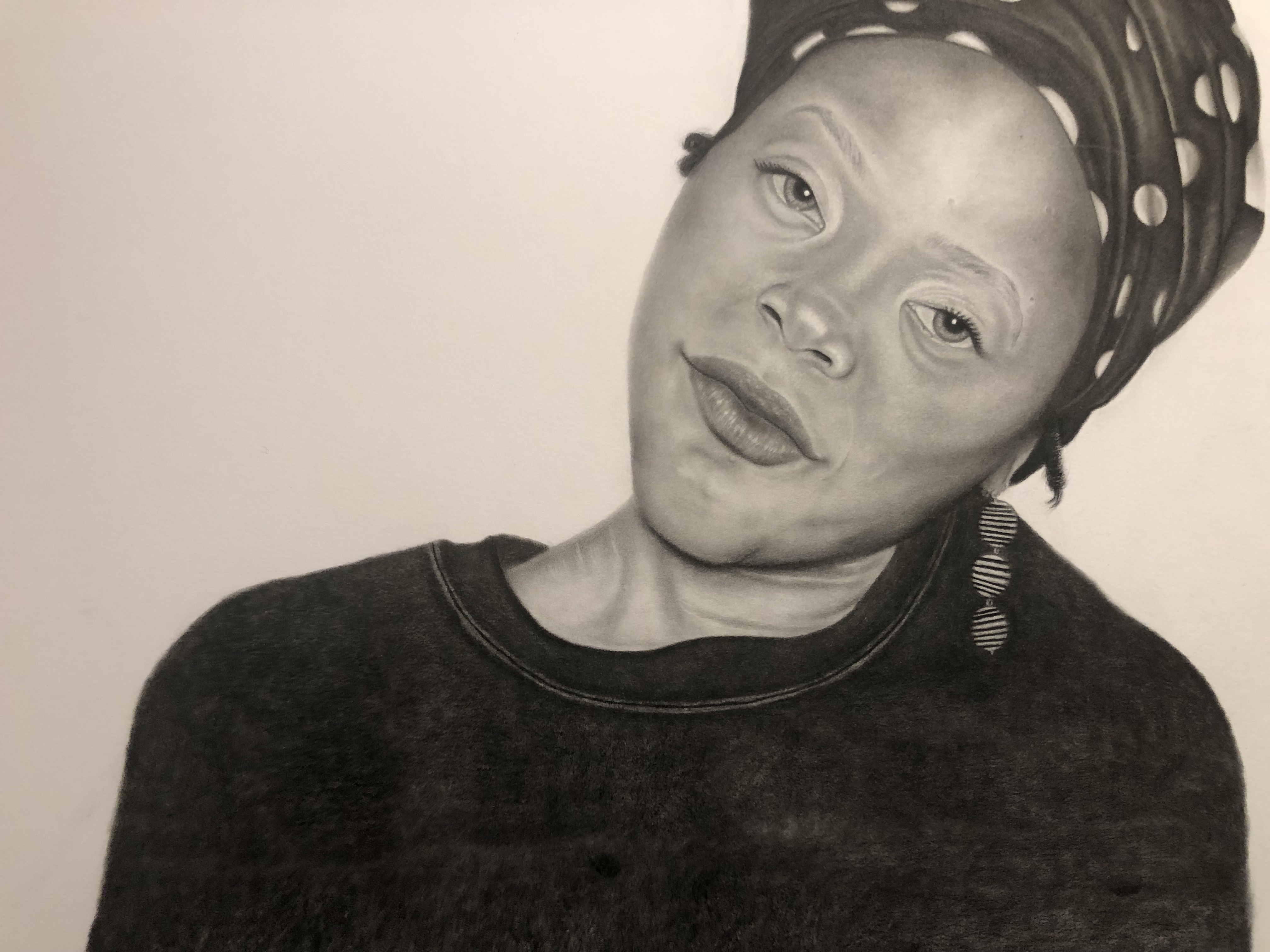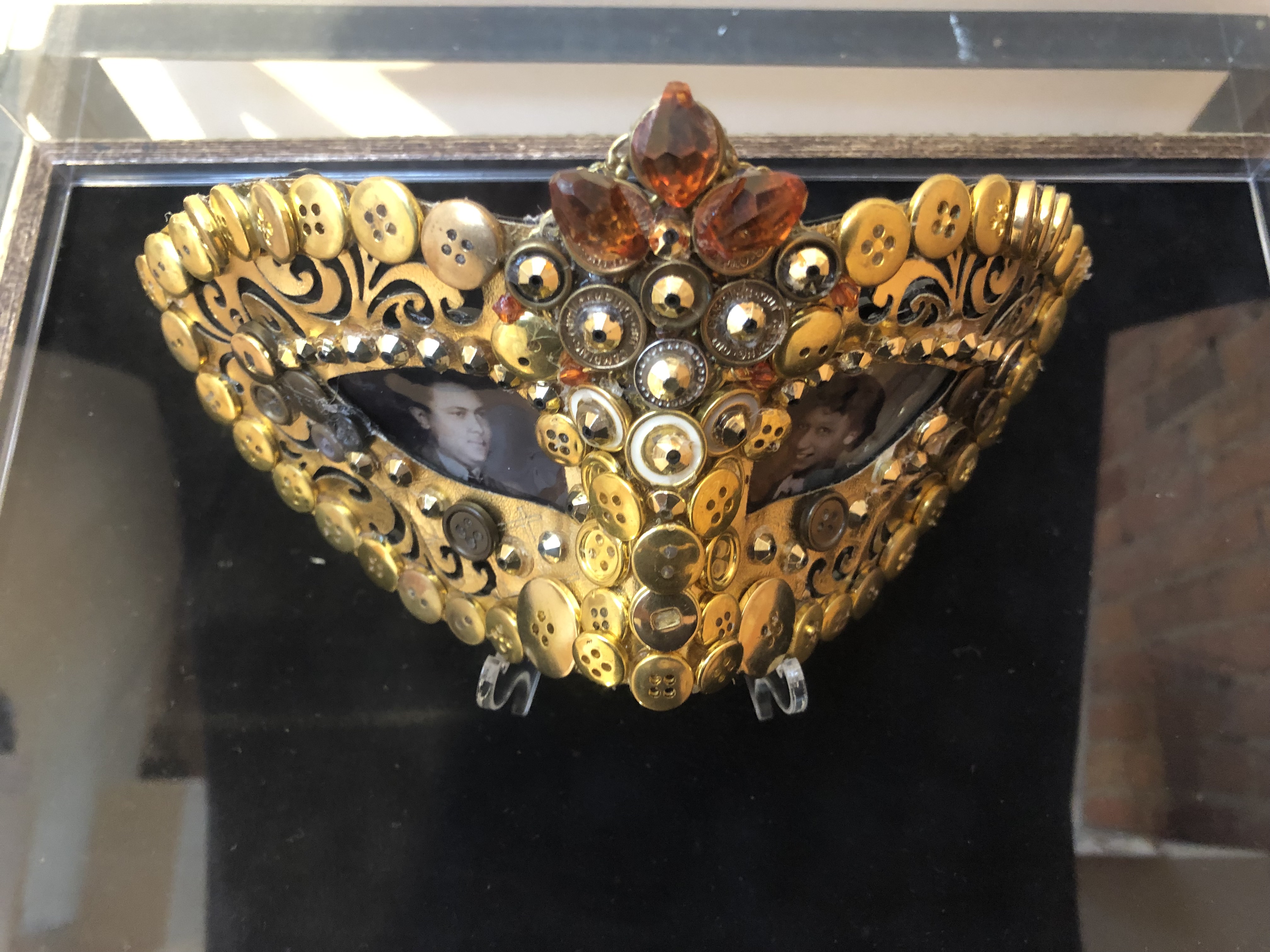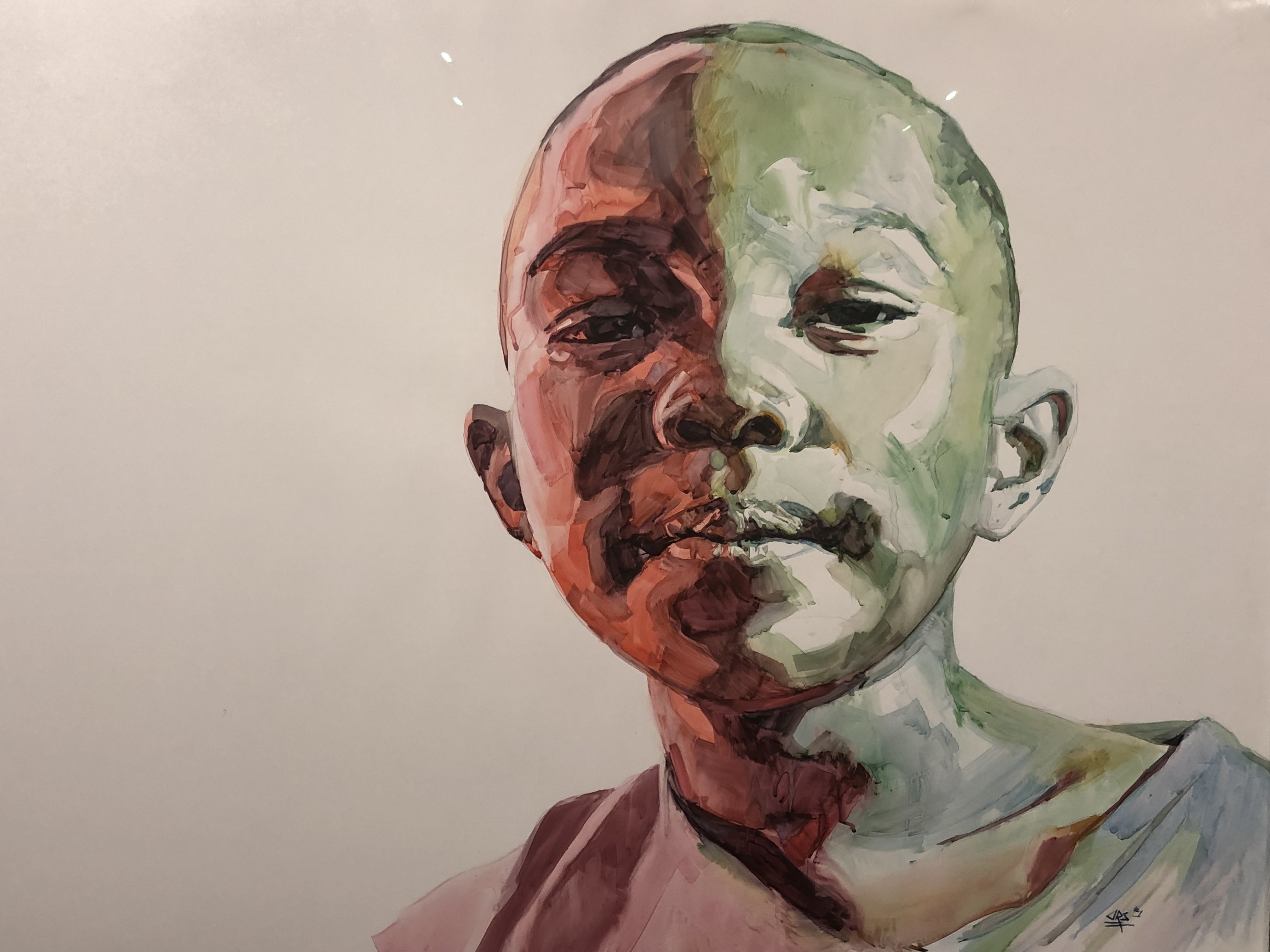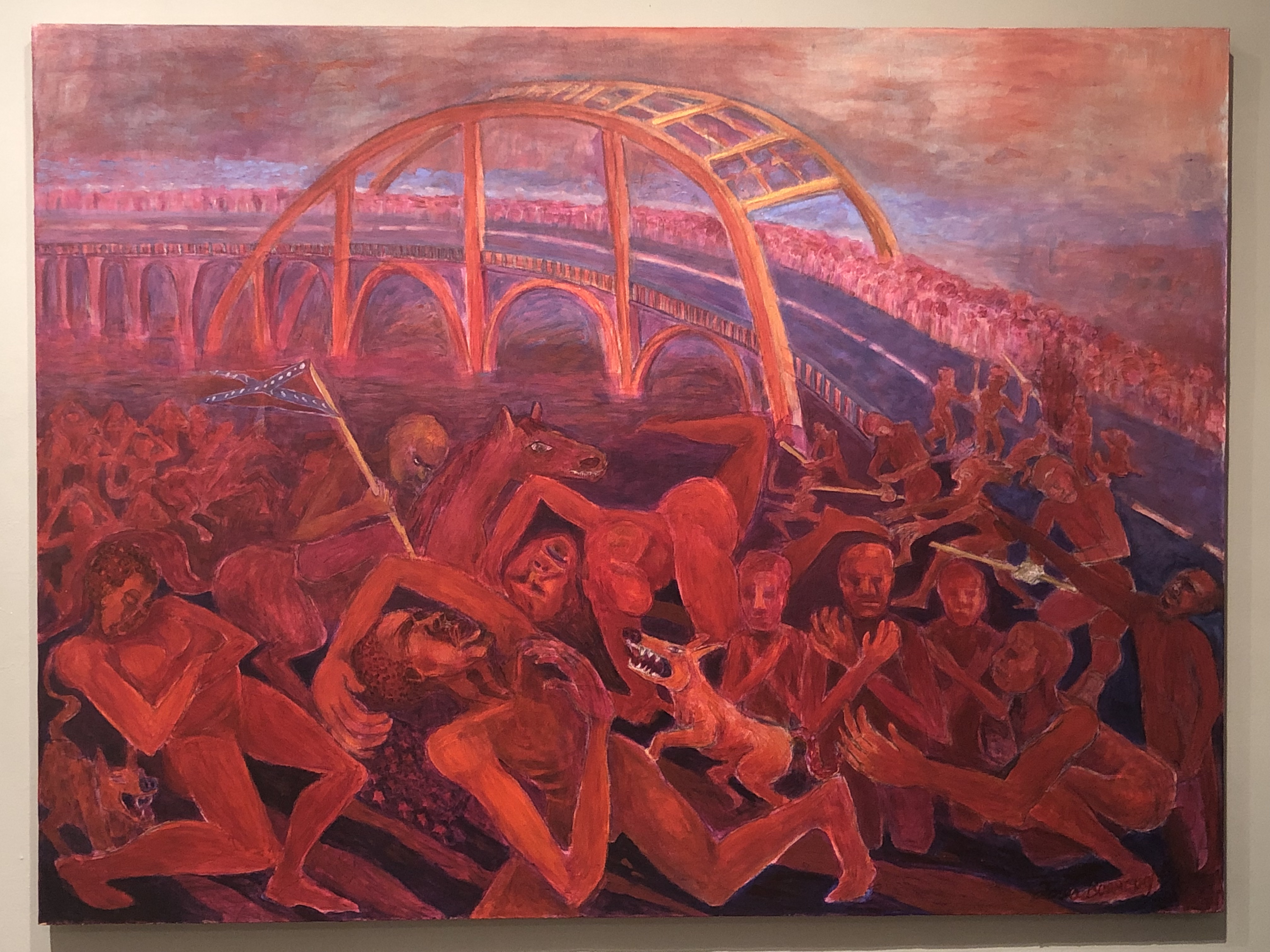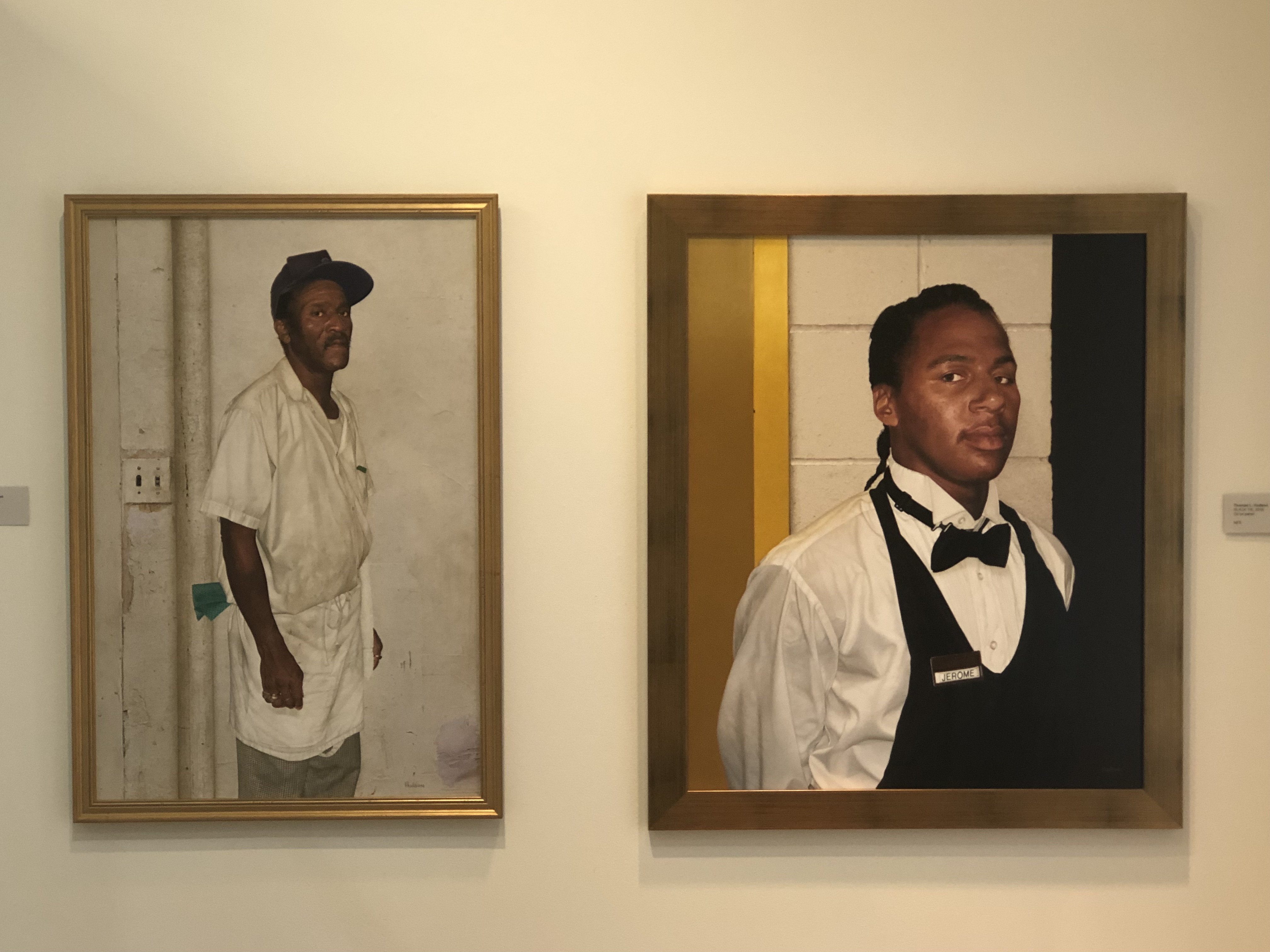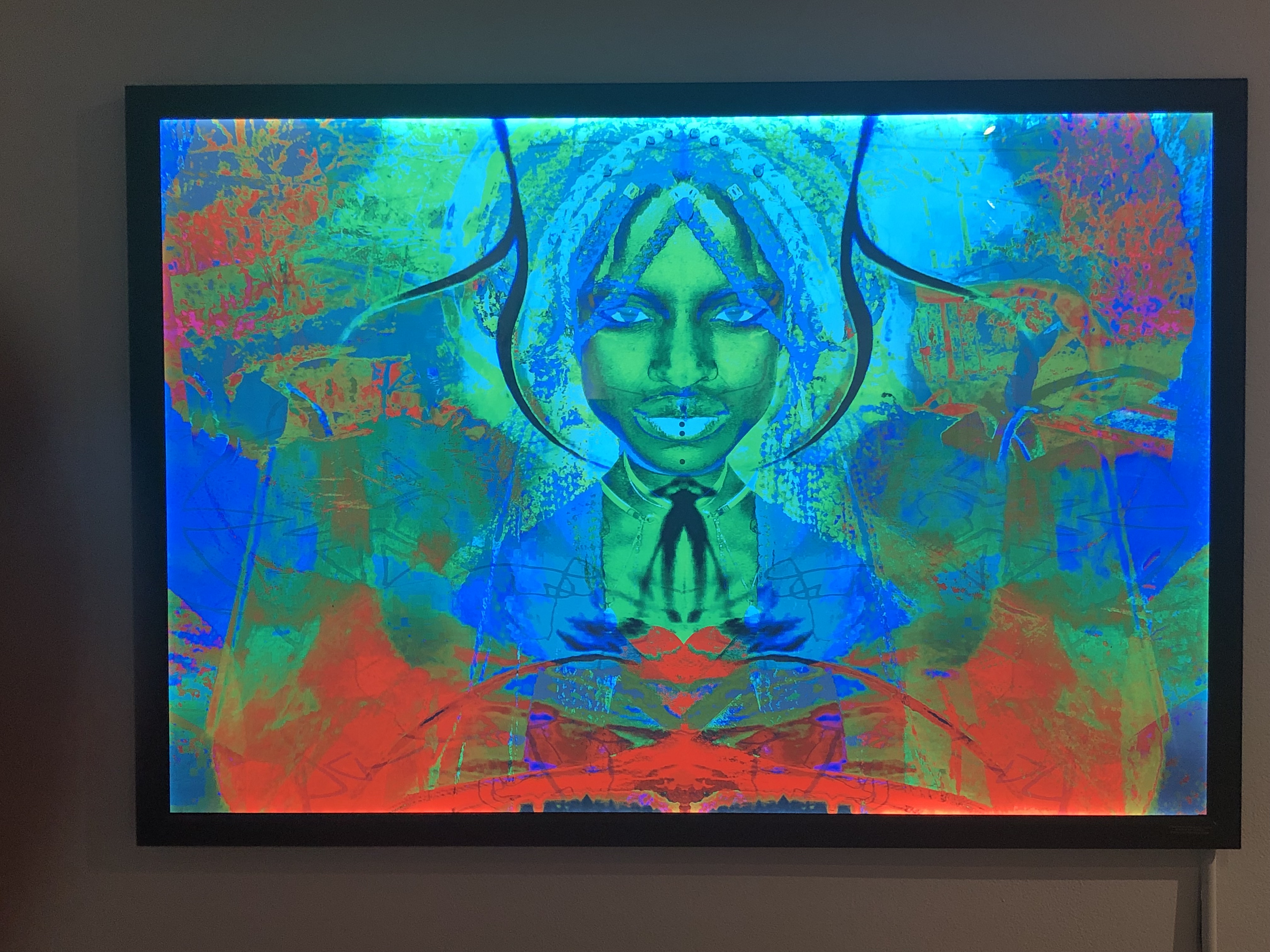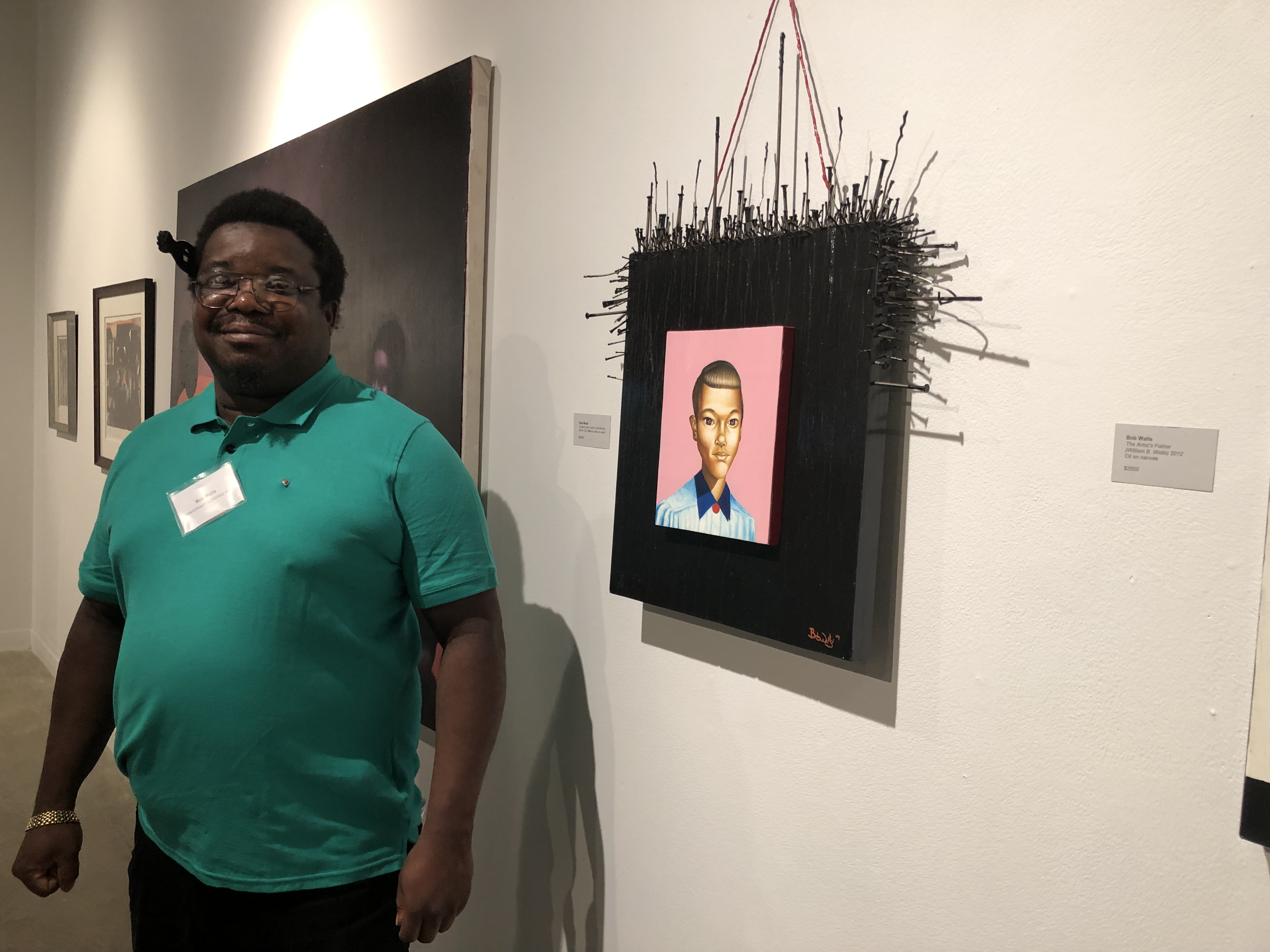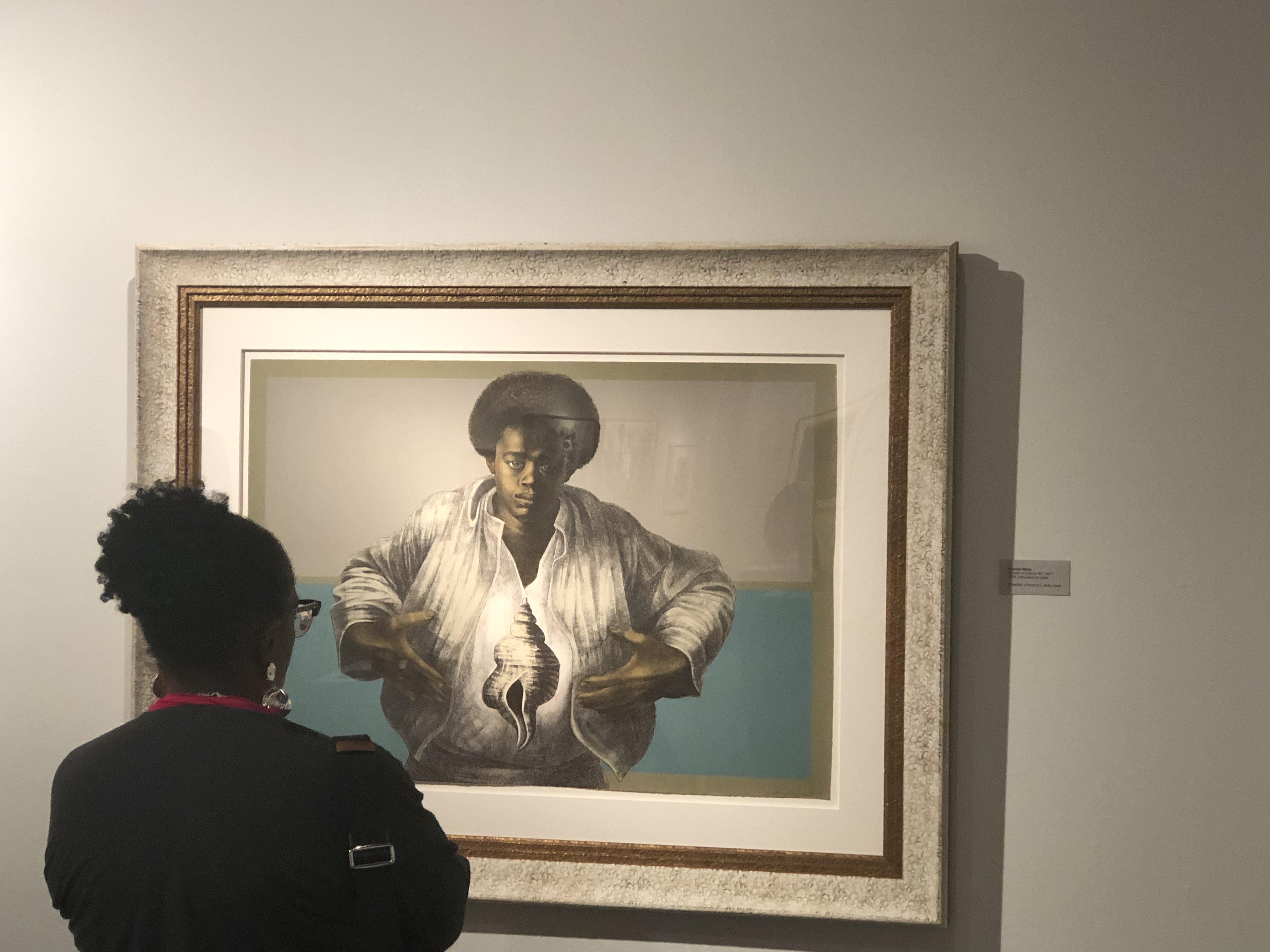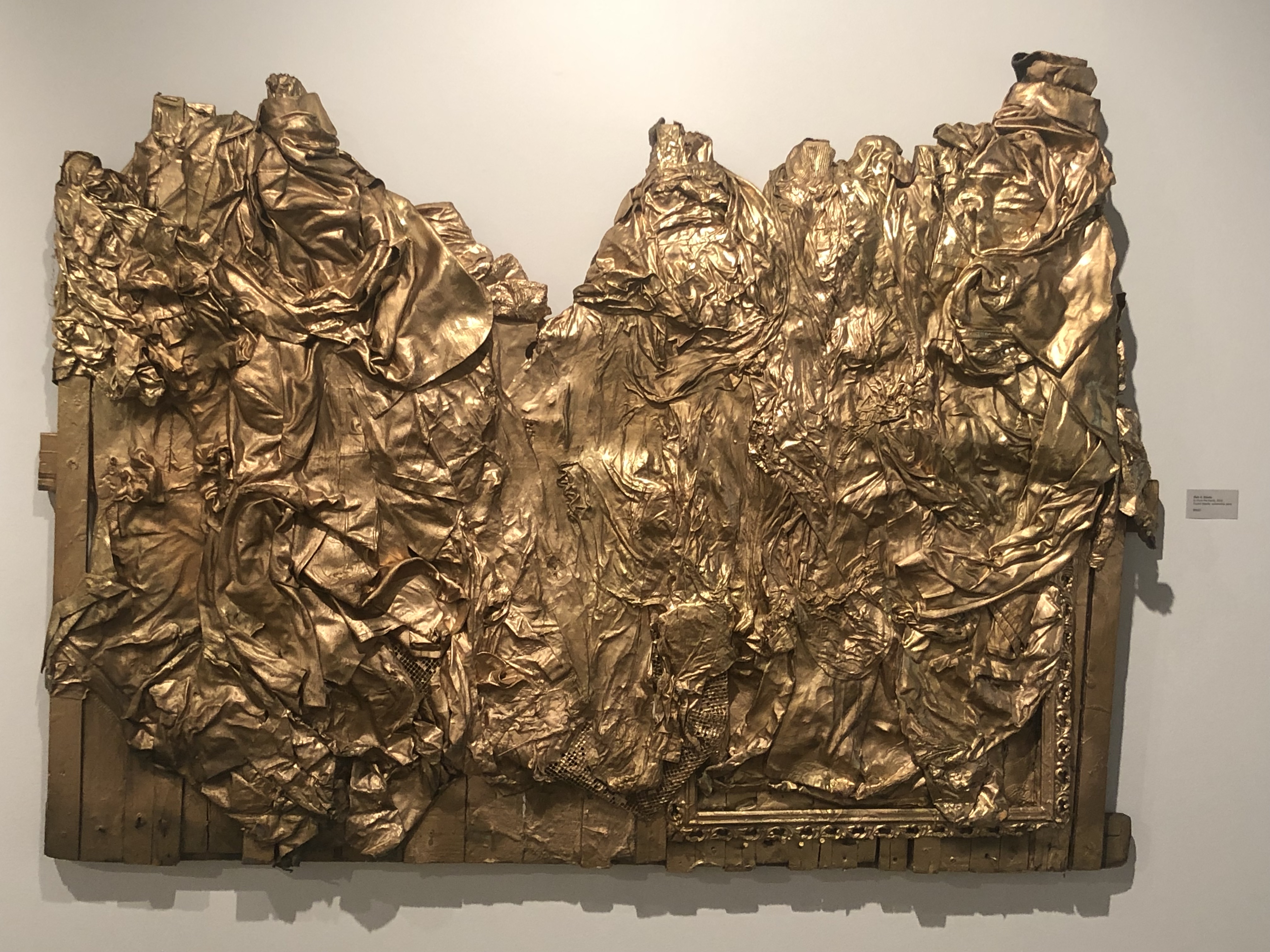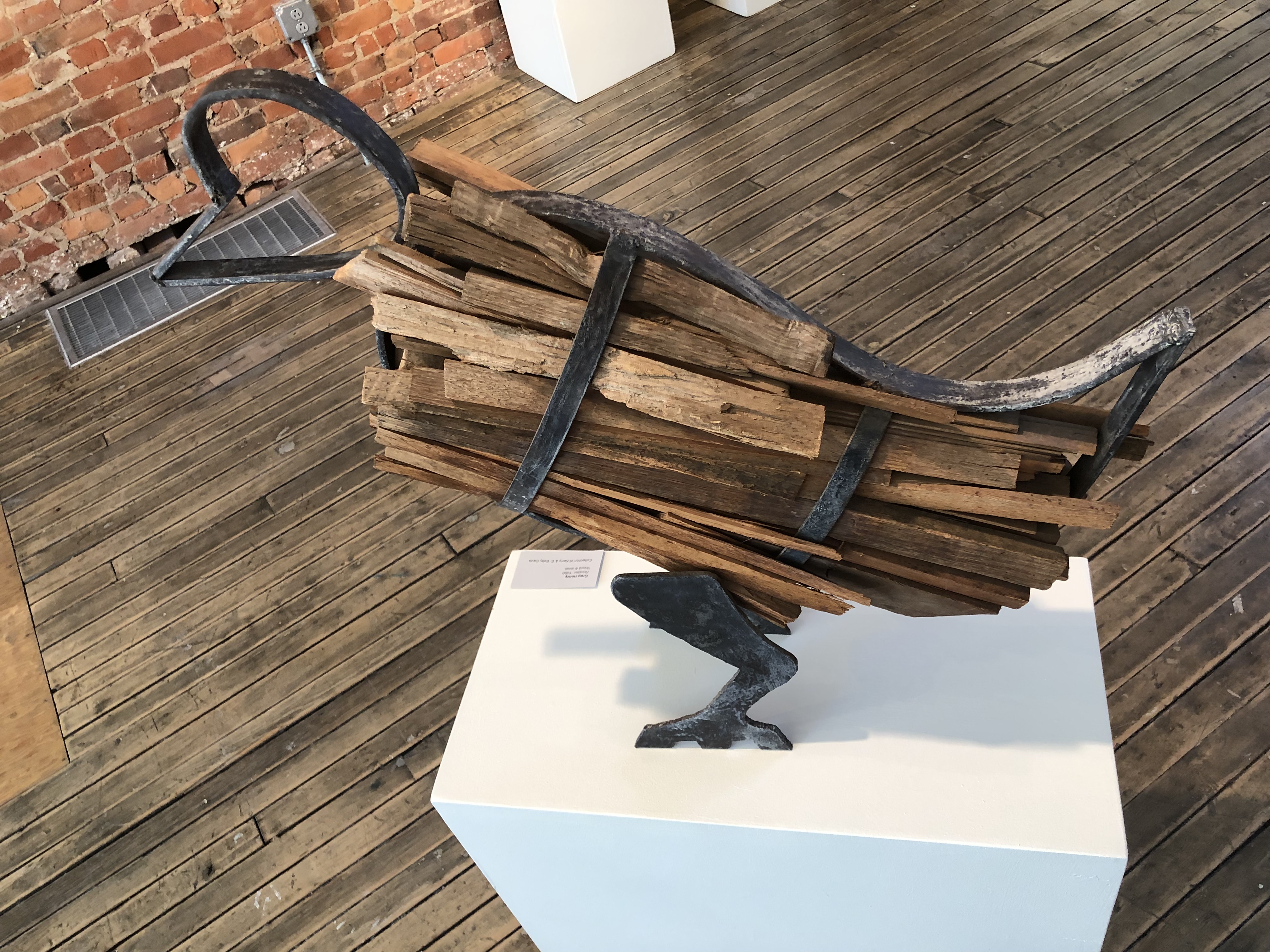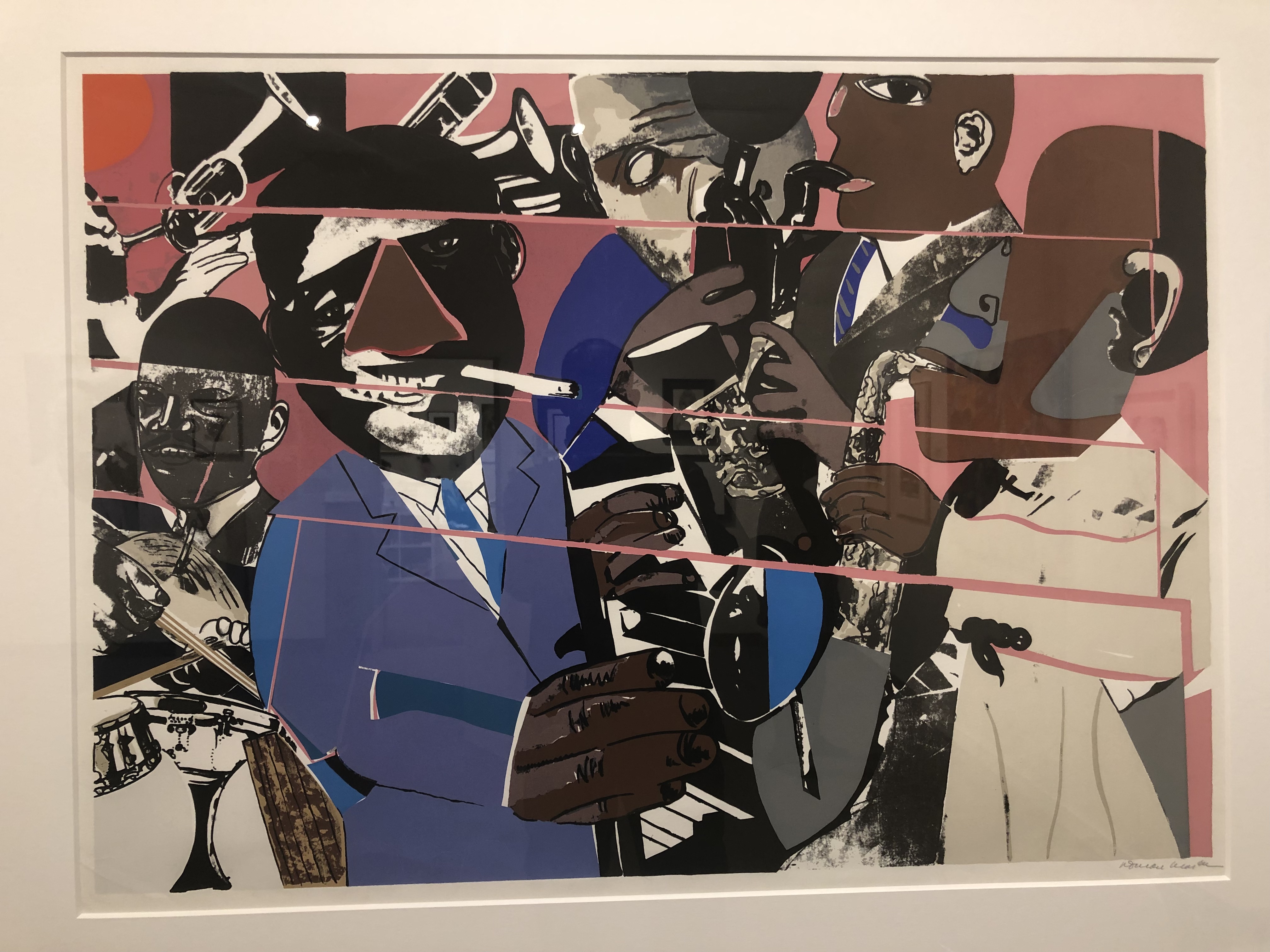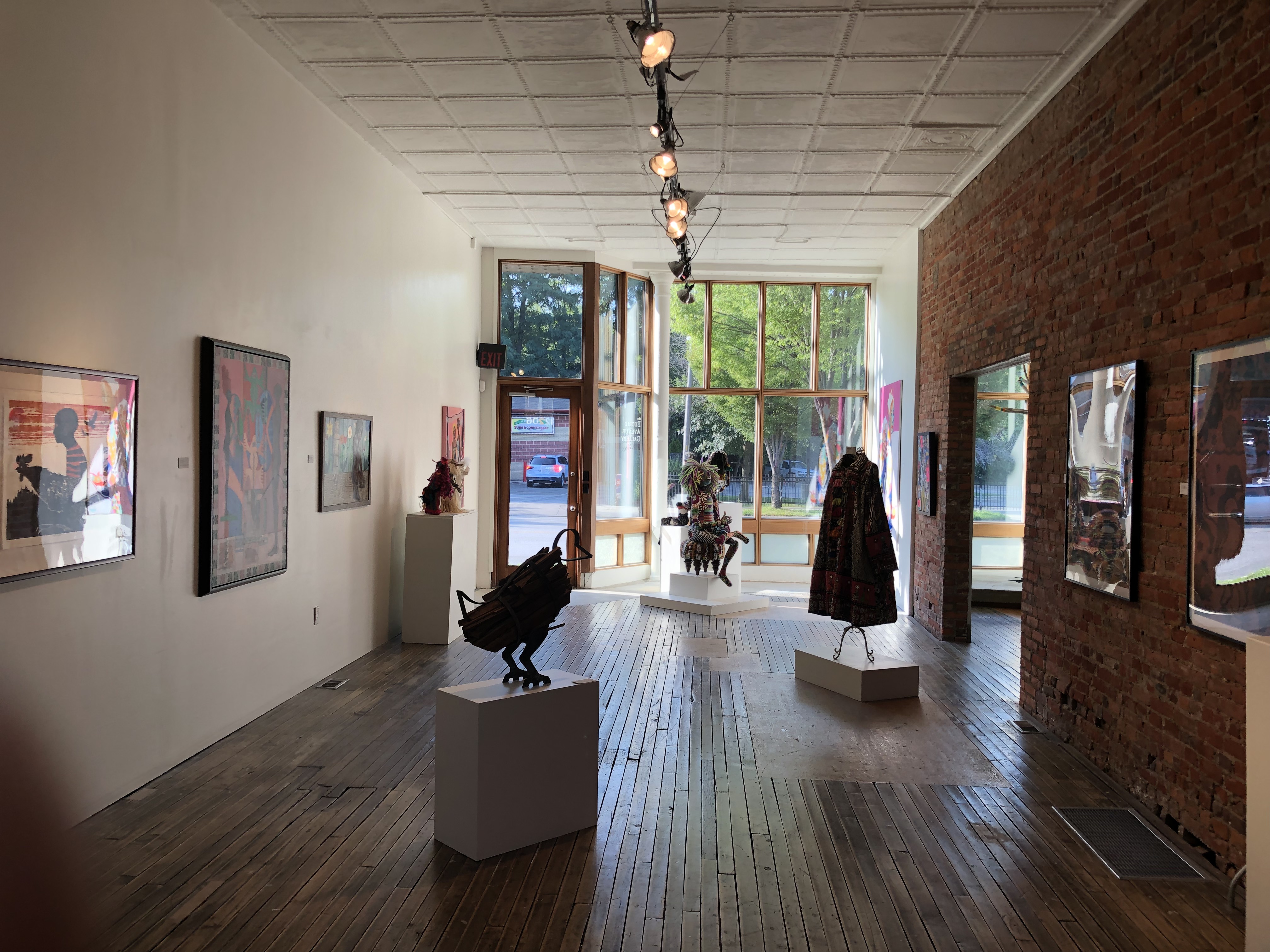 This was a group exhibition which I contributed two lite box duratran sculptures, originally exhibited, as large prints from the "Ideal Beauty" exhibition from 2017

Images were taken with a Canon SLR 35 mm film and Canon Digital camera. Negatives scanned and manipulated in Adobe Photoshop to create the desired effects. Each finished image is 27"x 40" backlite transparency mounted in a 28.8125" x 41.8125" Light Box enclosure.

http://www.artistsarchives.org/event/seenunseen/


NEXT PAGE HOME INDEX